There's finally a light at the end of the snow tunnel – and this time, spring really IS nearly here. Check out these eight outdoor and survival essentials that should definitely make an appearance in your pack this season.
KnifeCenter is the original and largest online catalog of cutlery, and that includes the best survival knives and outdoor tools from some of the most well known knife brands in the world.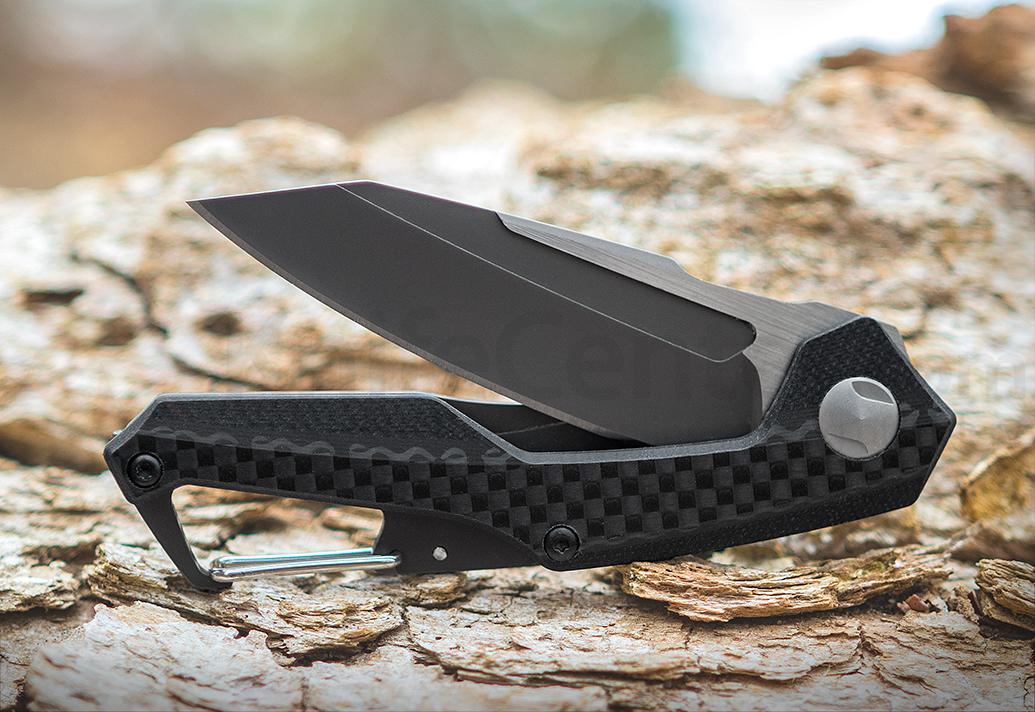 This manual opener is a lightweight outdoor knife that can easily be deployed with one hand, and it comes with a built-in carabiner clip. The Reverb's two-tone sheepsfoot blade has a sharp edge, and the handle's G10 scales and carbon fiber overlay give it a nice textured grip.
Ken Onion Knifeworks Special Edition Hunting/Fishing/Skinning Bird and Trout Knife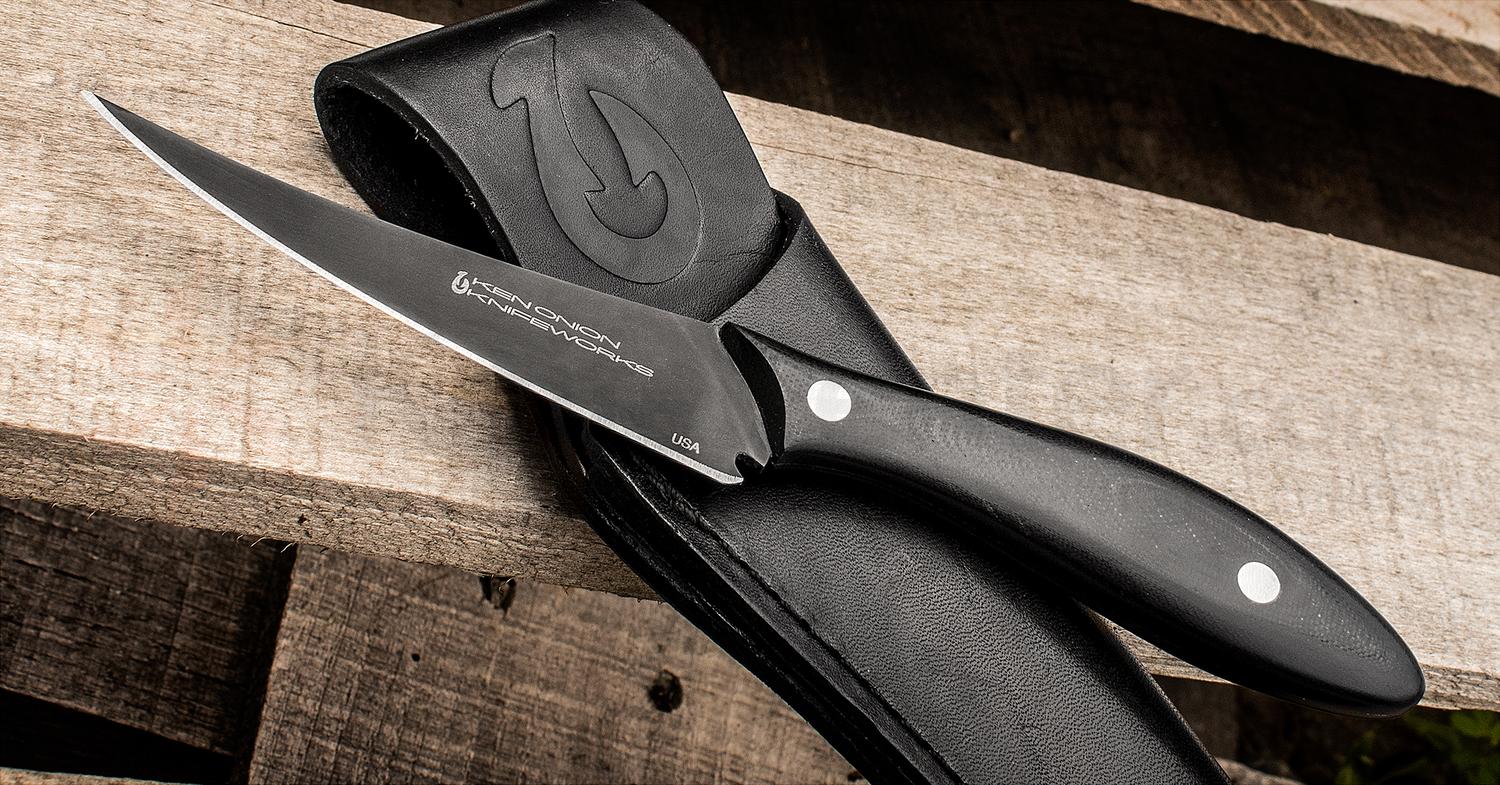 Proudly made in the USA, this special edition fixed blade knife from Ken Onion is a semi-custom design that has a DLC coated blade and polished black G10 handle. The ergonomics and quality materials of this knife make it one of the best performing field knives in the industry.
Condor Tool & Knife Heavy Duty Kukri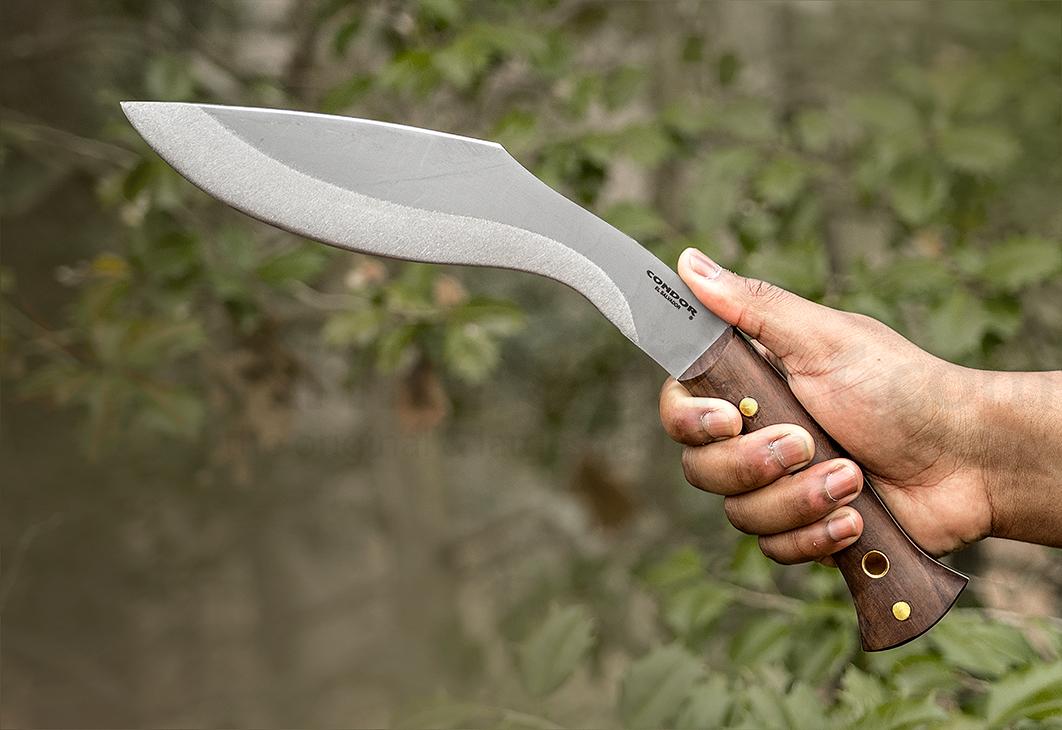 This Joe Flowers-designed fixed blade Kukri knife from Condor is a more affordable variation of their K-TACT Kukri. You'll still get the same overall length with a 1075 high carbon steel blade and bead blasted finish, but with a new Walnut Wood handle and lighter weight.
United Cutlery Gil Hibben Triple Thrower Set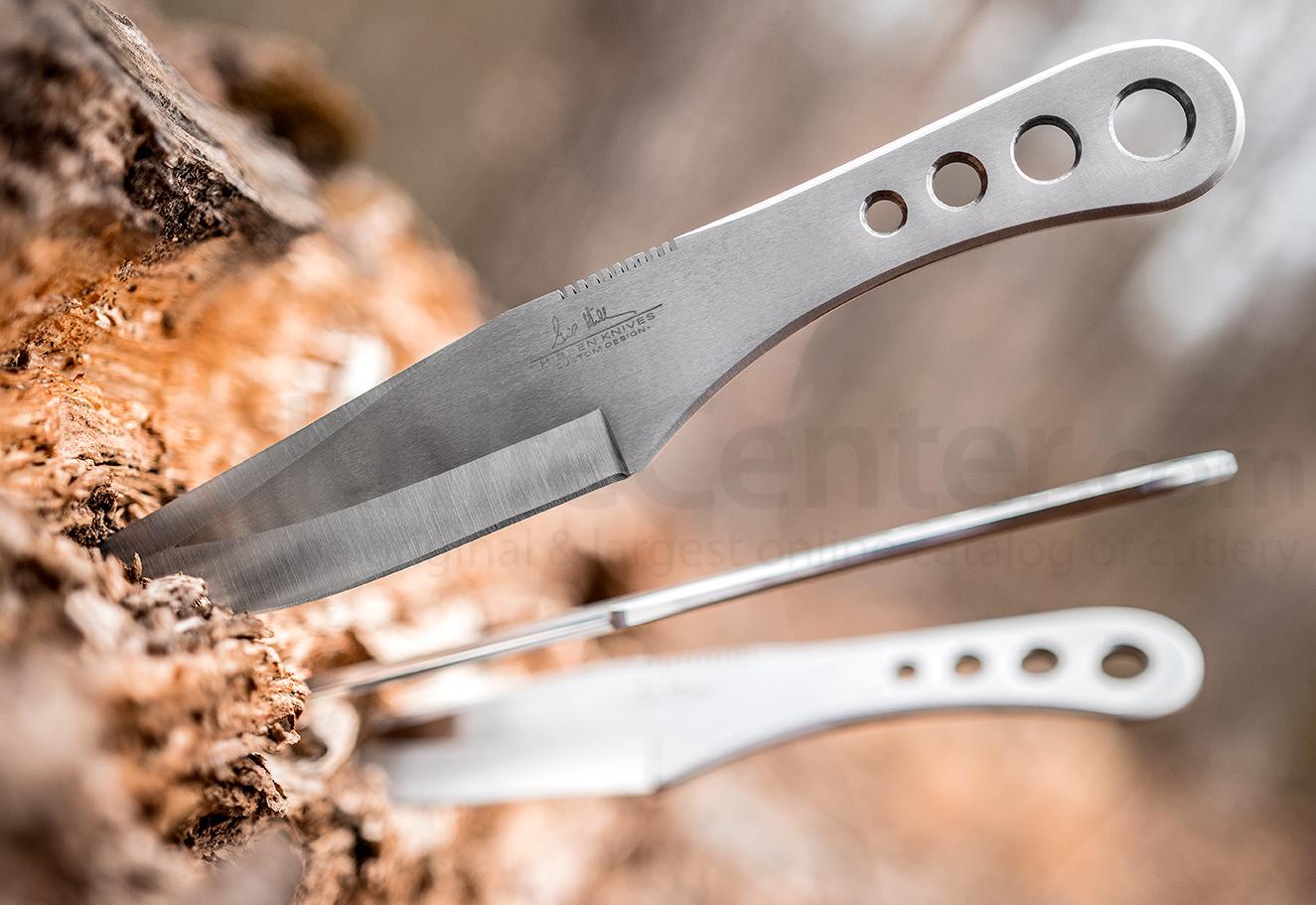 Based on Gil Hibben's own karate knife design, these throwing knives are a fun way to spend a day in your backyard and can also be used as hunting tools. For less than forty bucks, you'll have one of the most popular throwing knife sets around.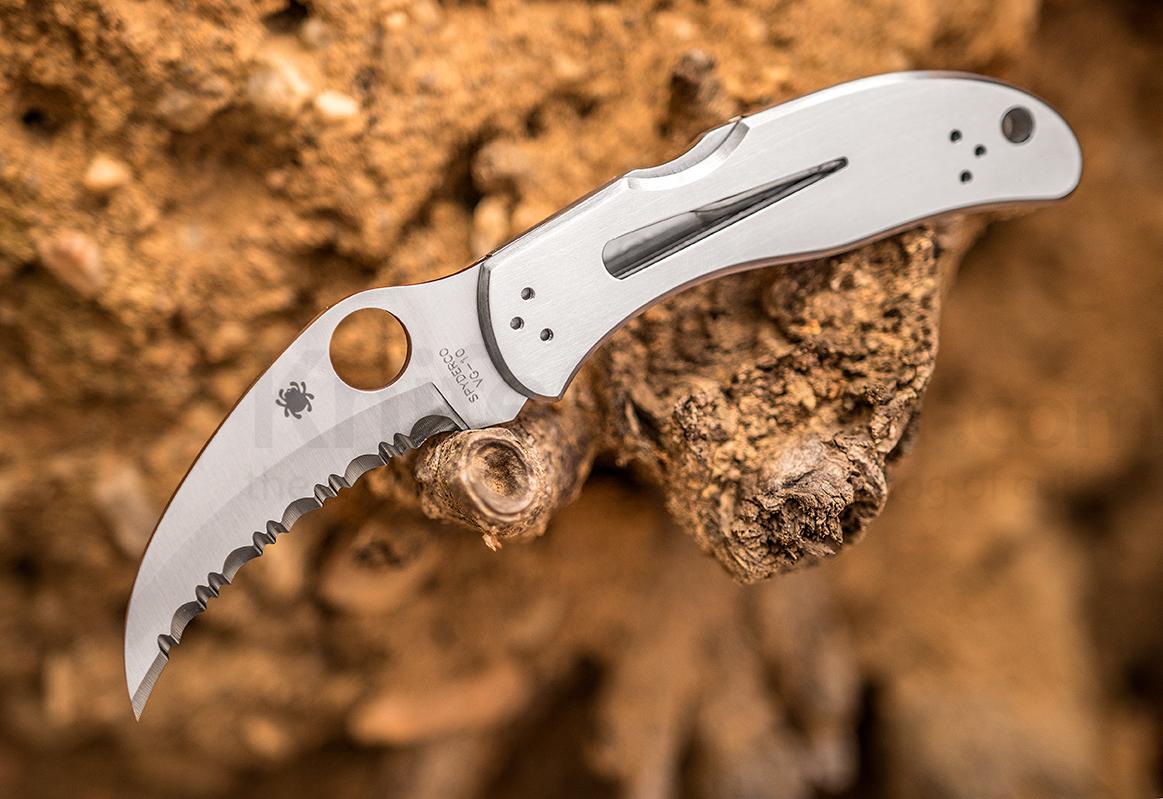 The Harpy's curved hawkbill blade is fully serrated VG-10 steel, so pulling cuts will be more controlled when you're dealing with rope, line, webbing, or netting. This is a great folding knife with a solid lockup that can rival the performance of many pricier outdoor knives.
Cold Steel Roach Belly Fixed Blade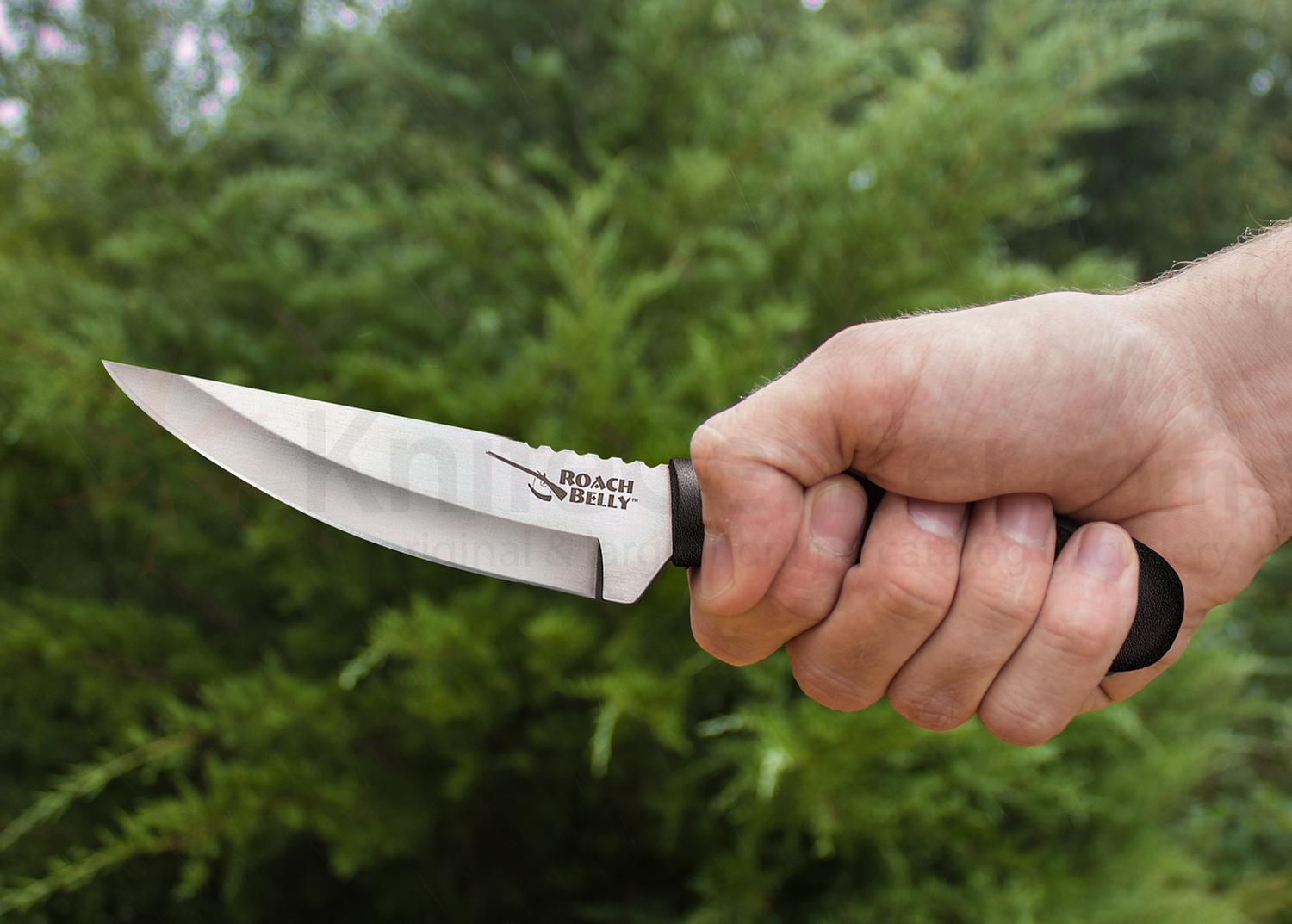 The Roach Belly was a popular 17th century blade style known for its versatility, economy, and effectiveness.  This model gives you decent steel for only $14.95, and the high impact polypropylene handle will deliver great all-weather performance.
Schrade Outdoor Kit Emergency and Survival Tool Kit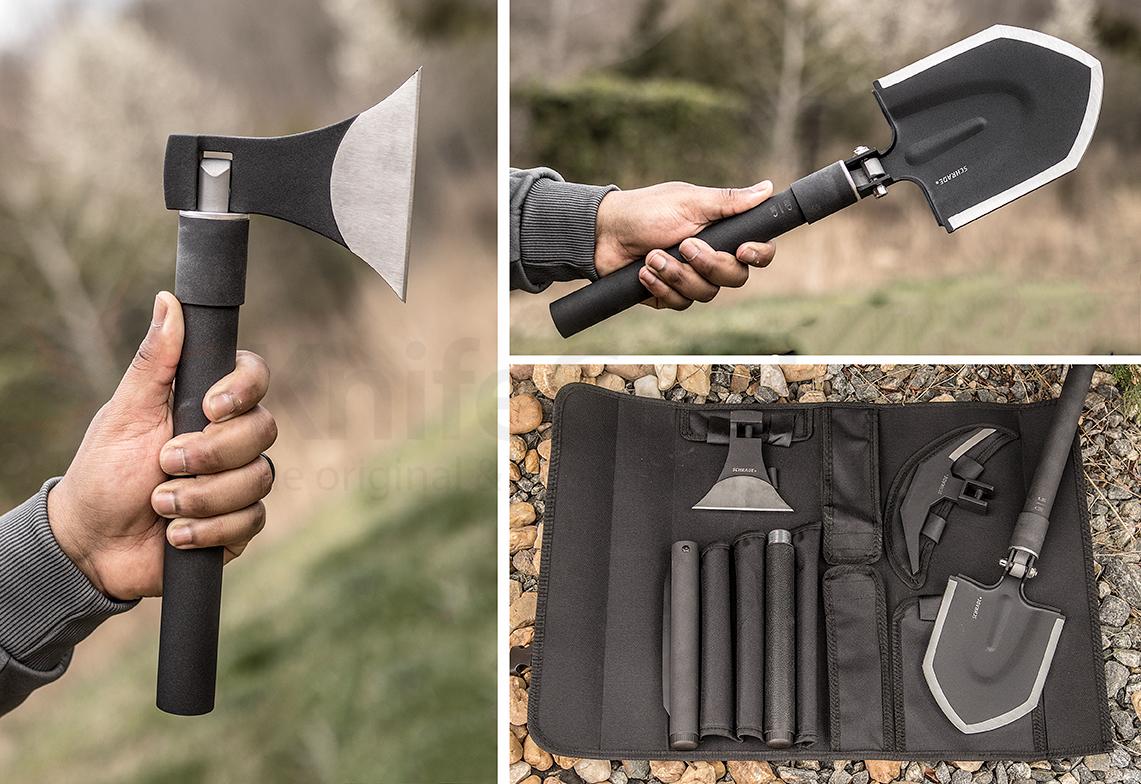 This is a great all-in-one kit for budding survivalists and seasoned outdoorsmen. This survival kit includes a folding saw, axe head, shovel head, survival pick head, and a rubberized 2-piece hollow handle for additional supply storage – all neatly contained in a sturdy polyester case.
UST Delta Windmill Stormproof Lighter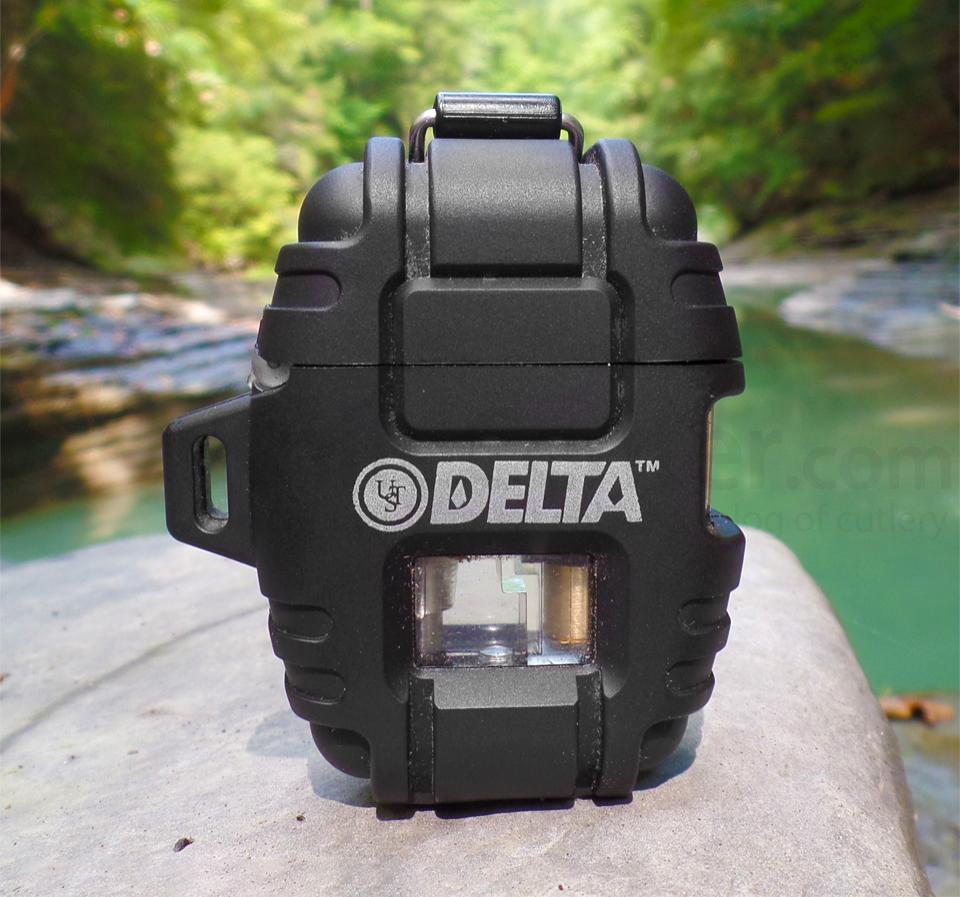 This rugged outdoor lighter works when wet, lights up to 30,000 times, and can withstand 80 MPH winds. Watertight and impact-resistant, the tough elastomer armor ensures reliable performance and the lighter has an easy one-handed operation.
What product on this list is the best?  Did your favorite outdoor essential not make the list? Let us know! Don't forget to tell us what you'd like to see us post next, and be sure to share this blog with your outdoor-loving friends and family.