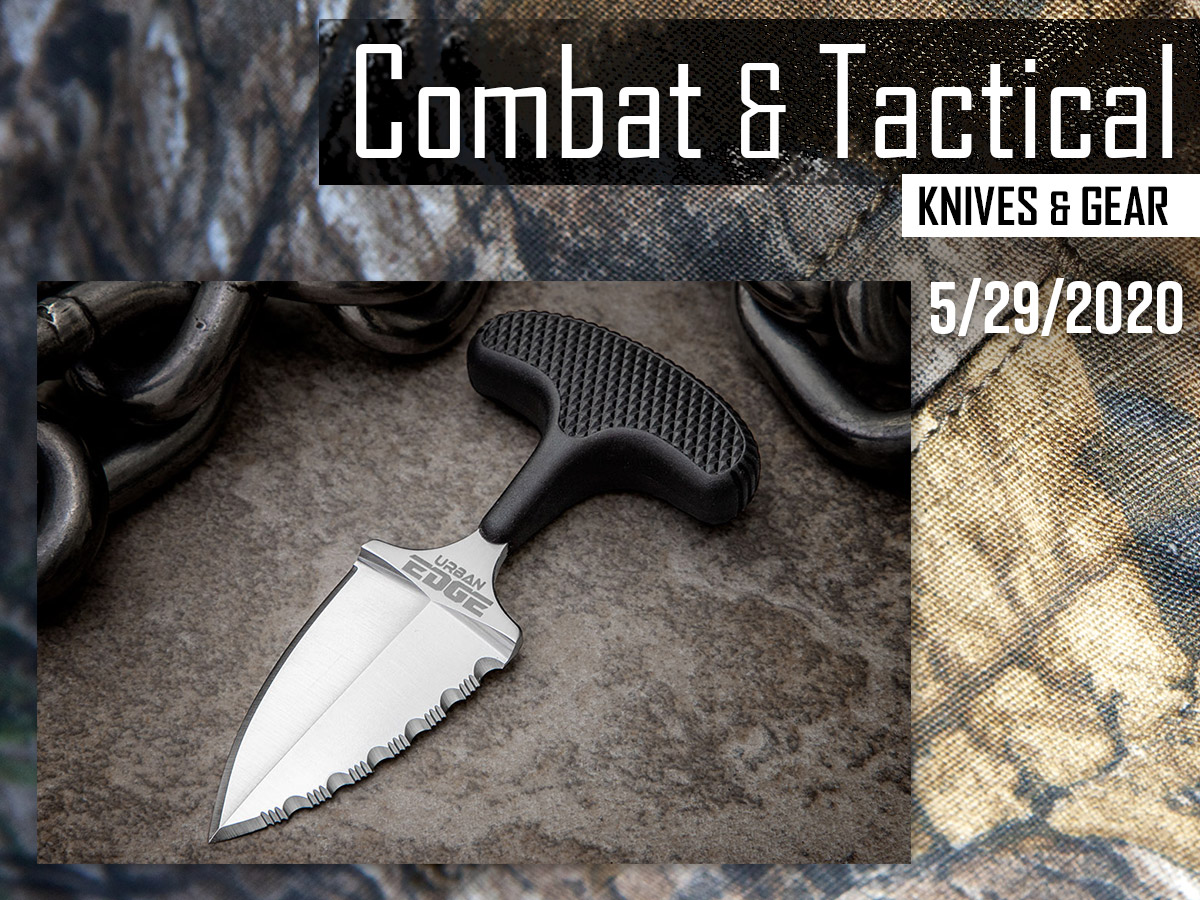 The masters of the integral frame lock, LionSteel, apply their expertise to an integral fixed blade, Spyderco updates a hard-working budget knife,...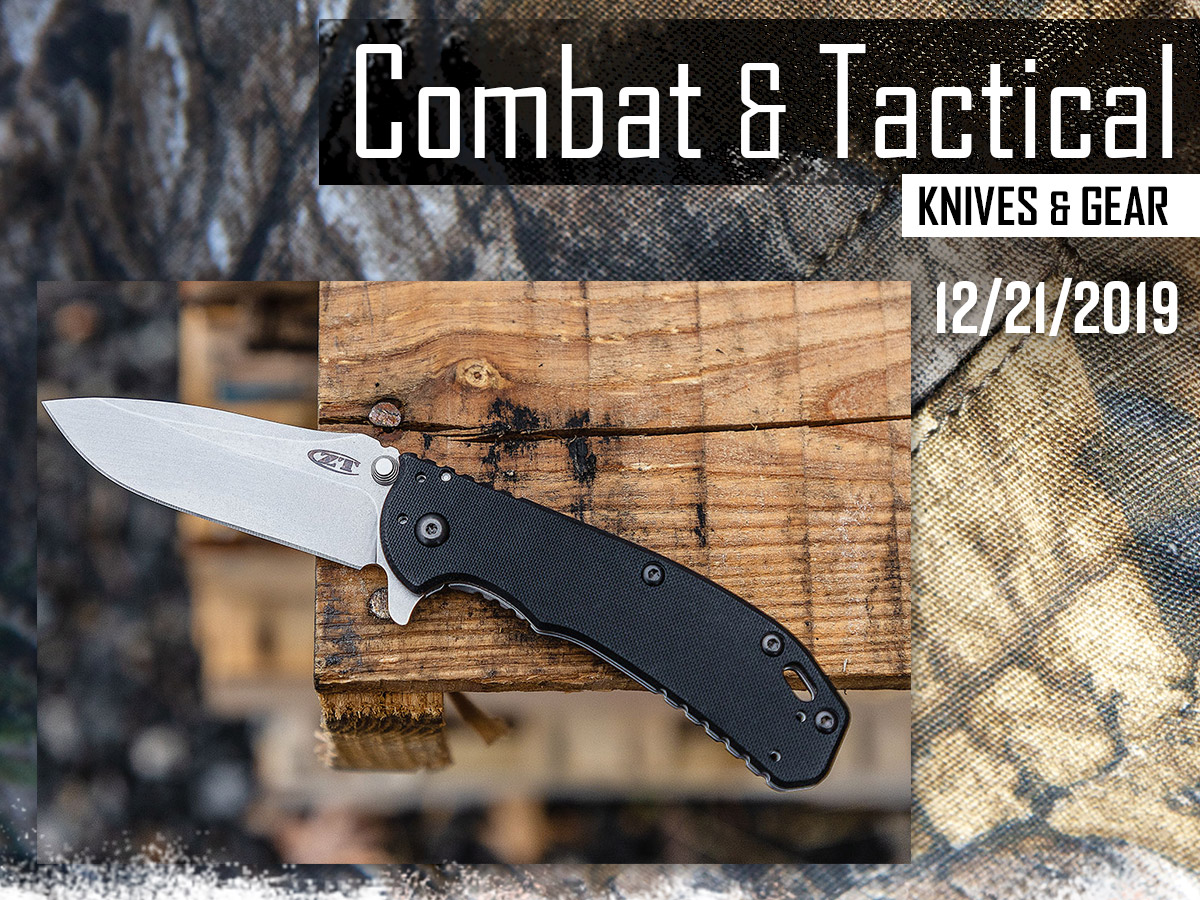 If you've been craving new Al Mar designs, then we've got your fix this week. Additionally, you won't want to miss the...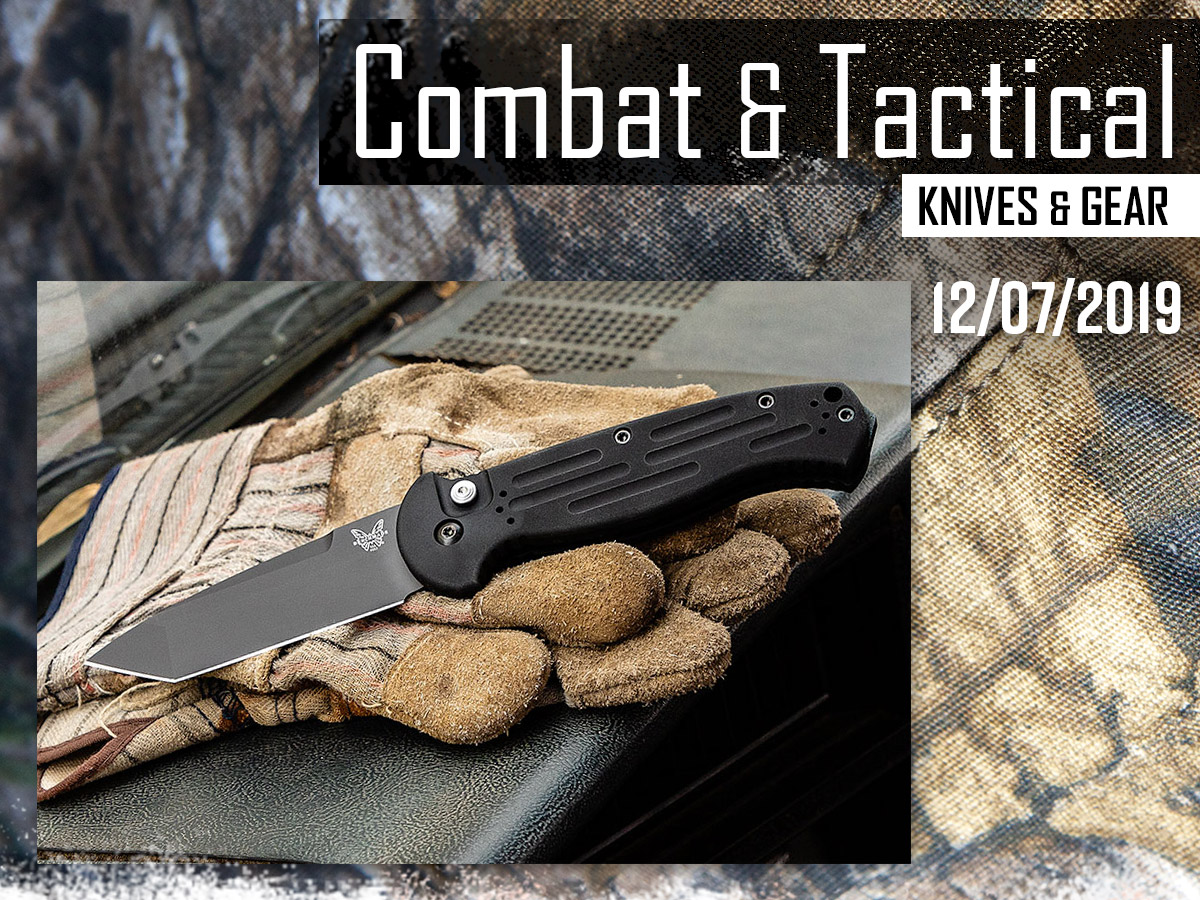 This weekend is your last chance to score some great Cyber Week deals at the KnifeCenter, including some great combat and tactical...