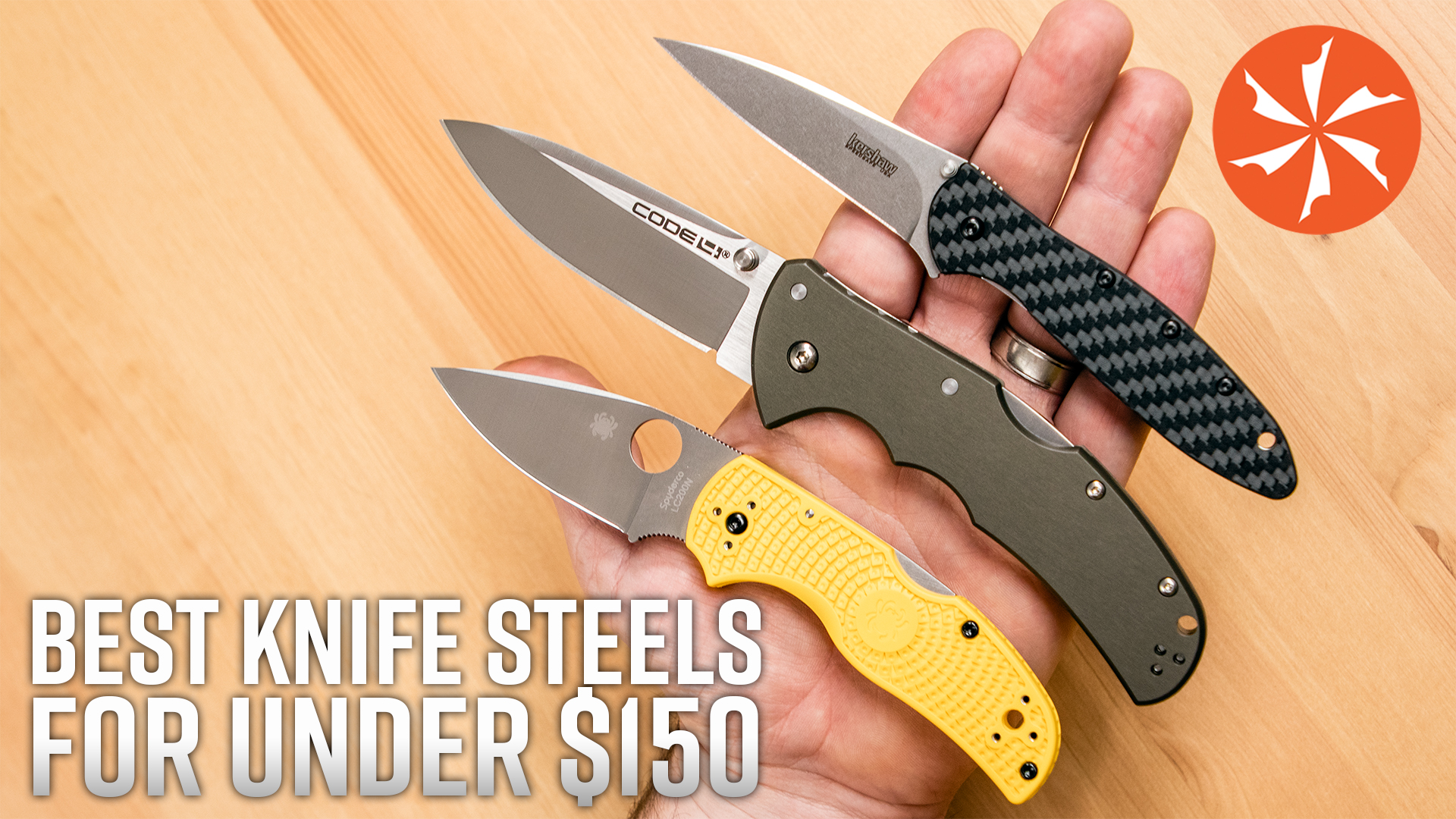 Modern steel technology has grown leaps and bounds in the last couple of decades and it's changed the way we experience our knives. Today...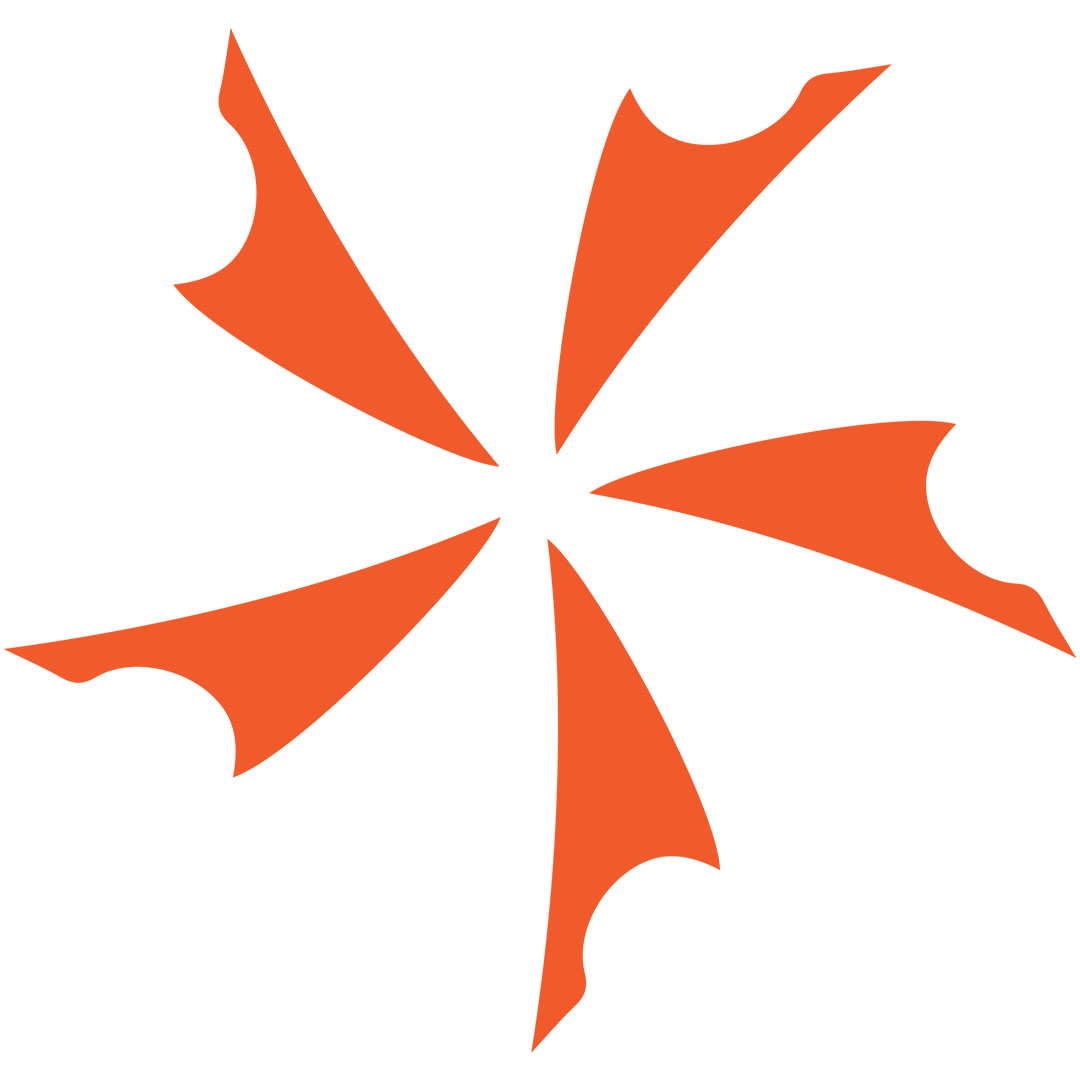 LionSteel is an Italian knife company and, if you haven't heard of them, it's about time you did. They're not a new company by...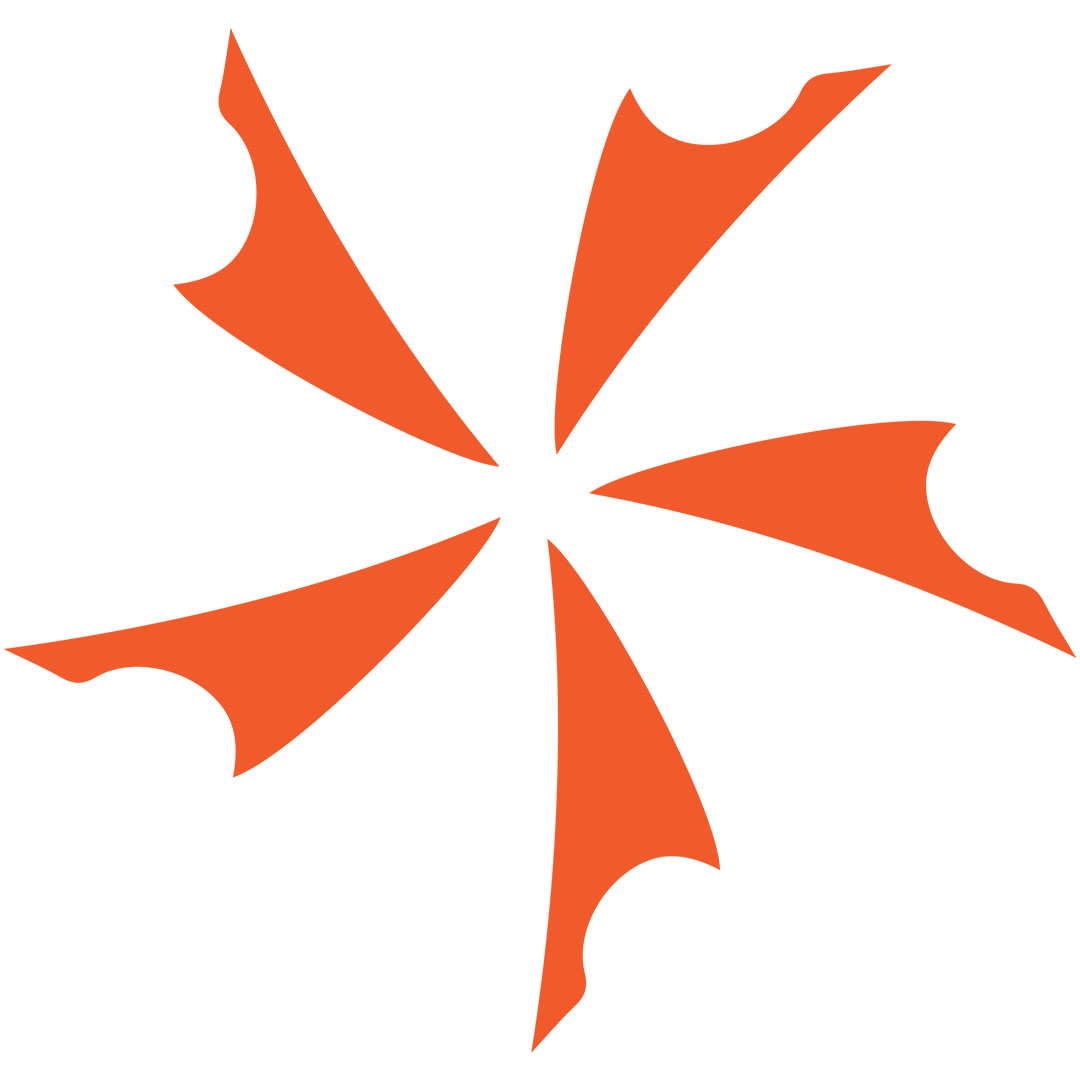 The DPx HEFT is the bigger, more versatile brother of the original HEST model. Fit with German Sleipner tool steel and hollow removable scales,...