Home
Tags
WE Knife Company
Tag: WE Knife Company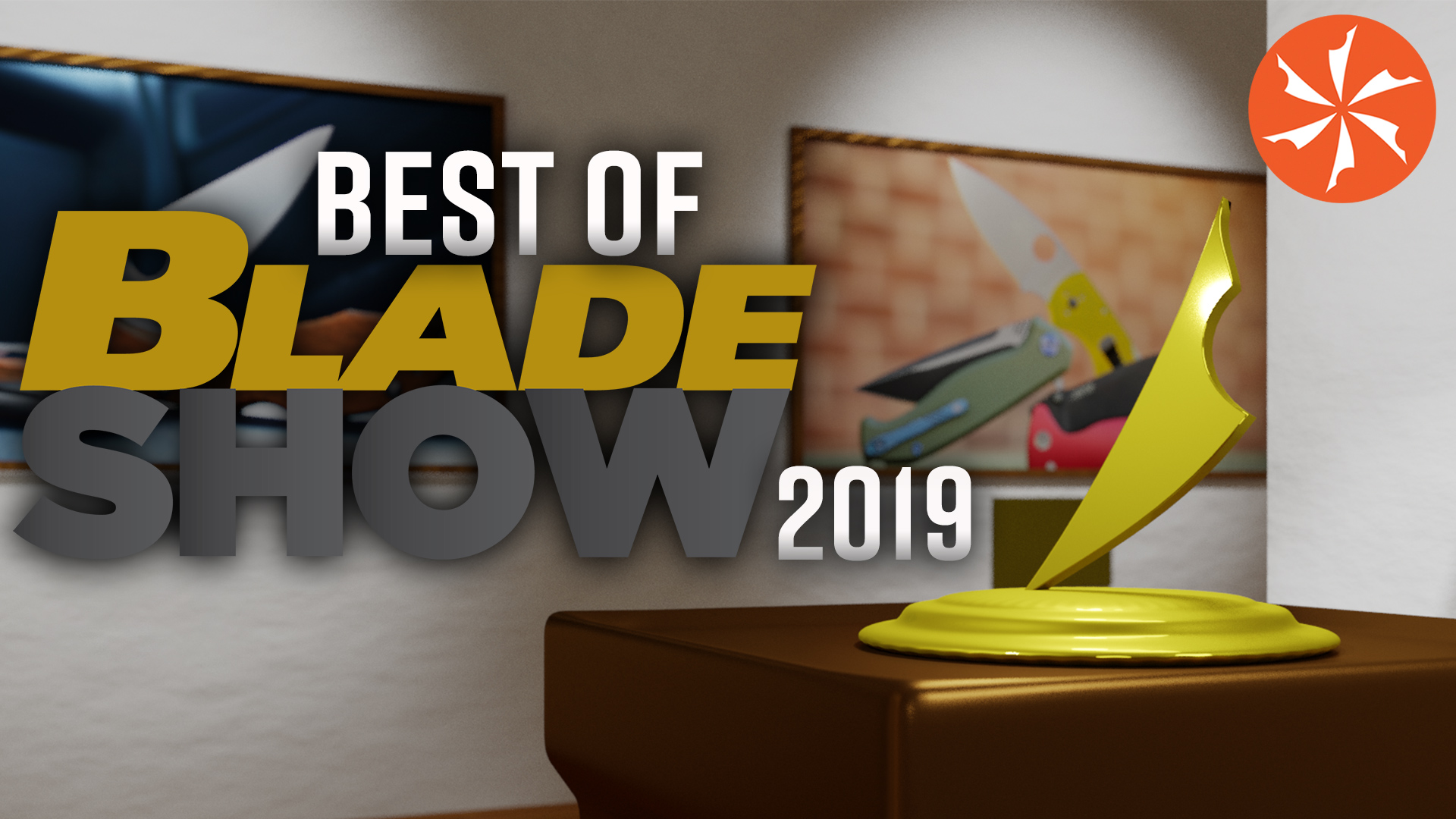 We are back from BLADE Show 2019 and we saw some really cool stuff while we were there. If you want to...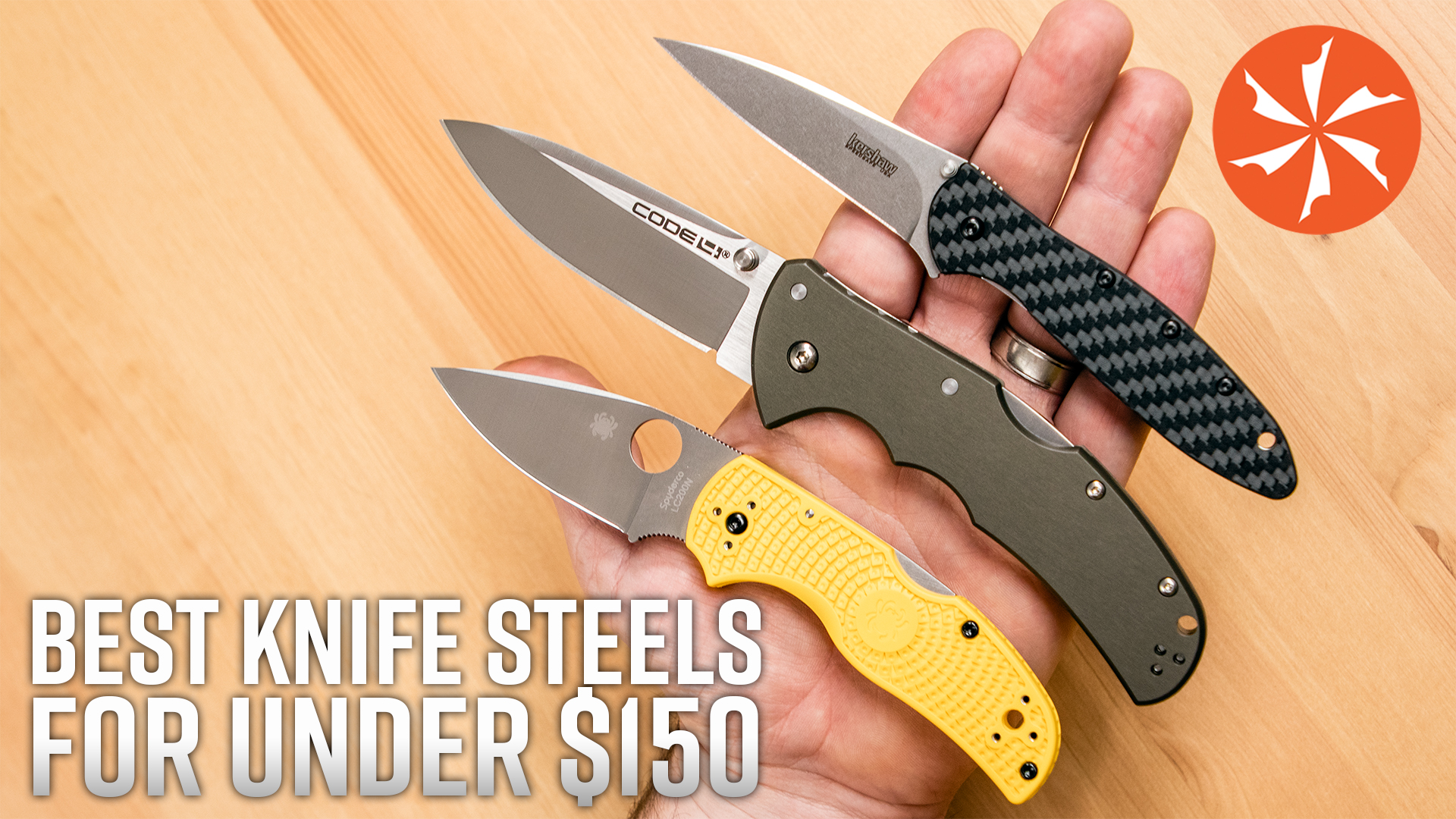 Modern steel technology has grown leaps and bounds in the last couple of decades and it's changed the way we experience our knives. Today... We have a few of the knives WE Knife Company is showing off at SHOT Show in-stock at the Knife Center, as well as...