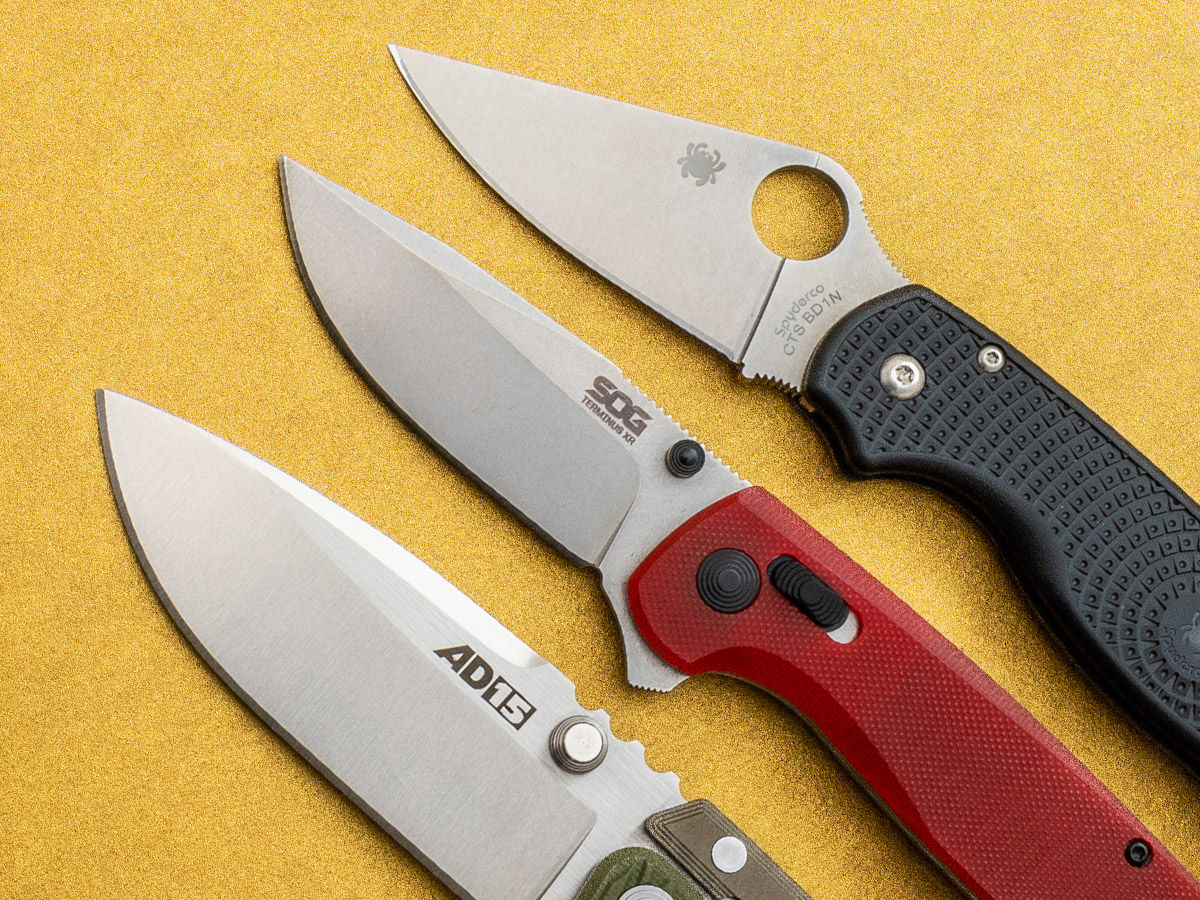 With 2019 drawing to a close, we ask ourselves what was the best knife of the year? Turns out, that depends on...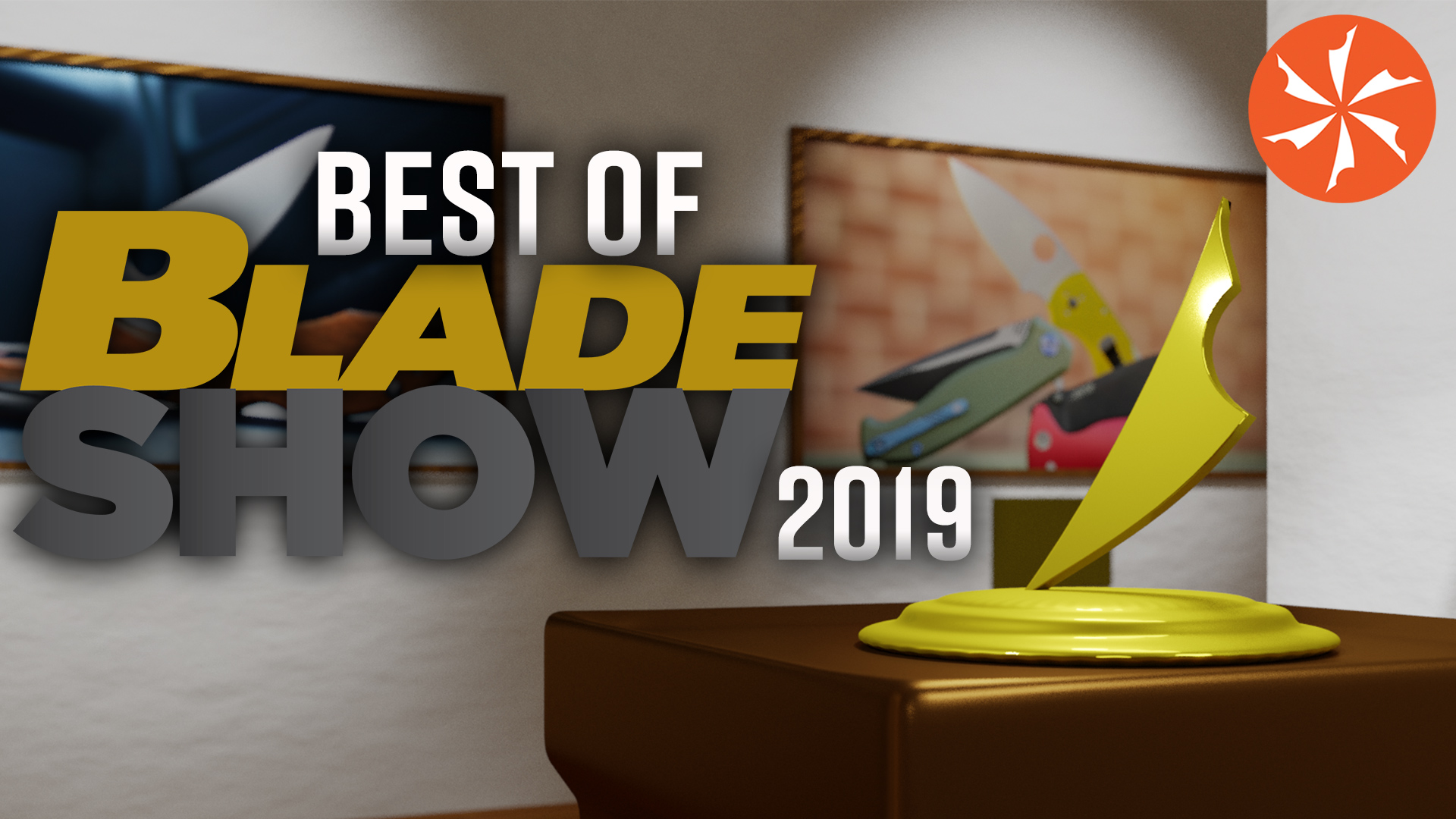 We are back from BLADE Show 2019 and we saw some really cool stuff while we were there. If you want to...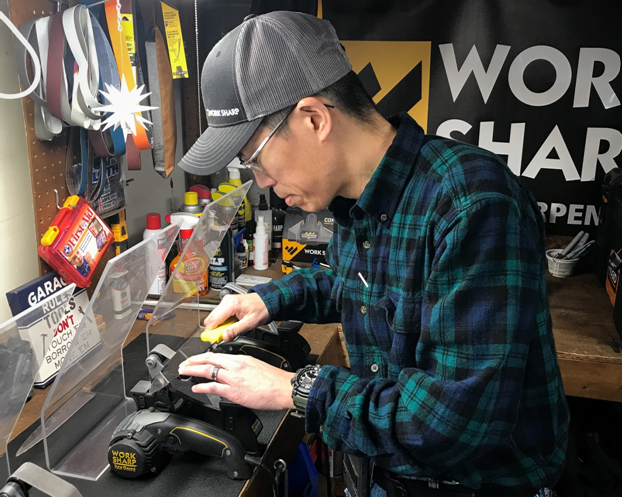 We get asked all the time about sharpening knives. While this is not a service the Knife Center offers directly, we are pleased to...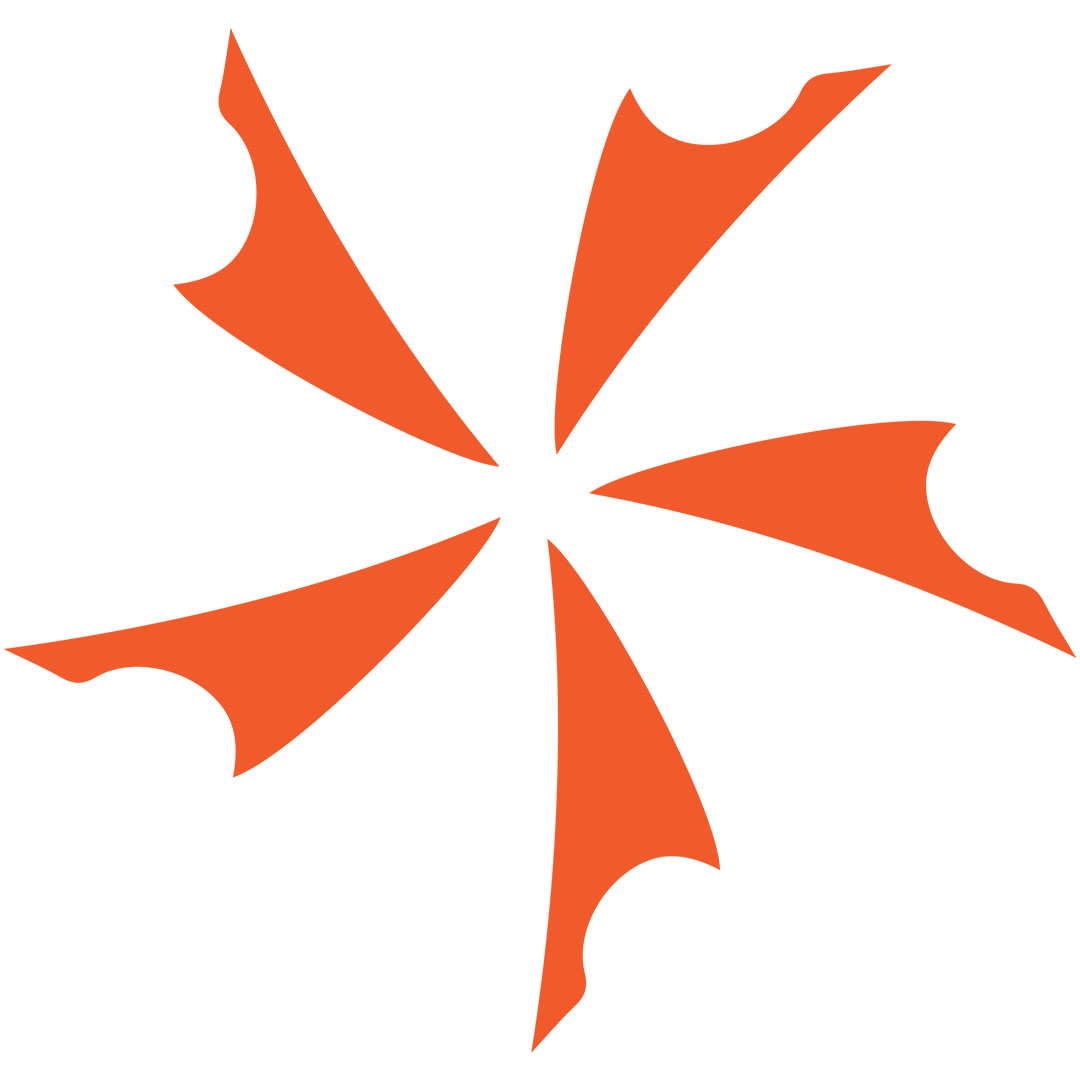 Manual pocket sharpeners have met their match with the new Guided Field Sharpener from Work Sharp. Previously limited to a hand held belt sharpening...