It's with pride that we salute the brave veterans who have made countless sacrifices for the betterment of our great country.
"There is a certain enthusiasm in liberty, that makes human nature rise above itself, in acts of bravery and heroism." – Alexander Hamilton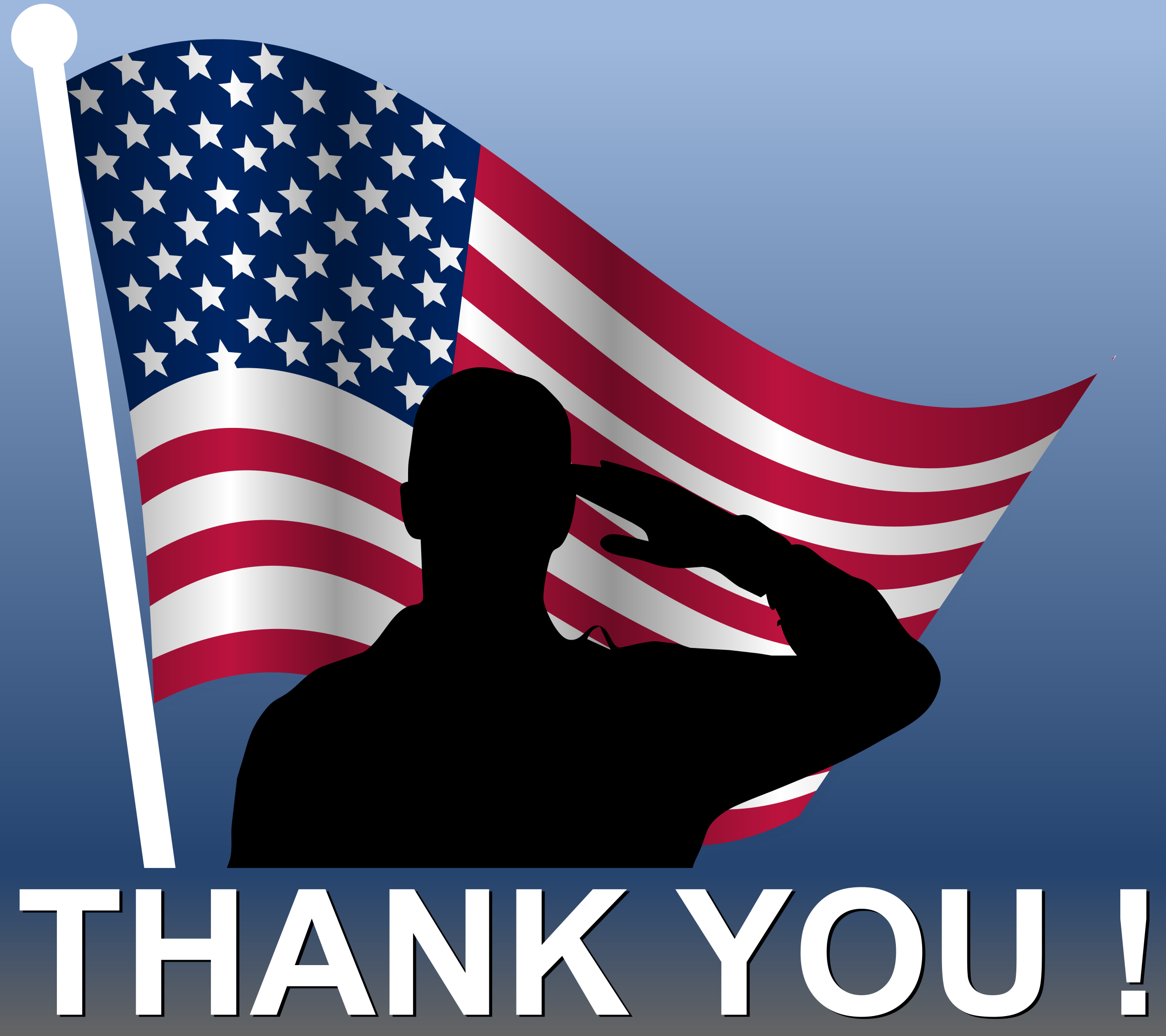 In honor of their courage and devotion, two percent of all of our sales through Monday, 11/12/18 will be donated directly to the Intrepid Fallen Heroes Fund. Thank you to all veterans for your service, fortitude, and valor.