Still scrambling for gift ideas? We've got just the thing for you! With these great items in stock and ready to ship, the perfect gift for the knife fanatic in your life is only a few clicks away.
Anyone who appreciates the finer things in life will adore getting our KnifeCenter Exclusive Spyderco Classic Knives that feature stabilized Pakkawood handles. They won't shrink or crack like old-school wood handles, but you get that old-school vibe paired with modern super-steel blades for cutting performance the old-timers could only dream of. From the keychain-sized Ladybug, the pocket-friendly Dragonfly 2, the classic Delica, and the workhorse Endura, these knives cover every size range out there, so there is sure to be something that is perfect for your giftee.
---
Give the gift of high style without breaking the bank with these KnifeCenter Exclusive Bantam and Pioneer X models decked out with stunning red or black Alox aluminum handles. The Pioneer X has a well-rounded set of tools for daily use, while the Bantam distills the Swiss Army Knife down to its simplest form, featuring super-slim construction with a knife blade and combo tool (works as a can opener, bottle opener, screwdriver and wire stripper!) all on one single layer for ultimate ease of carry.
---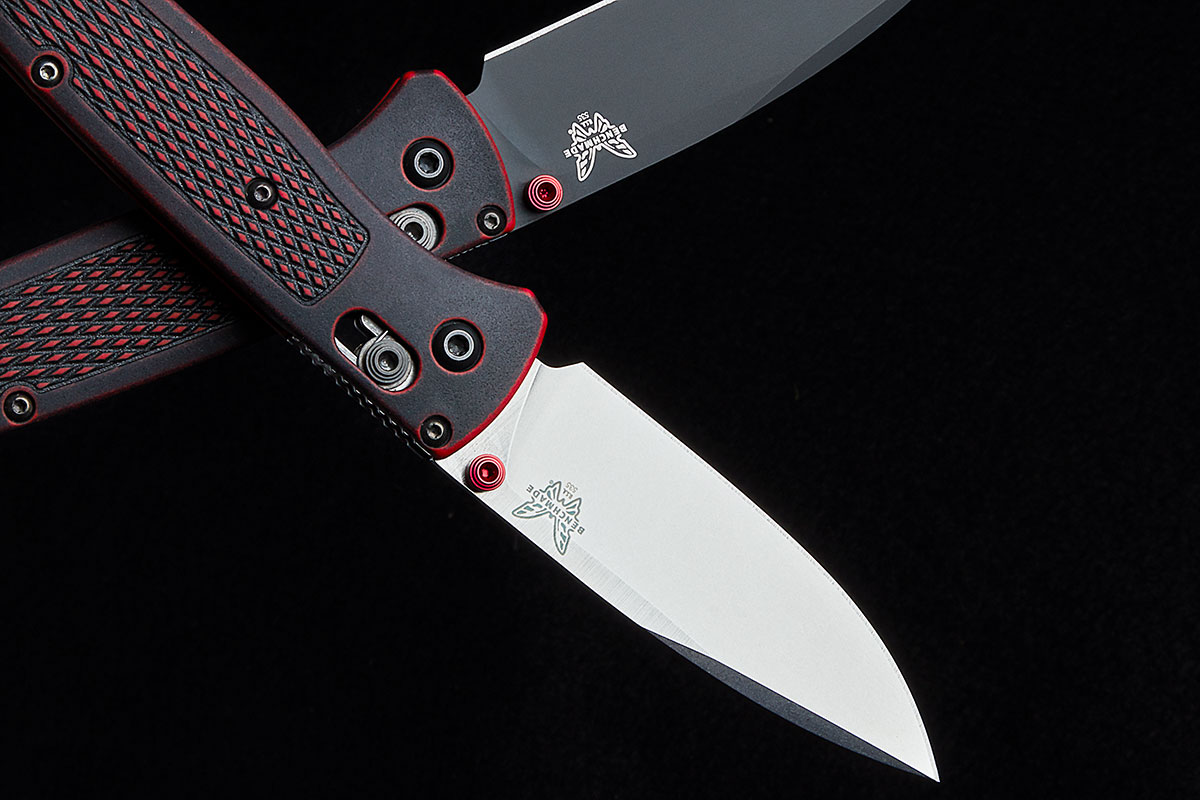 This knife has quickly found its way into a bunch of our pockets here at the KnifeCenter because it is one of the handiest, most capable ultralight pocket knives on the market. It also just so happens to be the best looking Bugout that Benchmade has ever released! The Battlewash finish looks instantly at home with your, or your giftee's, most used tools, and it will get even better with time.
---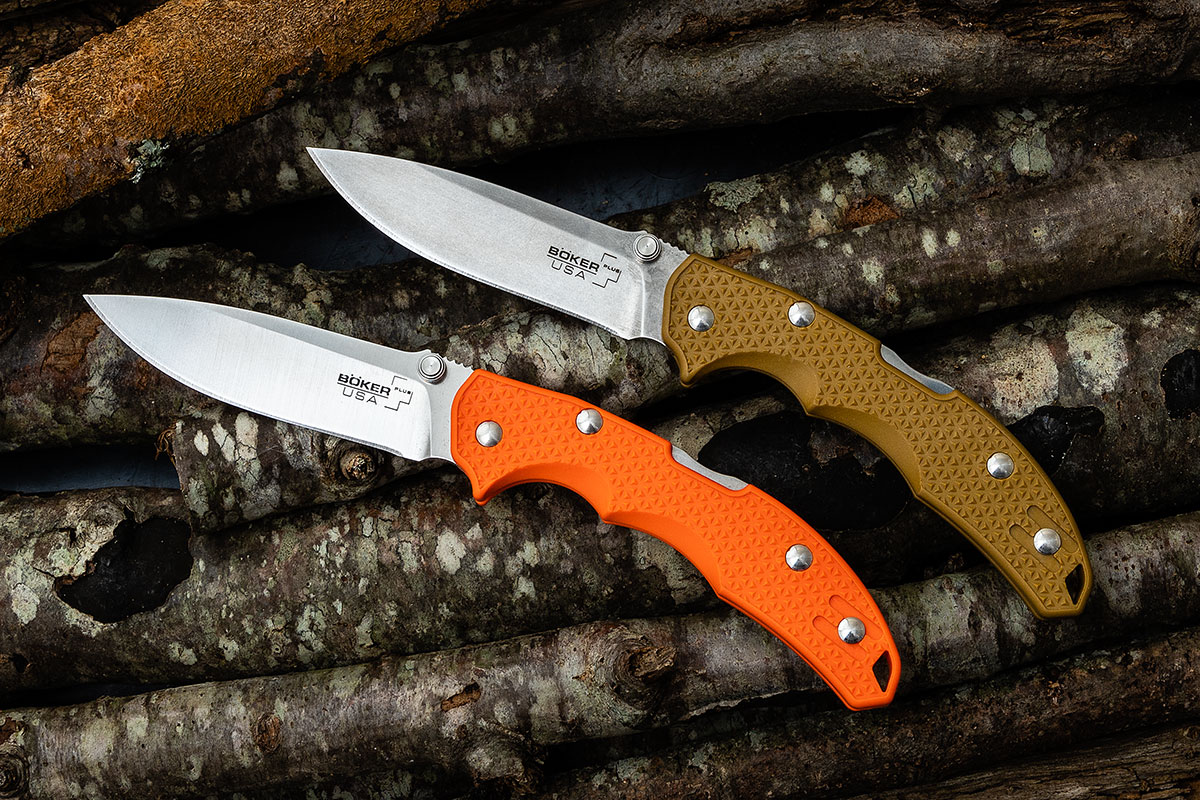 An American-made lockback knife for just under $50 is just the ticket this Christmas. Simply titled the "USA," this excellent knife from Boker Plus is a capable and handy little knife that will make a great new everyday carry. With dual thumb studs, a reversible pocket clip, and an ambidextrous lock, it will make a great gift for just about anyone. Throw in the excellent 154CM stainless steel and this a bargain not to be overlooked.
---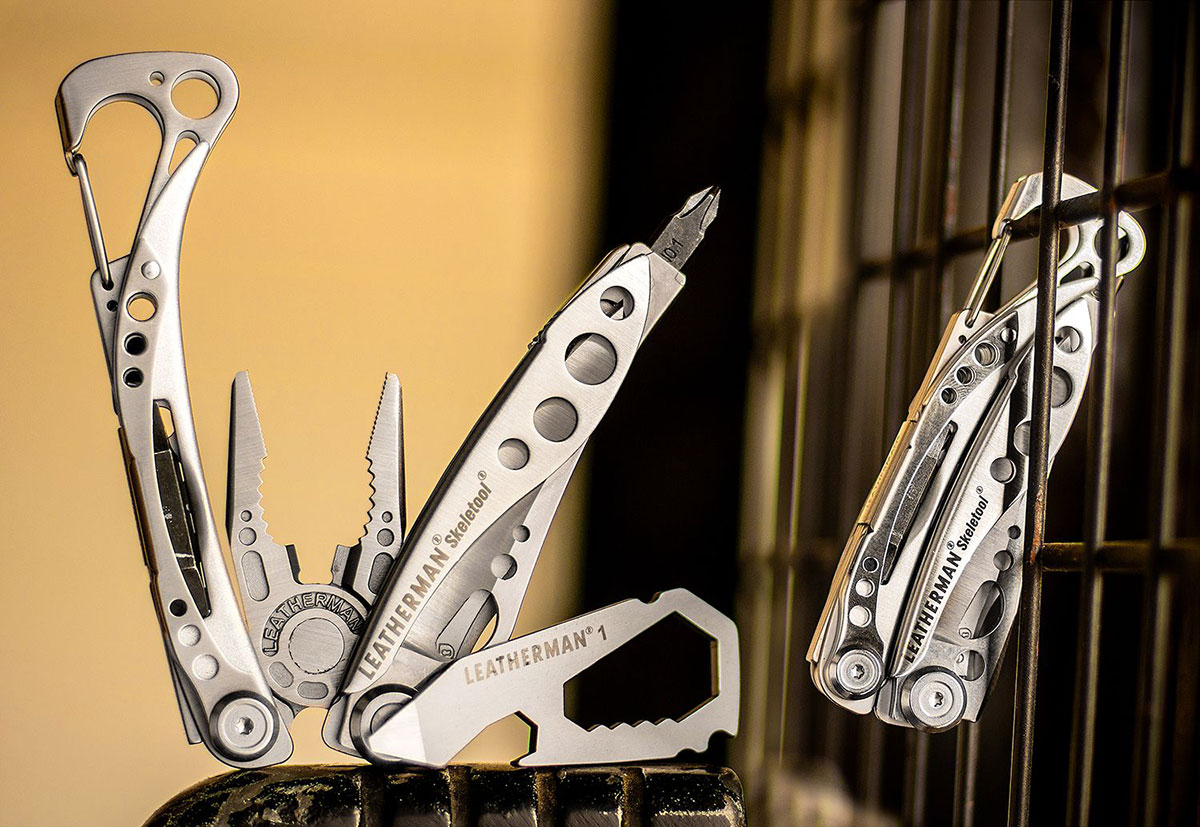 Everyone needs a Leatherman in their life. The Skeletool is another KnifeCenter staff favorite because it has the perfect mix of essential tools without becoming weighed down – everything you need and nothing you don't. To make this tool even better, we are including a Number 1 keychain tool, free of charge, to your purchase. This is a great way to knock out two gifts at once!
---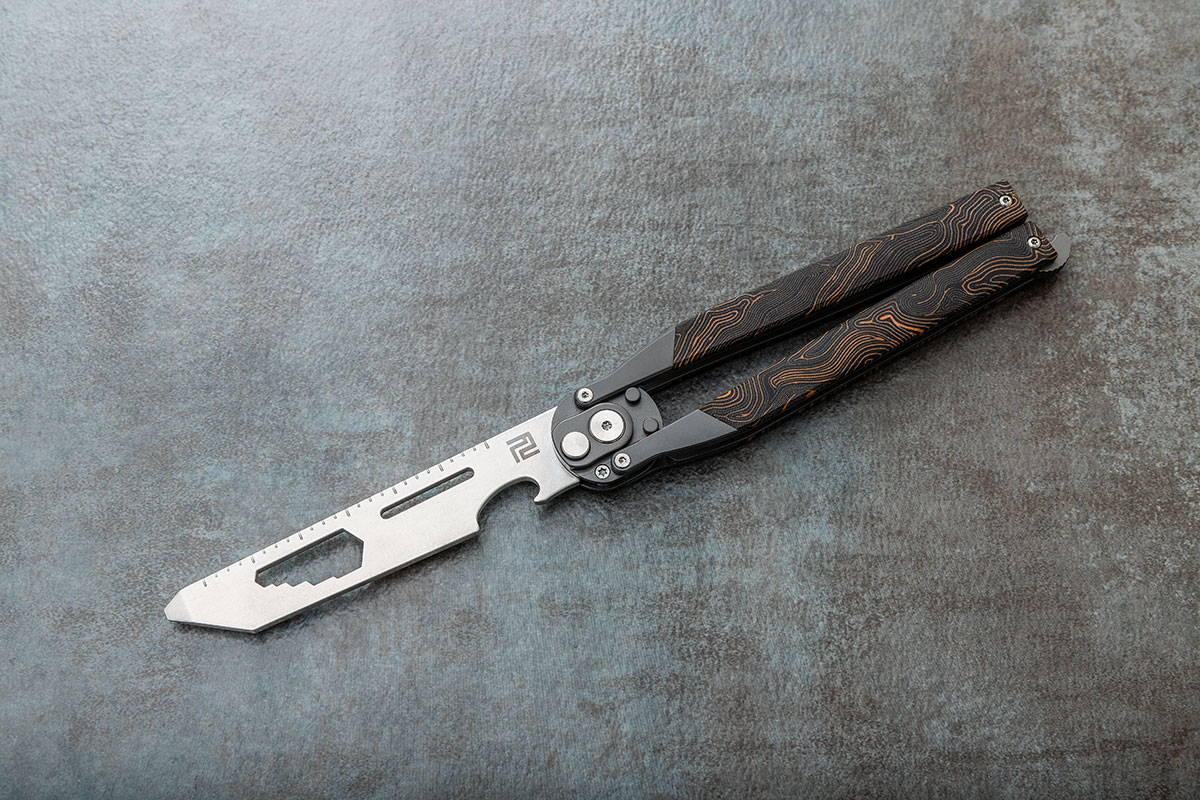 This "Automatic Butterfly Knife Multi-Tool" is perfect for the fidgeters in your family – the Artisan Cutlery Kinetic Tool balisong, exclusive to the KnifeCenter with black-and-orange G10 handle scales for a good grip. This is perfect as a butterfly knife trainer because there is no actual blade to get cut on. If that wasn't enough, much like a switchblade, the multi-tool springs into action with the push of a button for even quicker access to the integrated tools.
---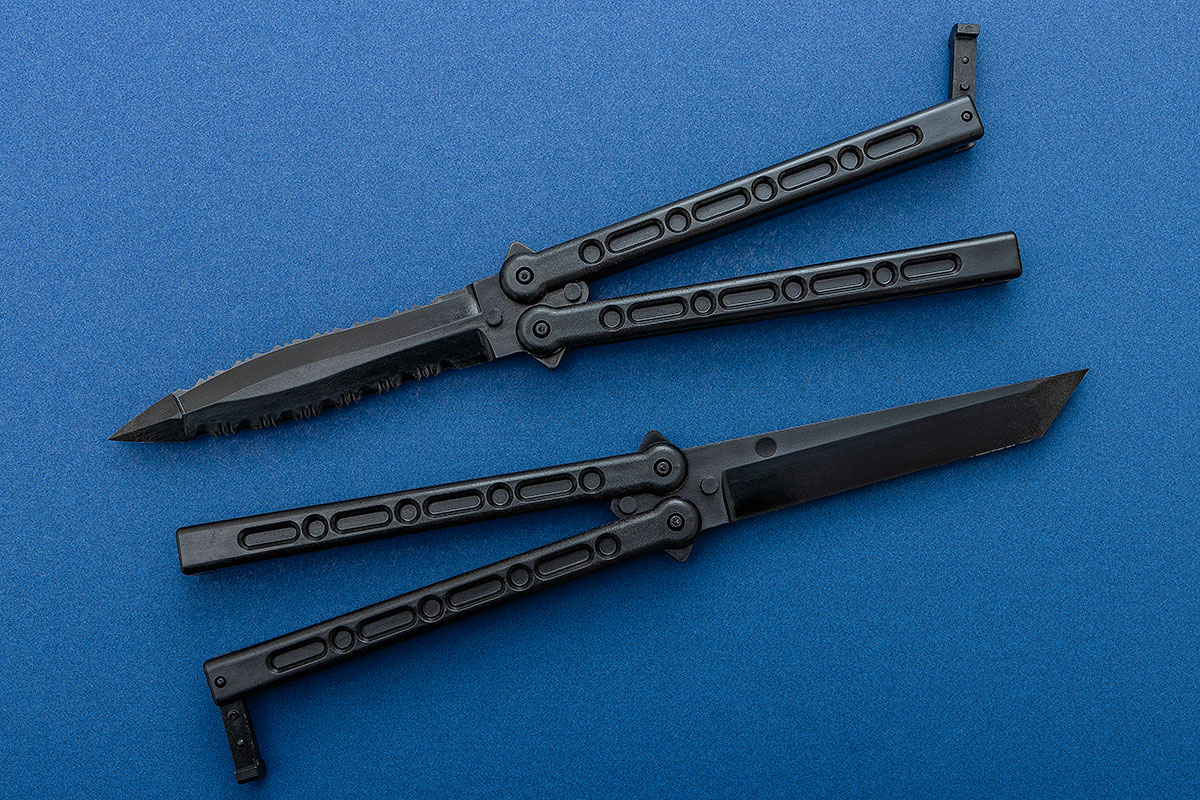 Another great way to get started flipping (and a fantastic stocking stuffer!) is the Cold Steel FGX butterfly knives. Made entirely of Griv-Ex, a plastic-like material, these are definitely not toys, but at least you won't have to worry about a steel blade. We still recommend adult supervision, but this is a great way to get your kids into a new hobby at a great price.
---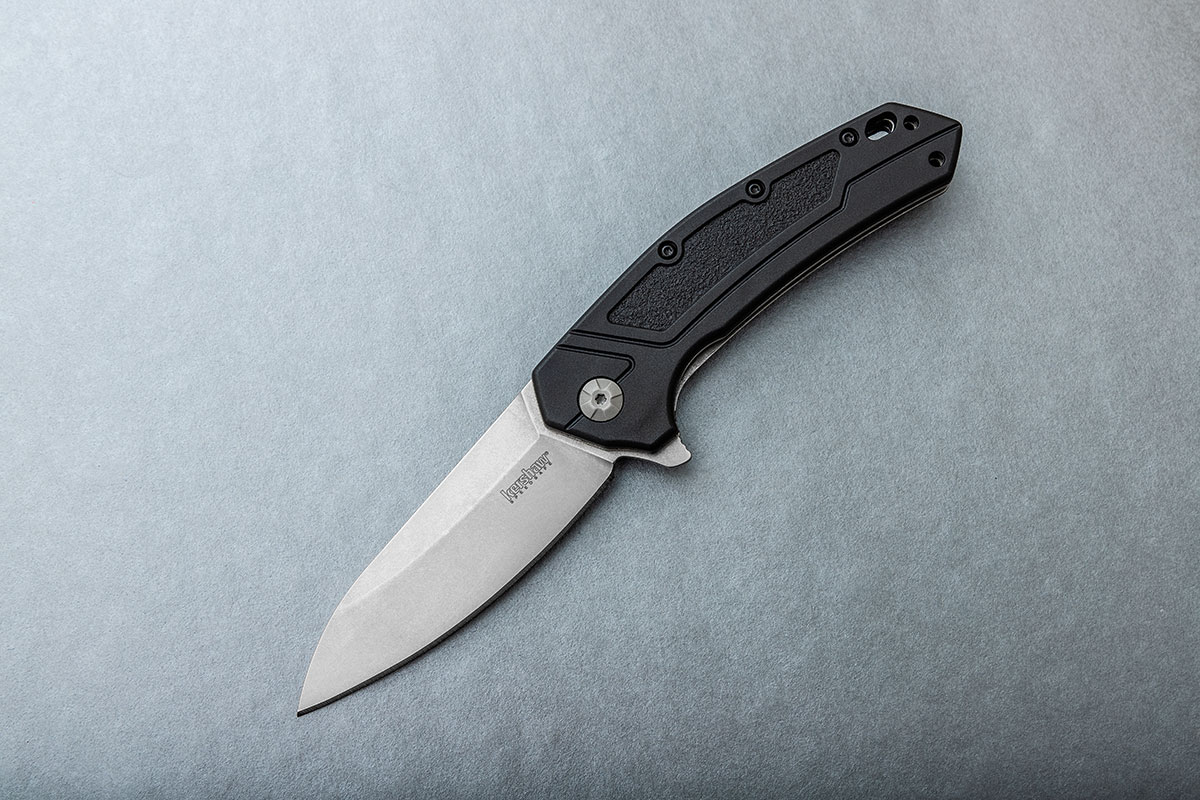 We are hard-pressed to think of a better pocket knife for less than $20 than the Kershaw Rove, equipped with their SpeedSafe Assisted Opening mechanism for superb action. The sweeping blade offers workhorse performance on a shoestring budget that makes it work well for anyone out there, but especially at this price, it is a great stocking stuffer or gift for the younger generation to get them started on the right foot.
---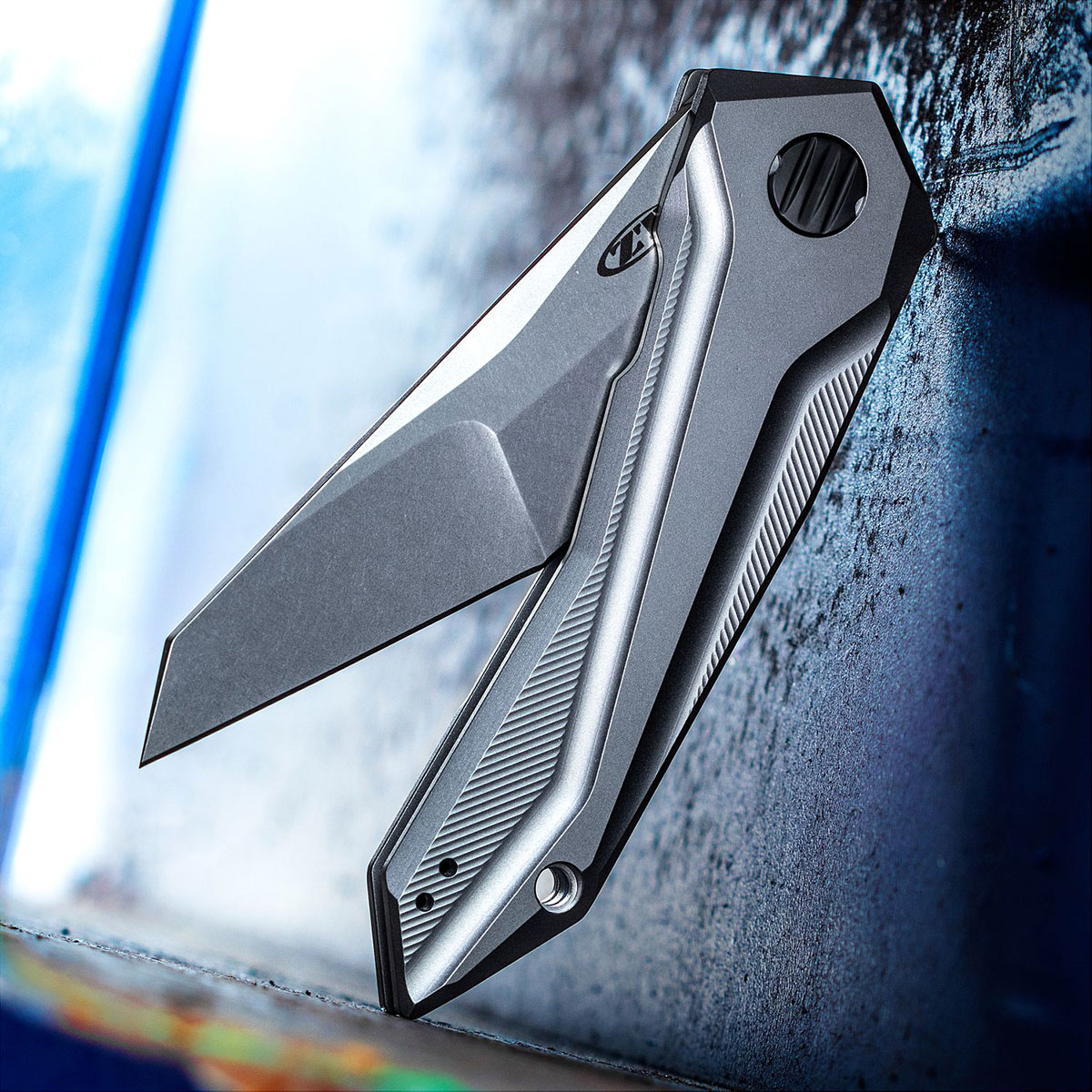 Special Price: $149.95 for a limited time
High-speed, high-tech, and high-powered is the ZT 0055. The faceted handle is virtually modern art, but beneath the pretty exterior is an uncompromising tool, overbuilt right here in America with premium materials like 3D machined titanium and S35VN particle steel. On top of that, the action is downright addicting thanks to a ball-bearing pivot and the SLT hidden flipper tab that hides out of the way when not in use.
---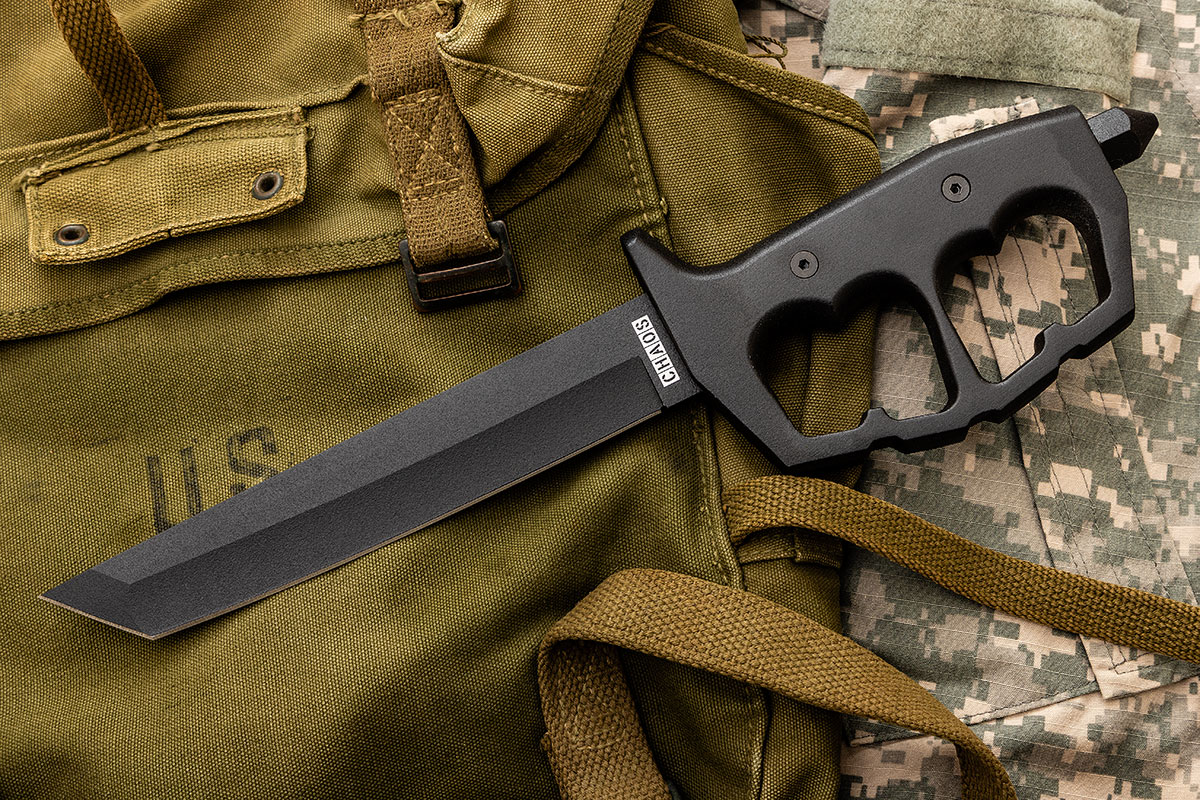 Simply because it is fun, the Cold Steel Chaos Tanto will be a favorite of whoever receives one. Featuring a super-tough SK5 carbon steel blade and a split-D ring aluminum handle, this is a trench knife for the modern age. It is more than just a gimmick though – we have personally bashed several examples of this knife to within an inch of destruction and they have always come back ready for more.