The 8" Walter Brend Model 2 is like a piece of knife history. It's the blade shape that Walter has built many of his designs around and one of the most versatile profiles in existence. This is a combat knife, survival knife, and hunting knife all rolled into one exquisite package. We also have a Mini Model 2 that has all the same features in a more compact package.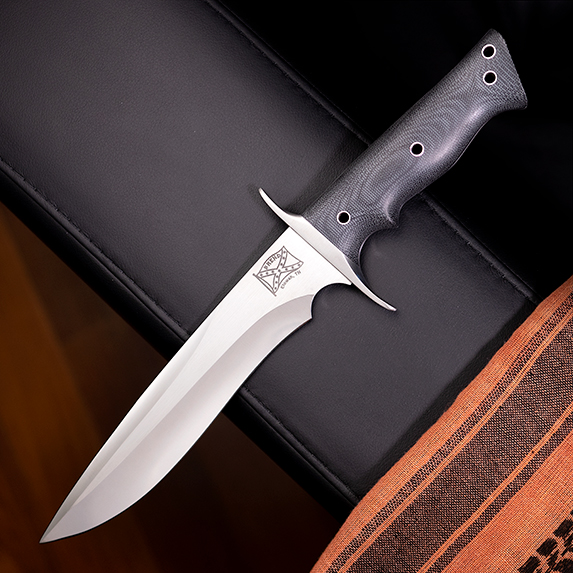 Designed for front pocket carry and reverse grip use, the Karamback is a discreet tactical tool that will get the job done. When used with your index or middle finger threaded through the hole, it's nearly impossible to lose your grip on this knife.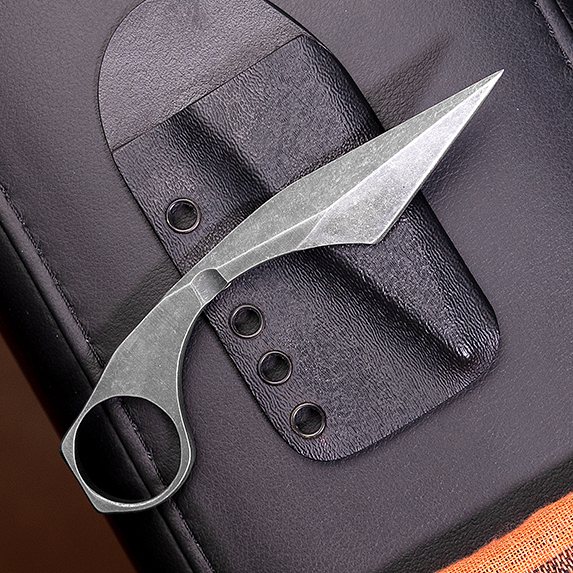 Hinderer Ranch Bowie Fixed Blades
Not limited to just tactical folders and combat fixed blades these days, Rick Hinderer has returned to the drawing board with a new goal in mind. The Ranch Bowie was born from Rick's desire to design and build a fixed blade knife that really brings traditional classic styling and modern aesthetics and materials together into a multipurpose everyday carry knife.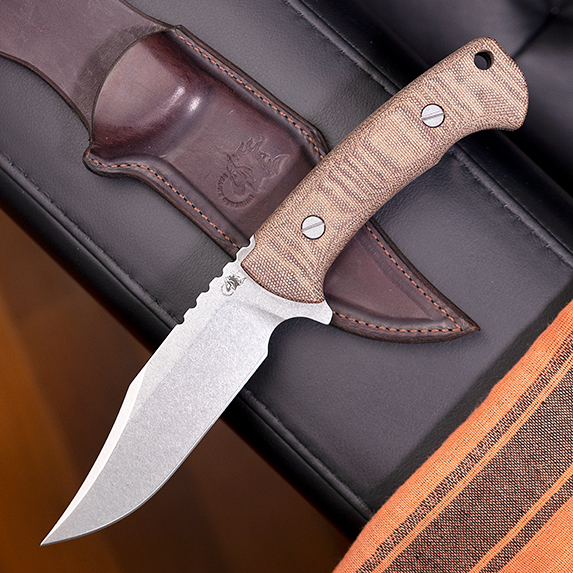 It's like Christmas in January with all of these amazing pieces arriving from Russia. These mid-techs are some of the most precise, smoothest flipping knives in existence and are really only comparable to other Shirogorov models.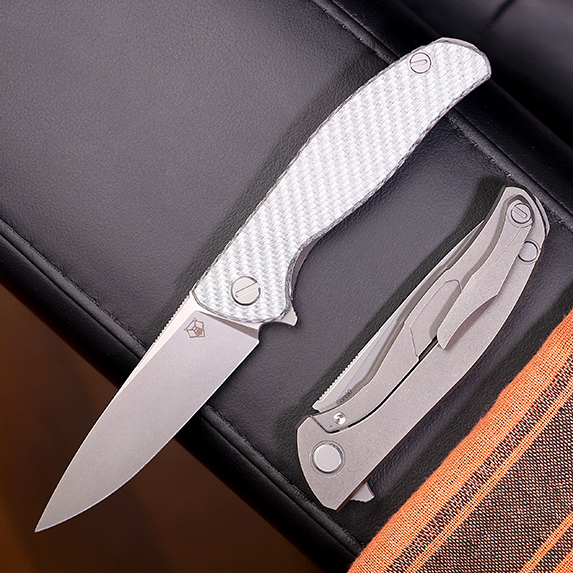 Grant & Gavin Hawk Mid-Tech MUDD Automatics
We've got a couple MUDDs left in stock, including this ridiculously cool OD green G10 model with a black DLC coated aluminum frame. Always meant to be an automatic, Grant and Gavin Hawk specially designed the pivot and locking mechanism to make it completely impervious to debris, so now you have it the way it was truly envisioned.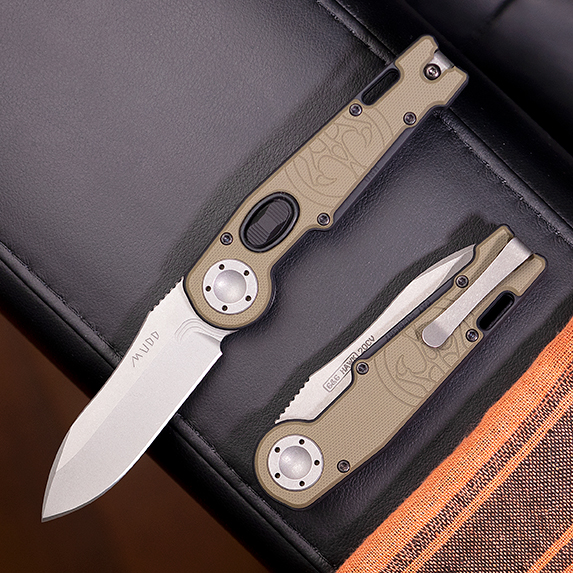 Coming soon we'll have a one-off folder and fixed blade from Greg Lightfoot, more custom balis and folders from Sergey Rogovets, and slipjoints from We Knife Company. Let us know in the comments what custom knives you're looking forward to seeing!