Home
Tags
Great mid-tech knives
Tag: great mid-tech knives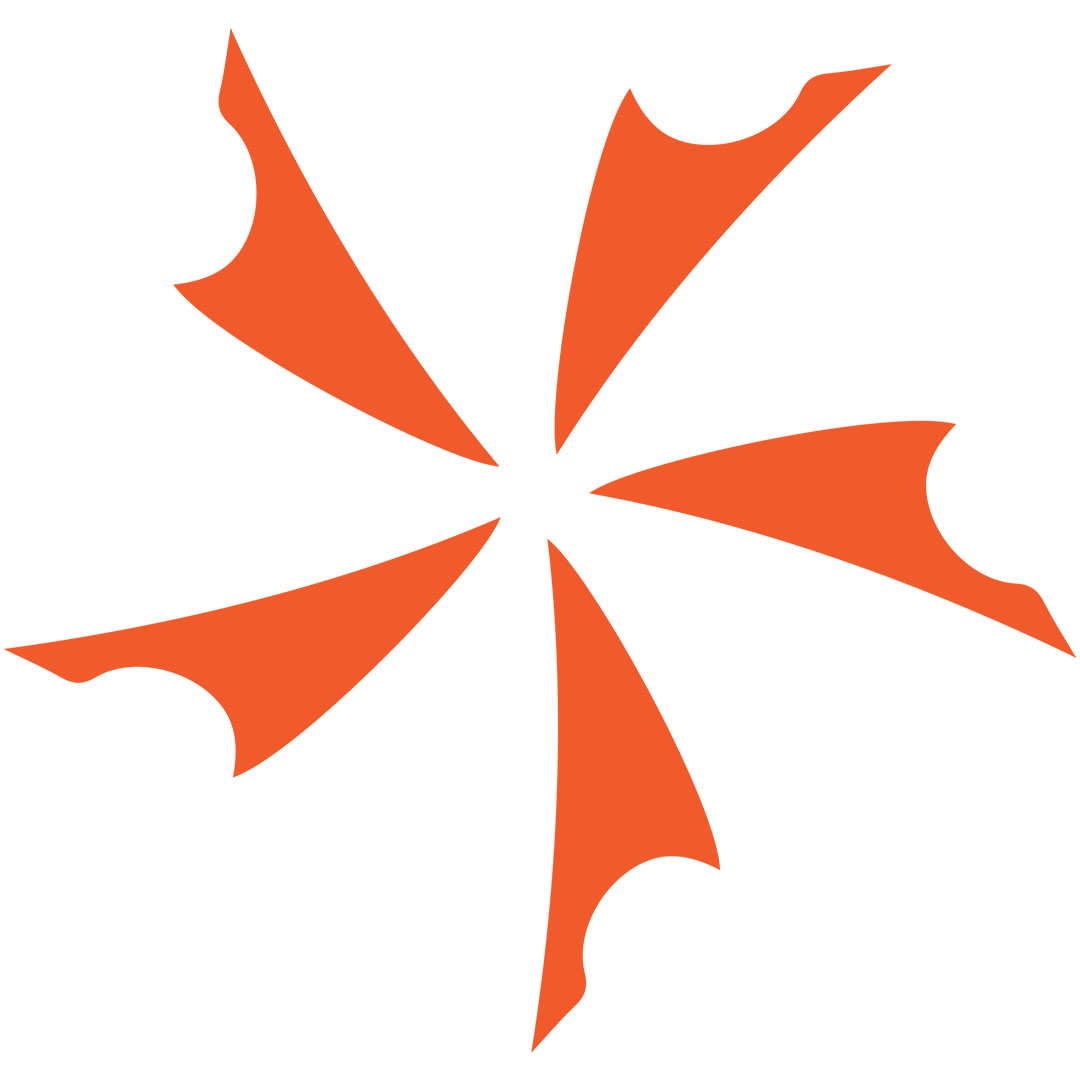 Walter Brend Custom Model 2-8 The 8" Walter Brend Model 2 is like a piece of knife history. It's the blade shape that Walter has...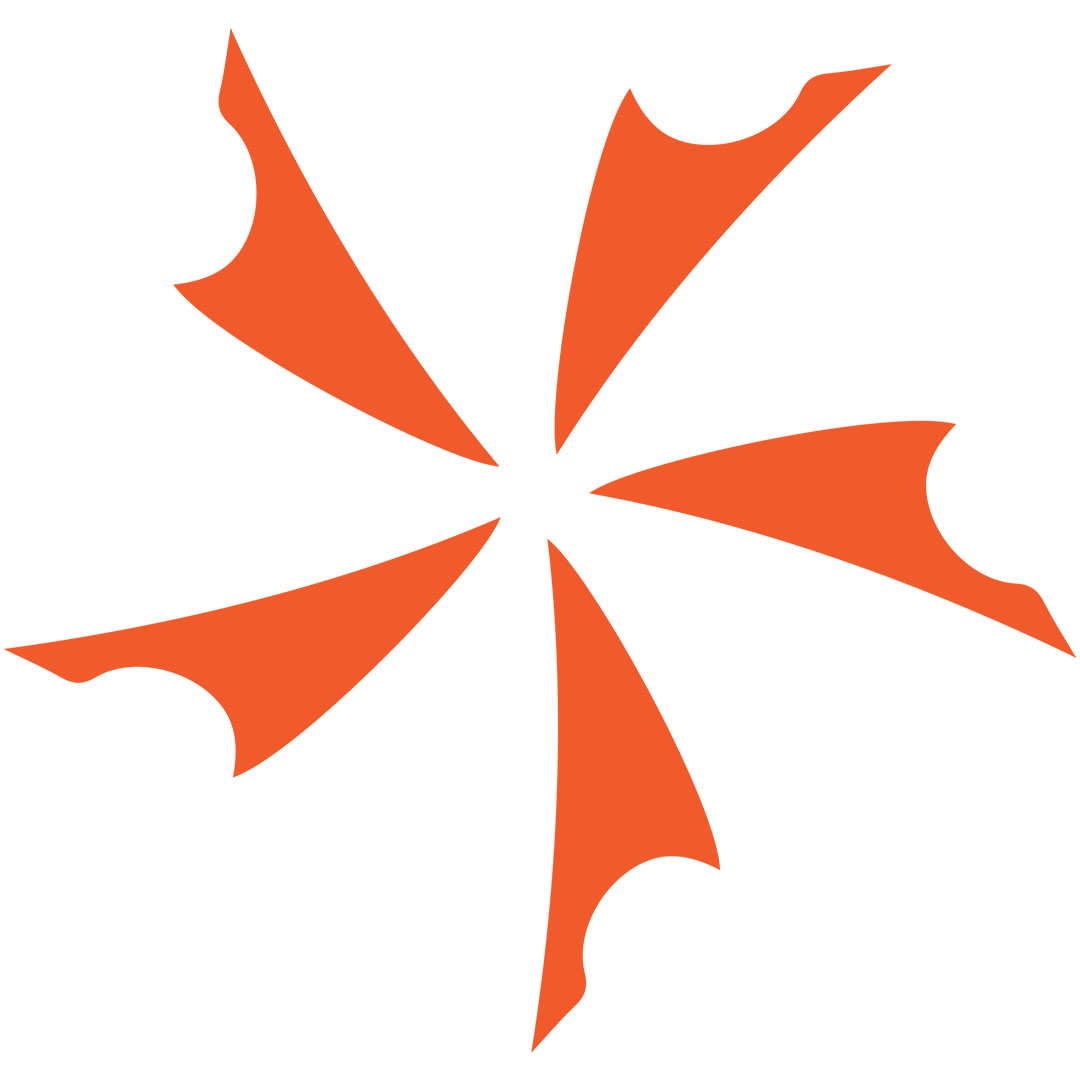 Cultrotech Custom Zhim Flipper The Zhim is your typical Cultrotech knife sized perfectly for everyday carry. This means that it rides on washers and is...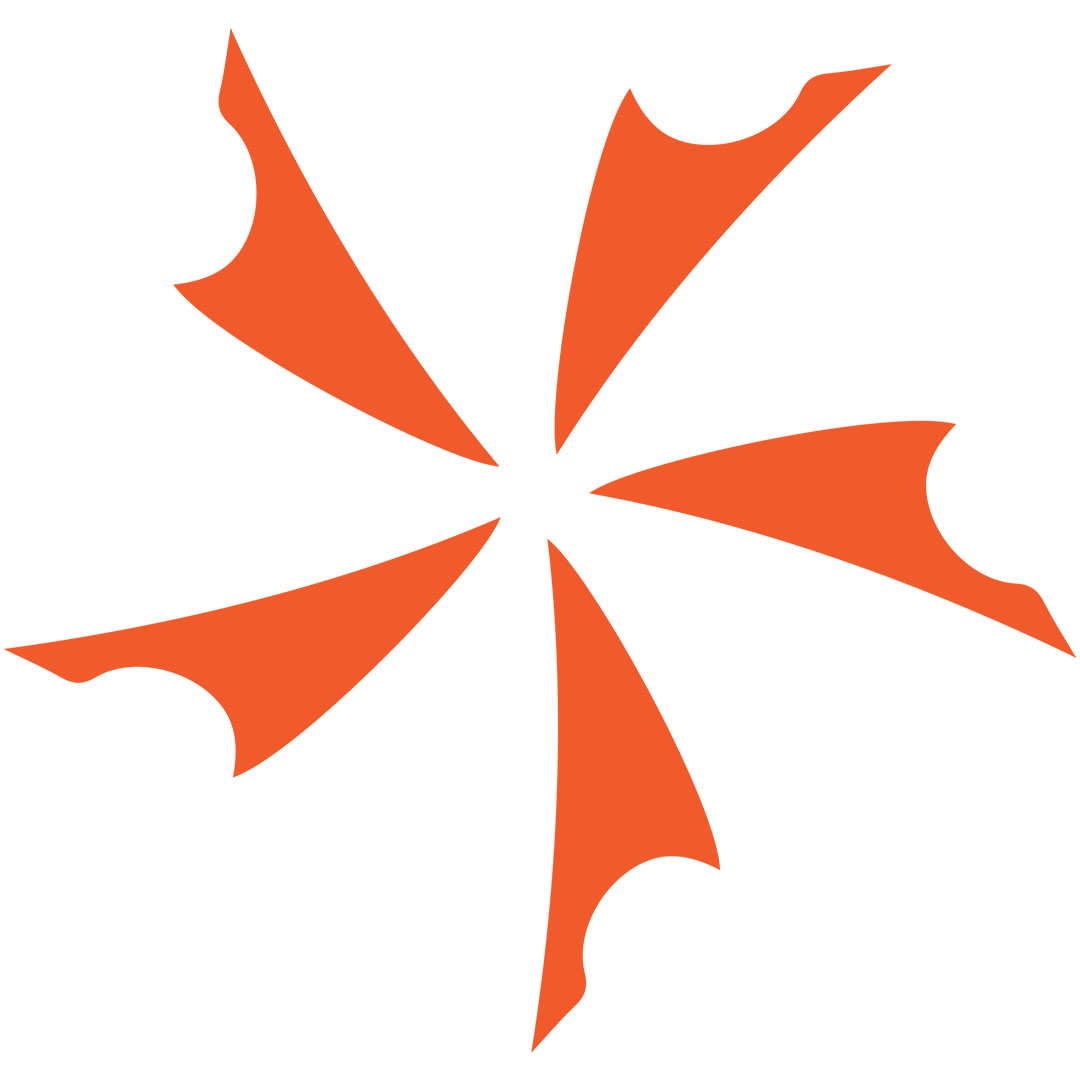 2018 may be coming to an end, but there are some industry-leading knife makers out there who are still putting out incredible custom and...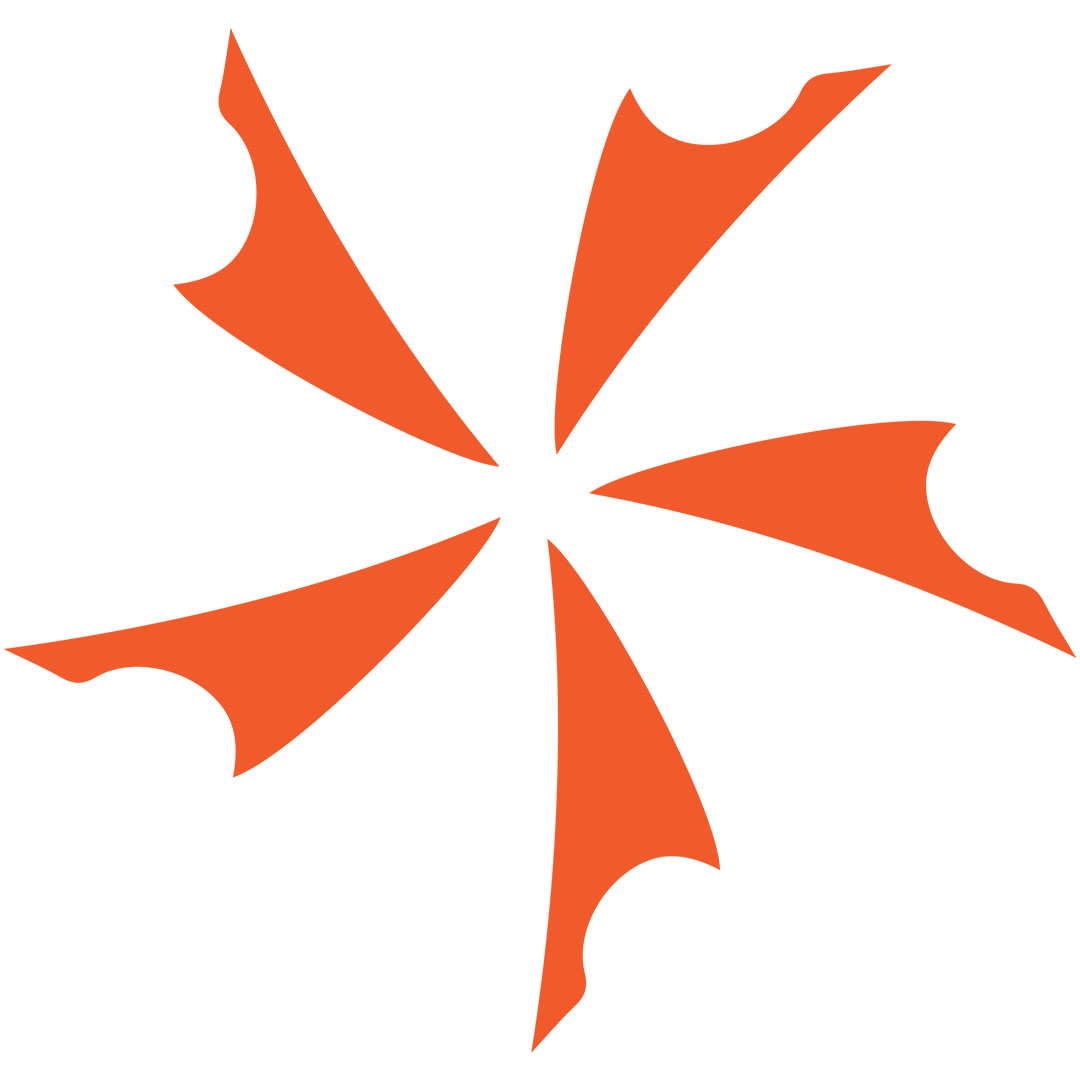 Here it is, the long-awaited part two to our NYCKS haul that we posted last week! This time, we've got custom and mid-tech designs...