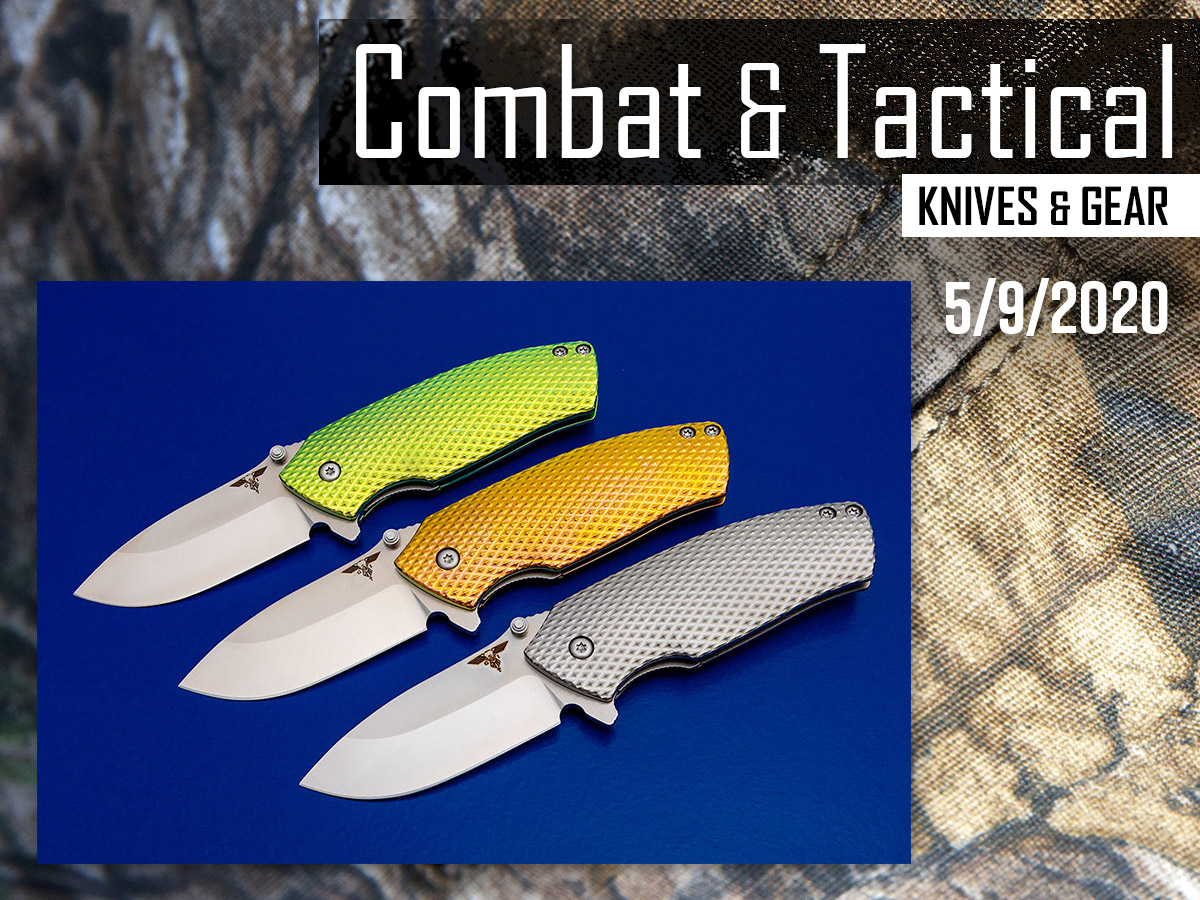 This week SOG continues to show us they are back with a vengeance with their reimagined Trident, Spartan Blades impresses us with...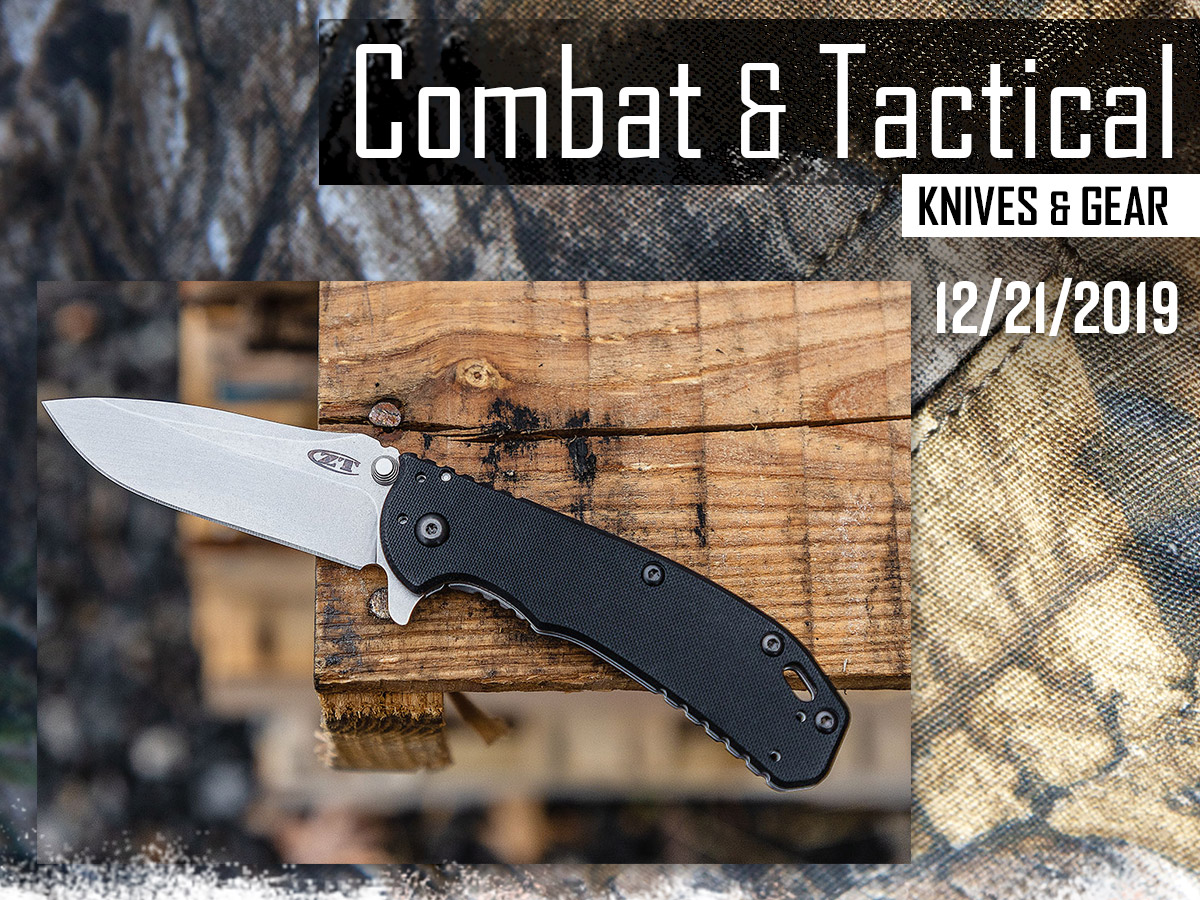 If you've been craving new Al Mar designs, then we've got your fix this week. Additionally, you won't want to miss the...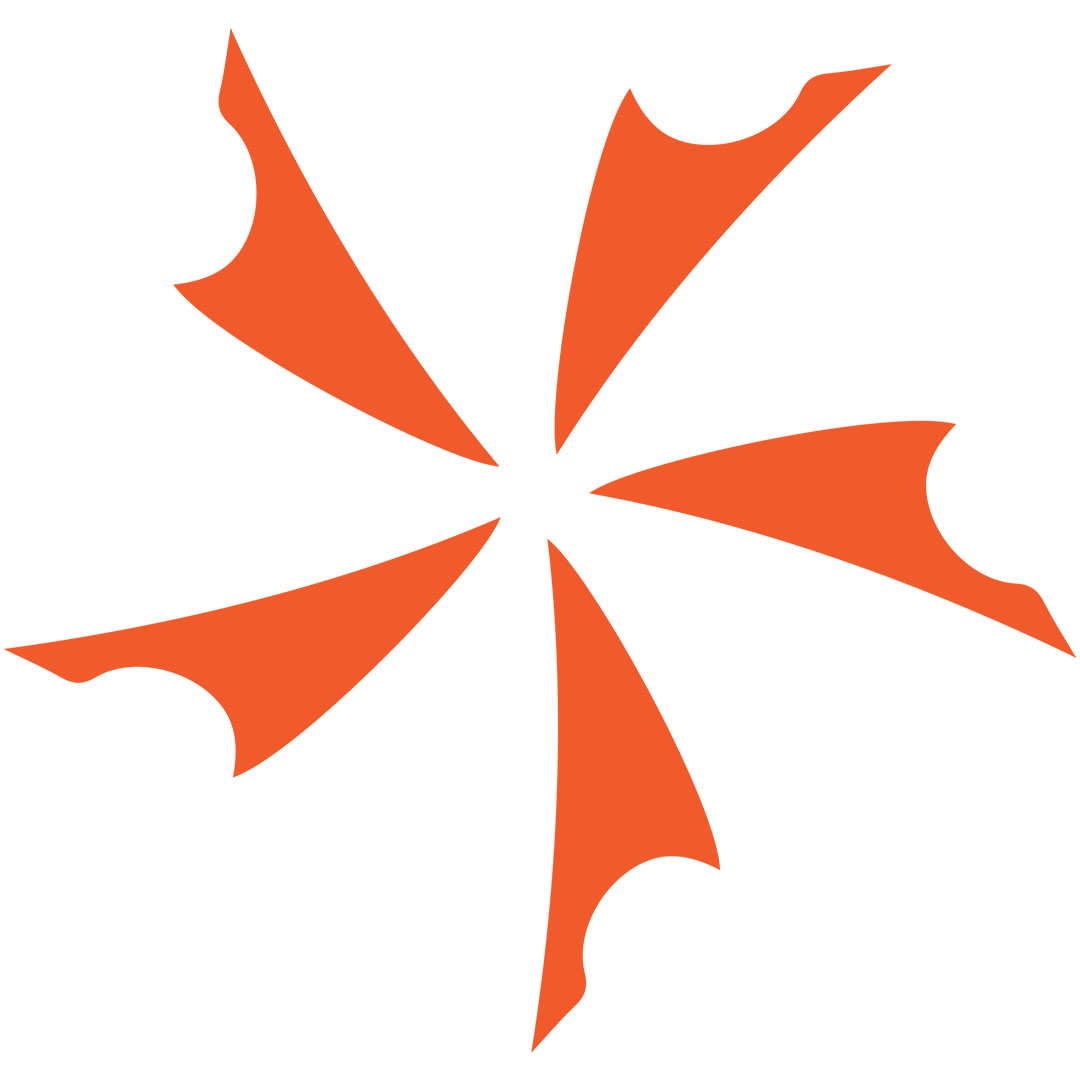 Spyderco welcomes a fourth member to the excellent Sage Series; the Al Mar inspired backlock with beautiful Arizona Ironwood and Titanium Bolsters. This knife...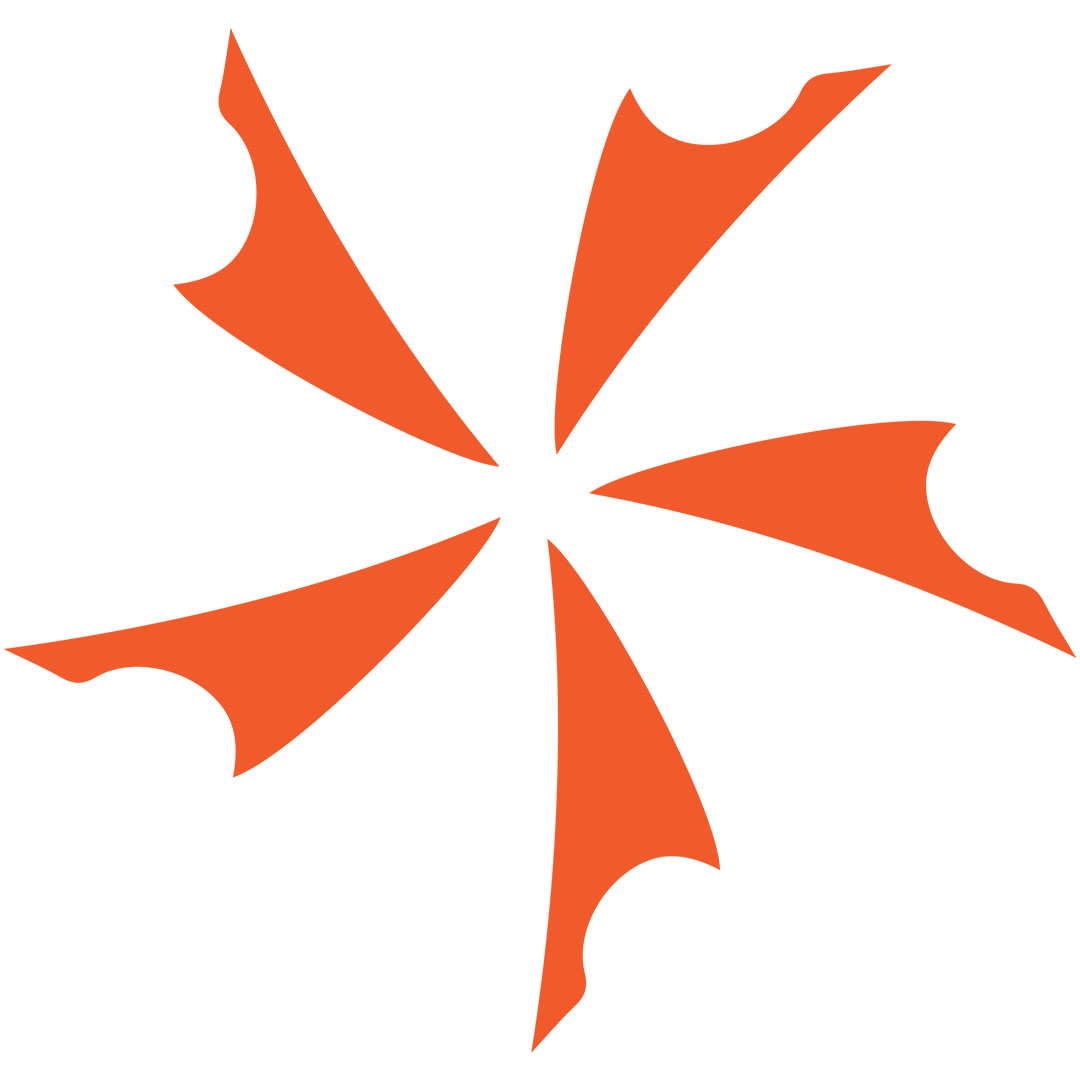 Al Mar Knives Falcon Classic Knives Al Mar Knives has a classy selection of products. They don't bring out new models every month like some...