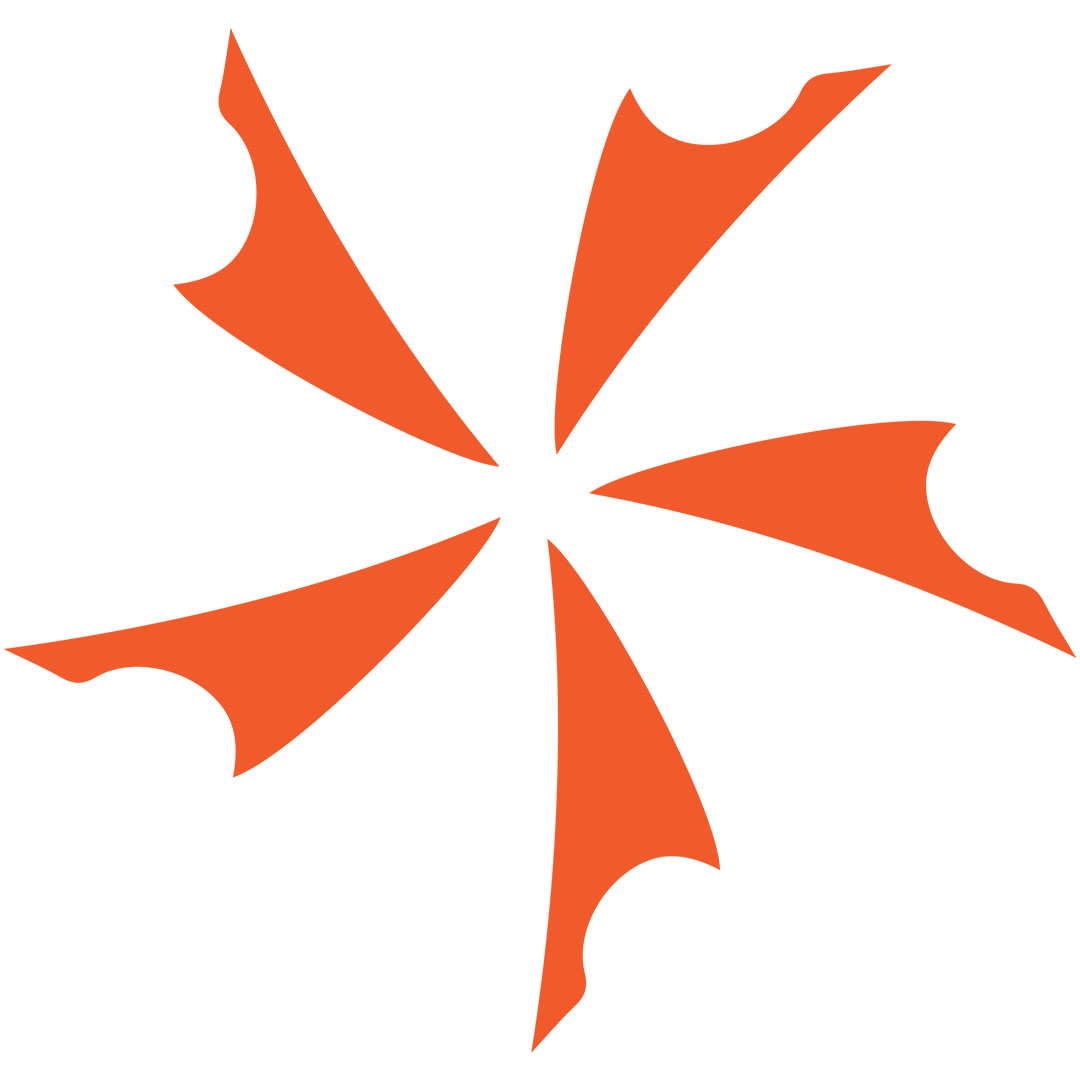 www.knifecenter.com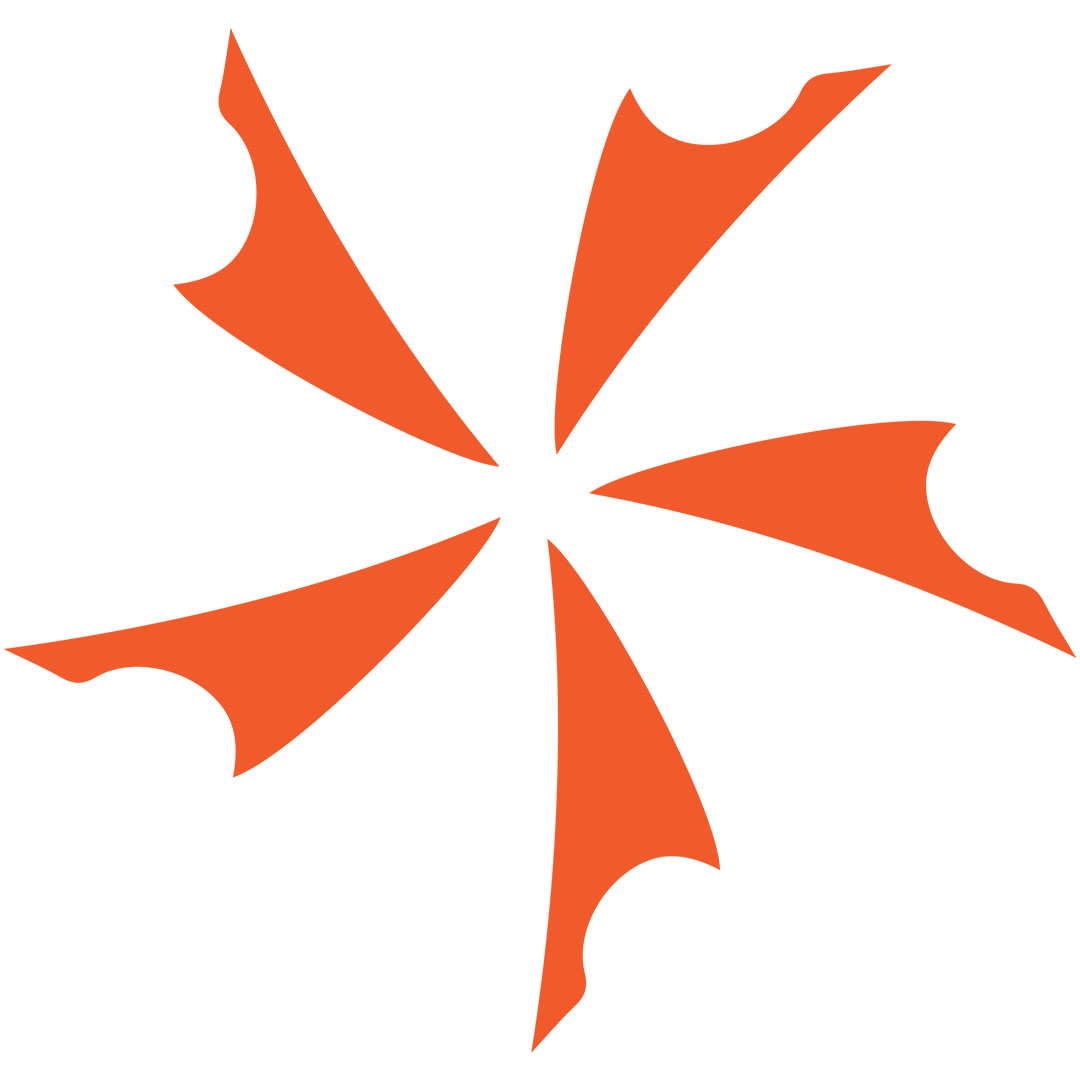 www.knifecenter.com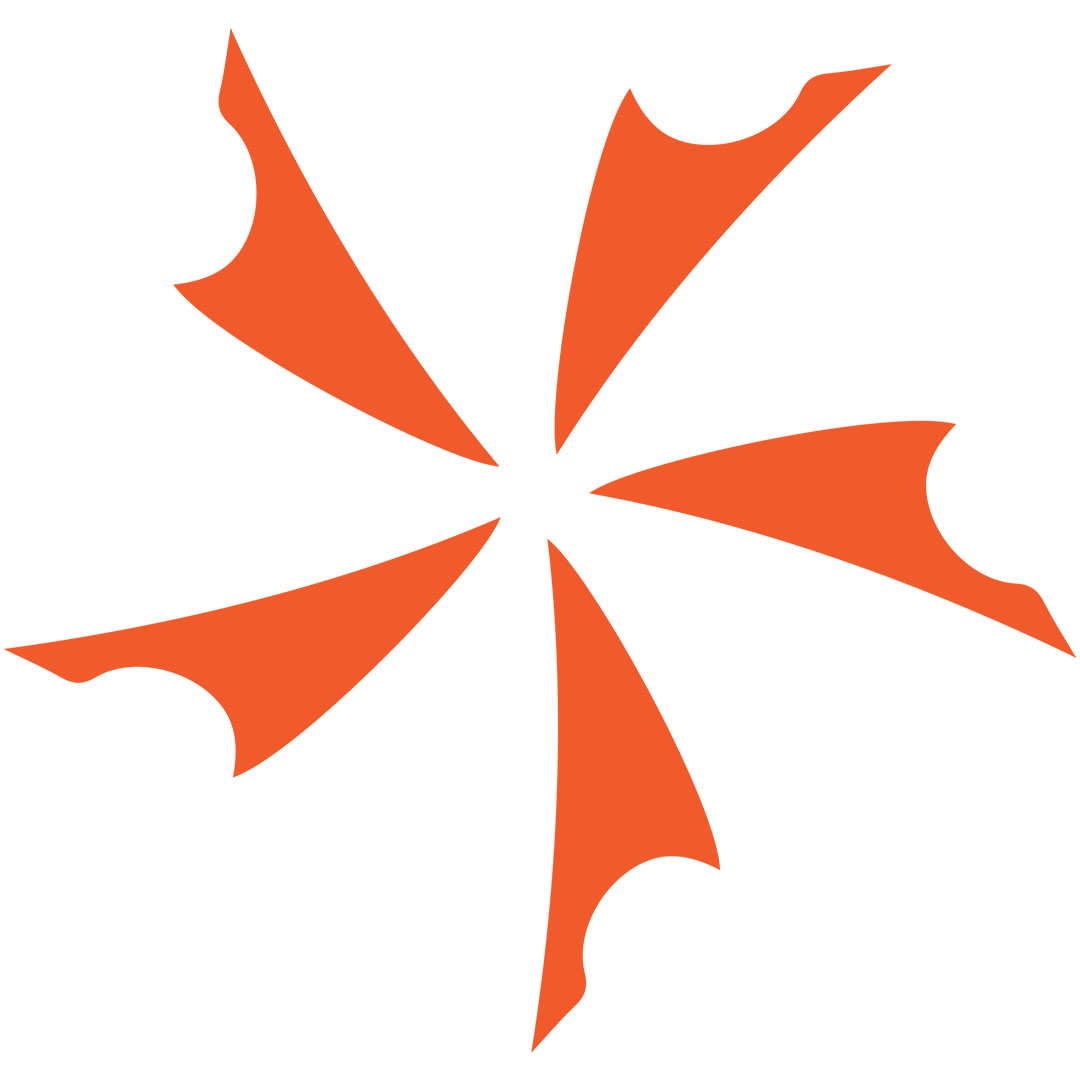 www.knifecenter.com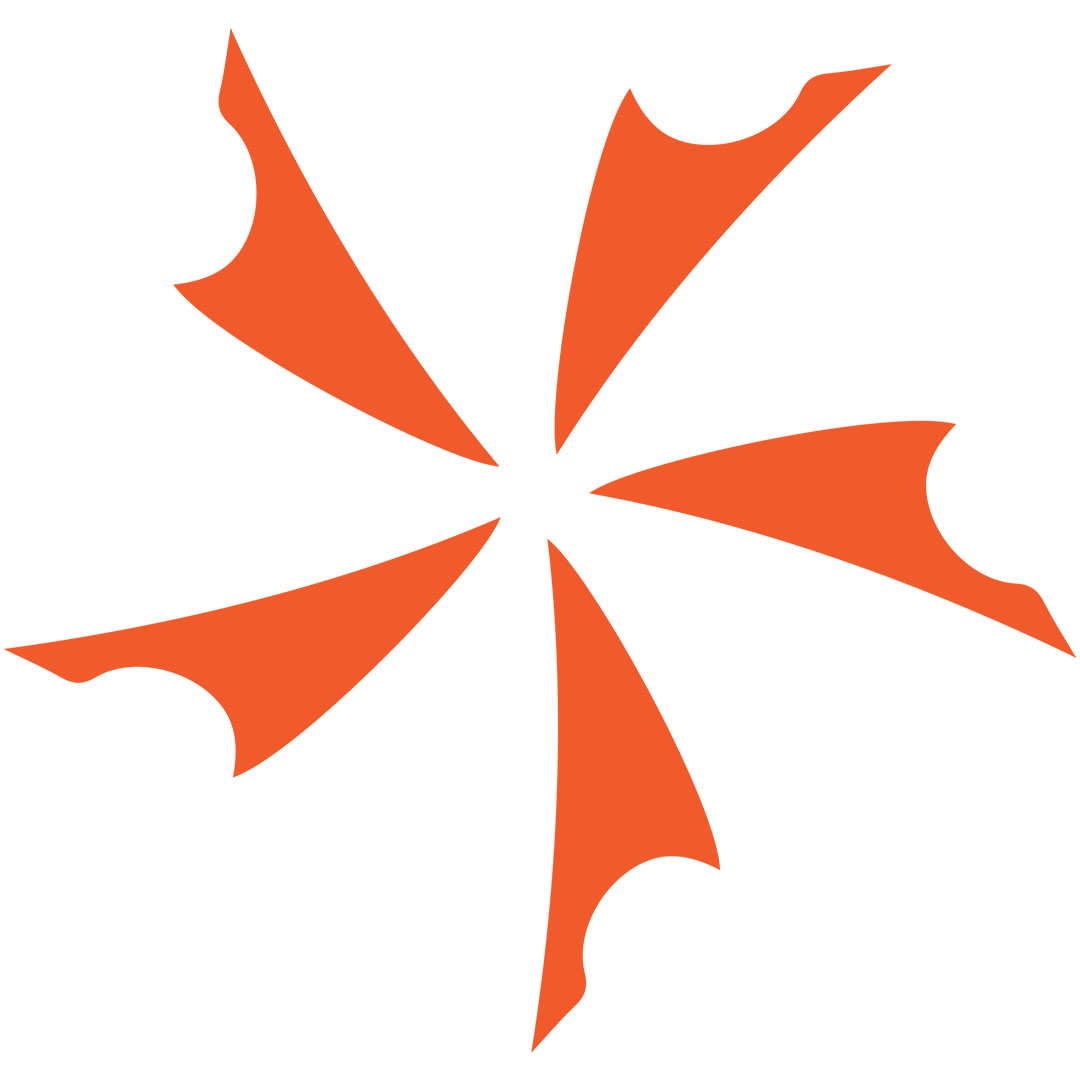 www.knifecenter.com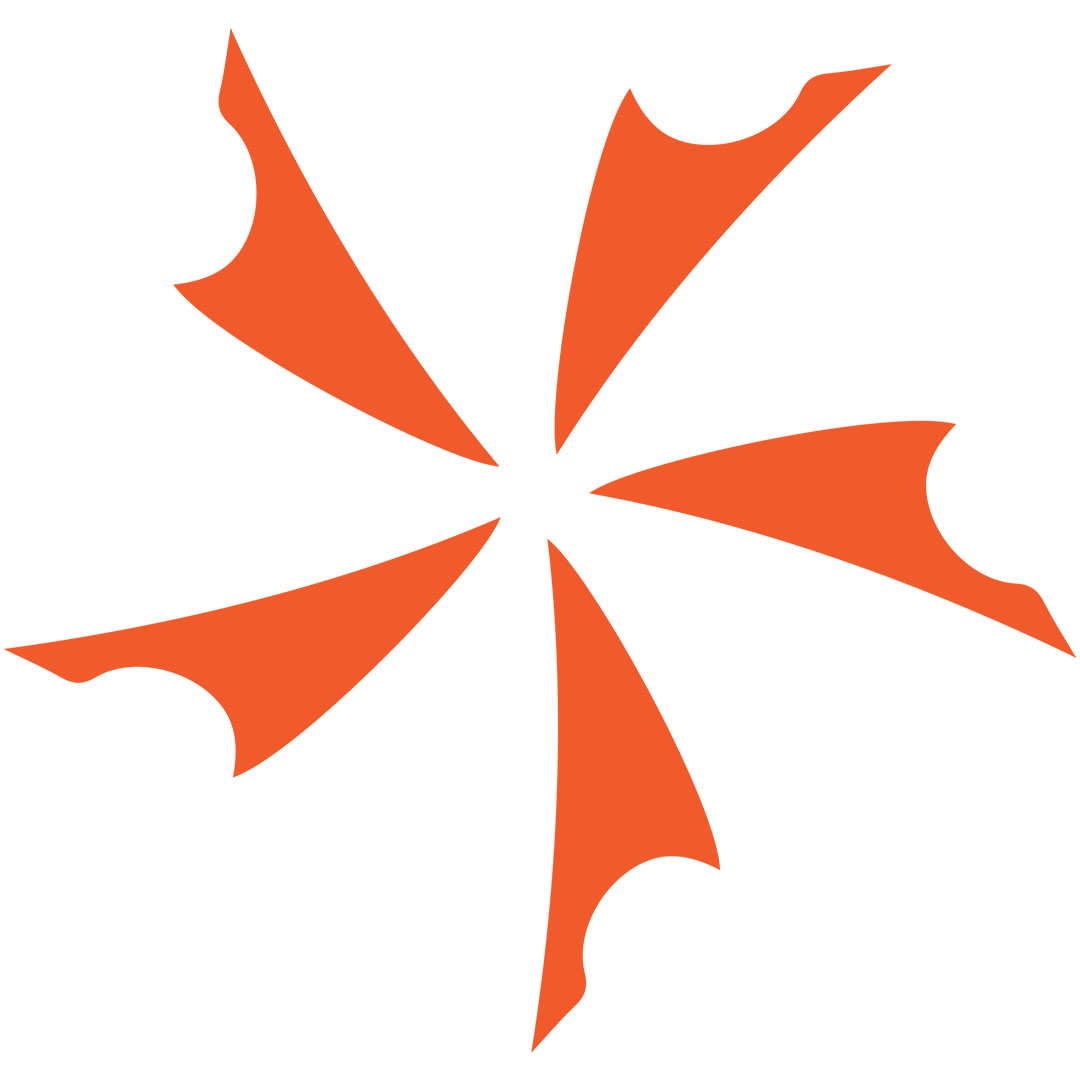 www.knifecenter.com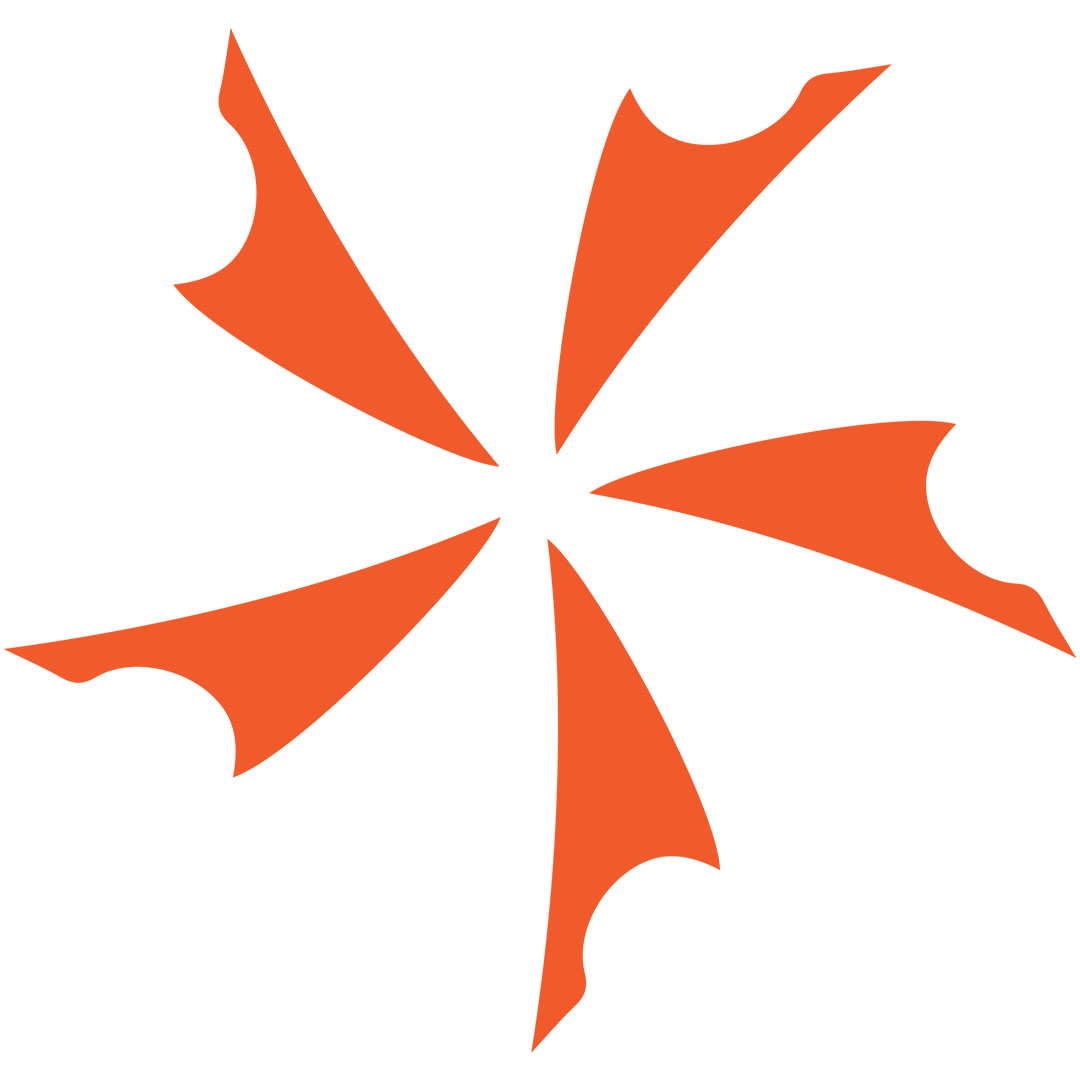 While Supplies Last!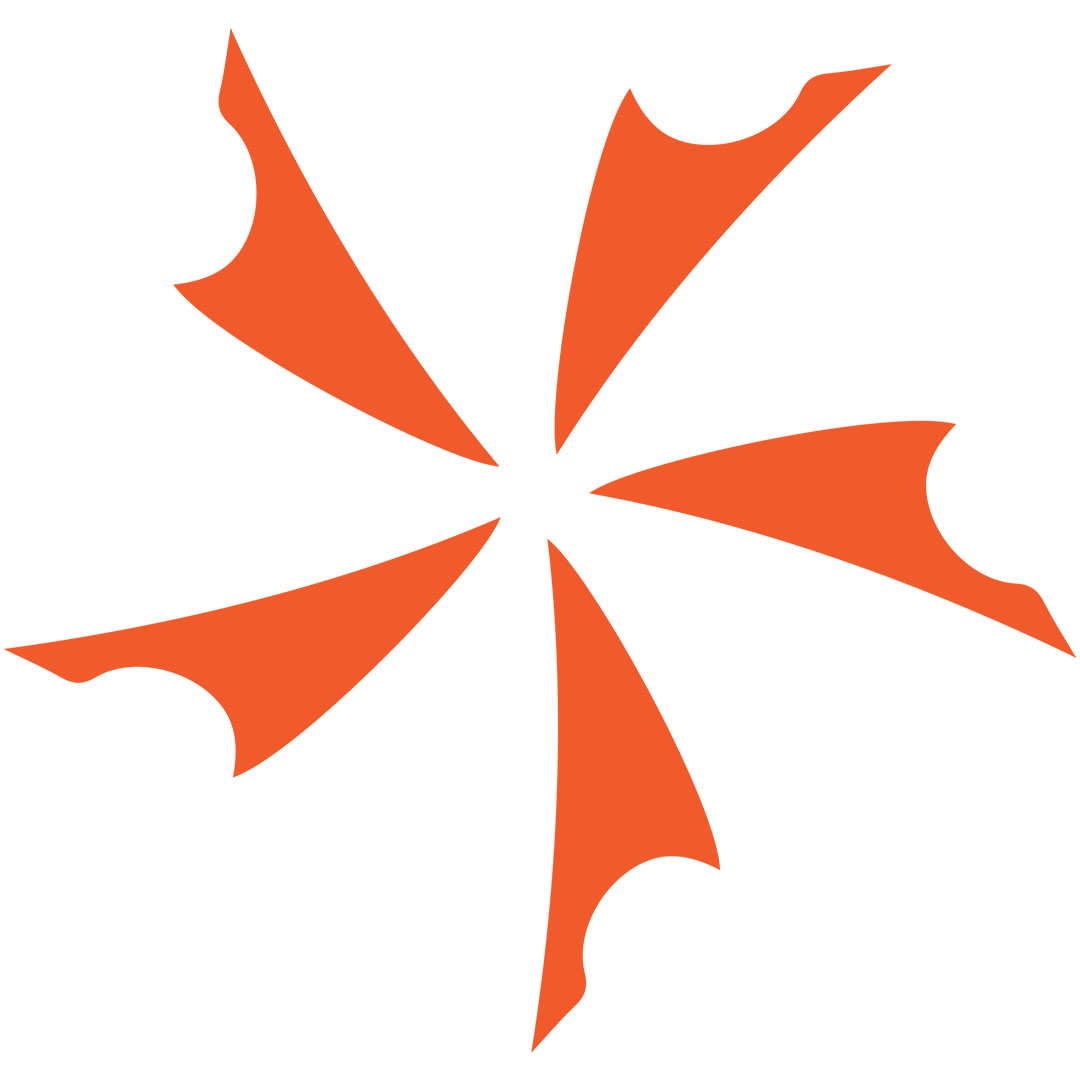 The Cold Steel Voyagers are right at the top of quality and value for every-day-carry folders. The KnifeCenter has recommended them over Spyderco and...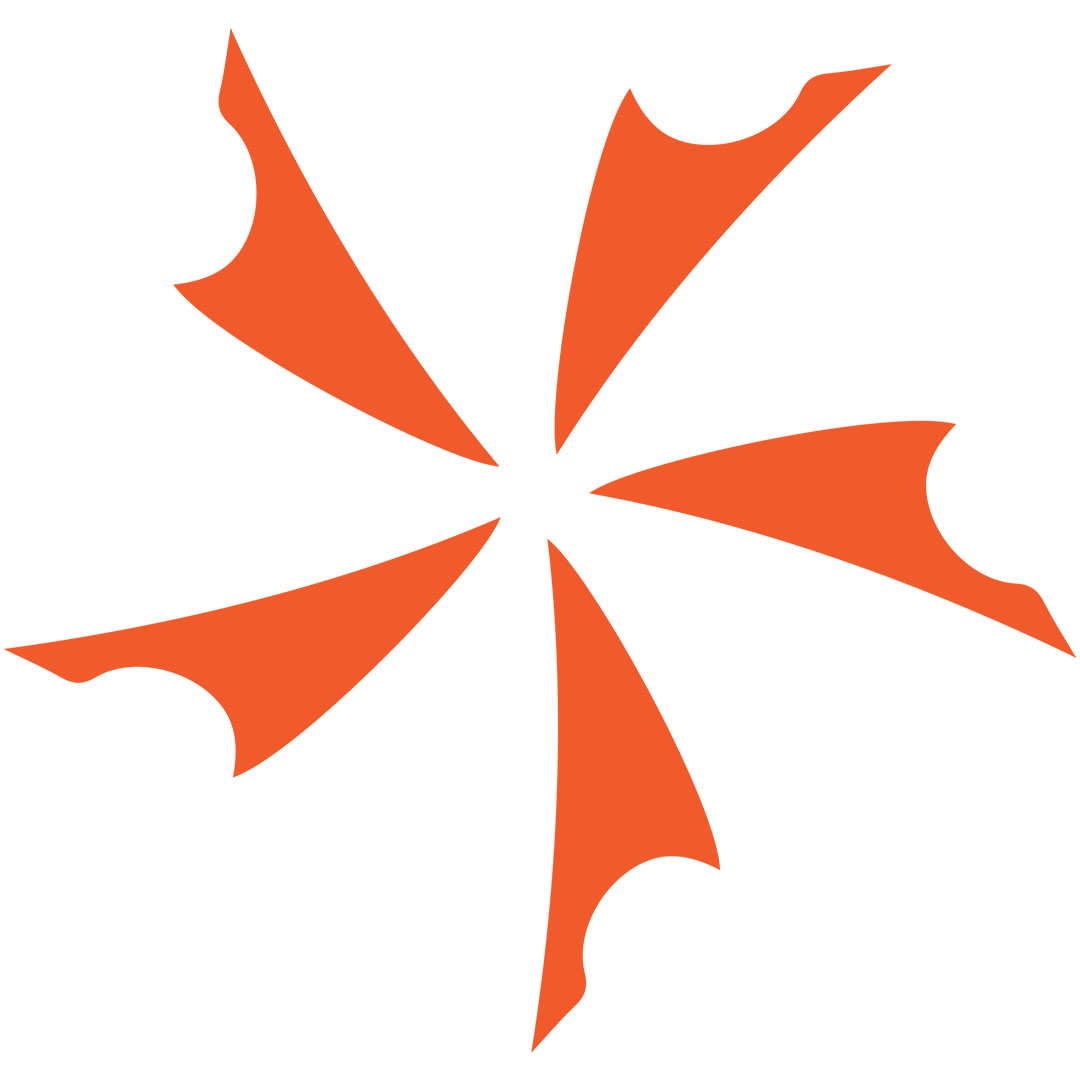 Up to 71% OFF Select Cold Steel Counter Point I, Hold Out III, Mini Tuff, Mini Recon 1 Clip Point and Spear Point, and Much More. While They...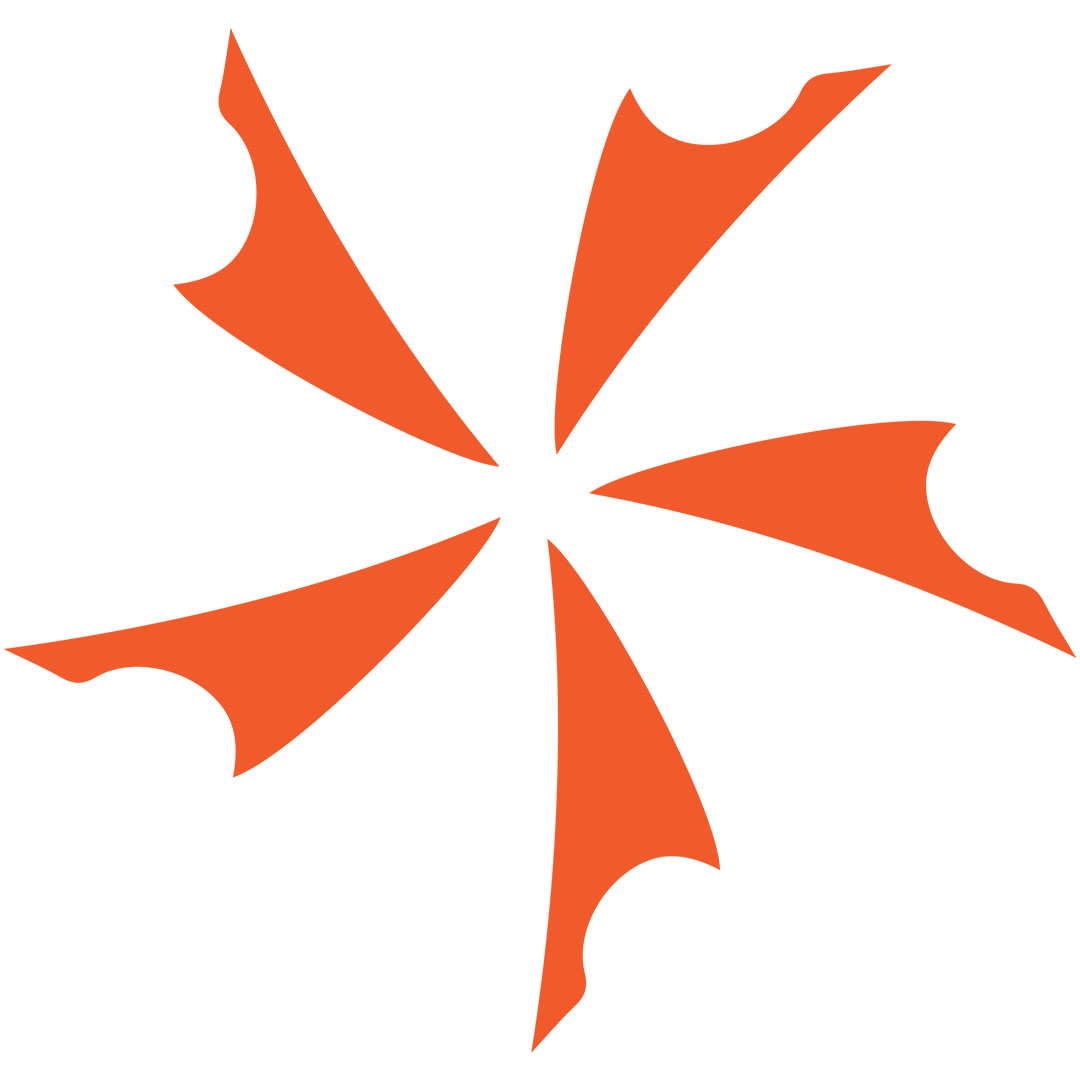 The Cold Steel 1917 Frontier Bowie may not be the prettiest piece in the collection but it will be one of the hardest working,...