It's time to get tactical. Self-defense is a no-brainer – why not make it easier with one of these high quality tools? We have knives from popular brands like Zero Tolerance and Cold Steel in this list, as well as a production version of a custom karambit from Richard Derespina we think you'll love.
KnifeCenter is the original and largest online catalog of cutlery, and that includes the best tactical knives from some of the most famous knifemakers in the world.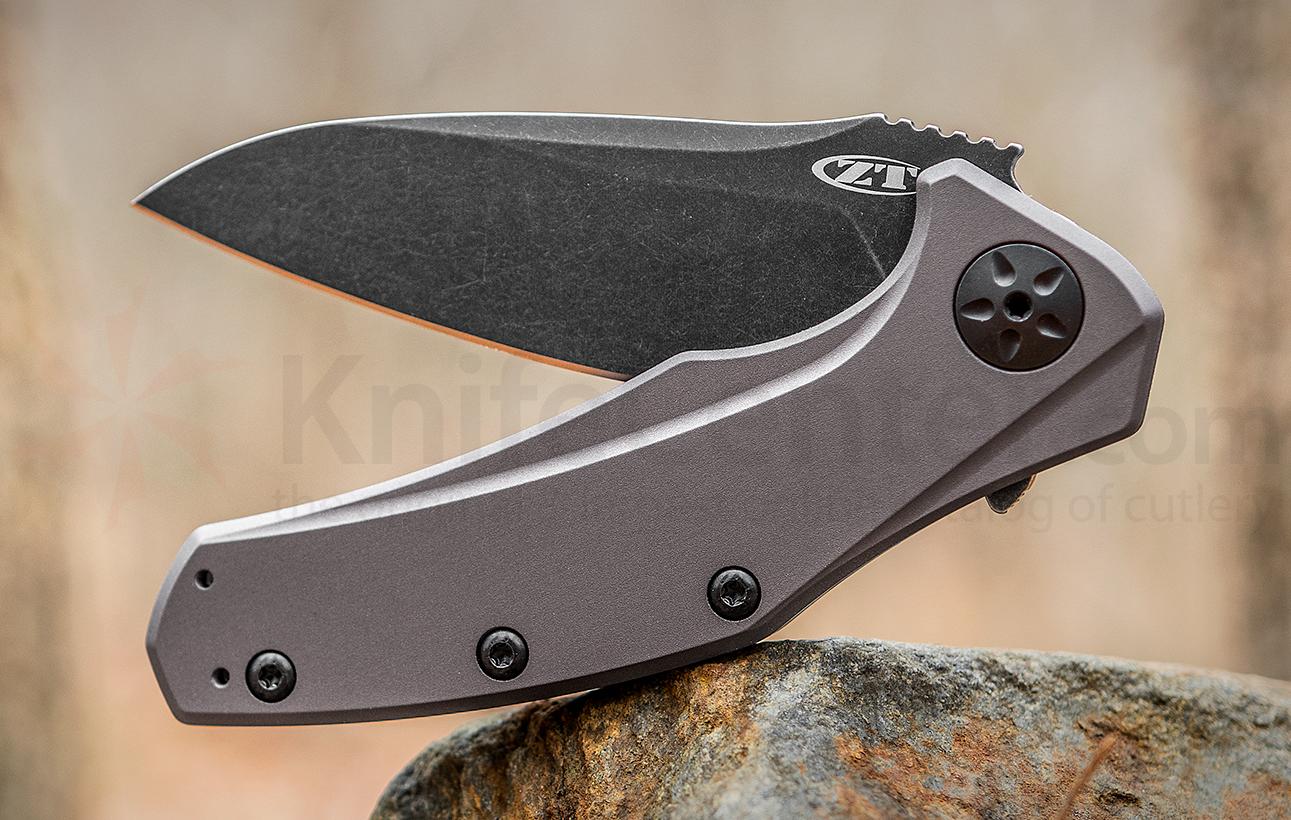 ZT's 0770 was inspired by their award-winning 0777, and is a smaller assisted opening version that gives you the same solid performance of its predecessor. All of our models feature premium S35VN steel, and you have your choice of either carbon fiber or anodized aluminum handles.
Kizer Cutlery Pinkerton Little River Bowie Fixed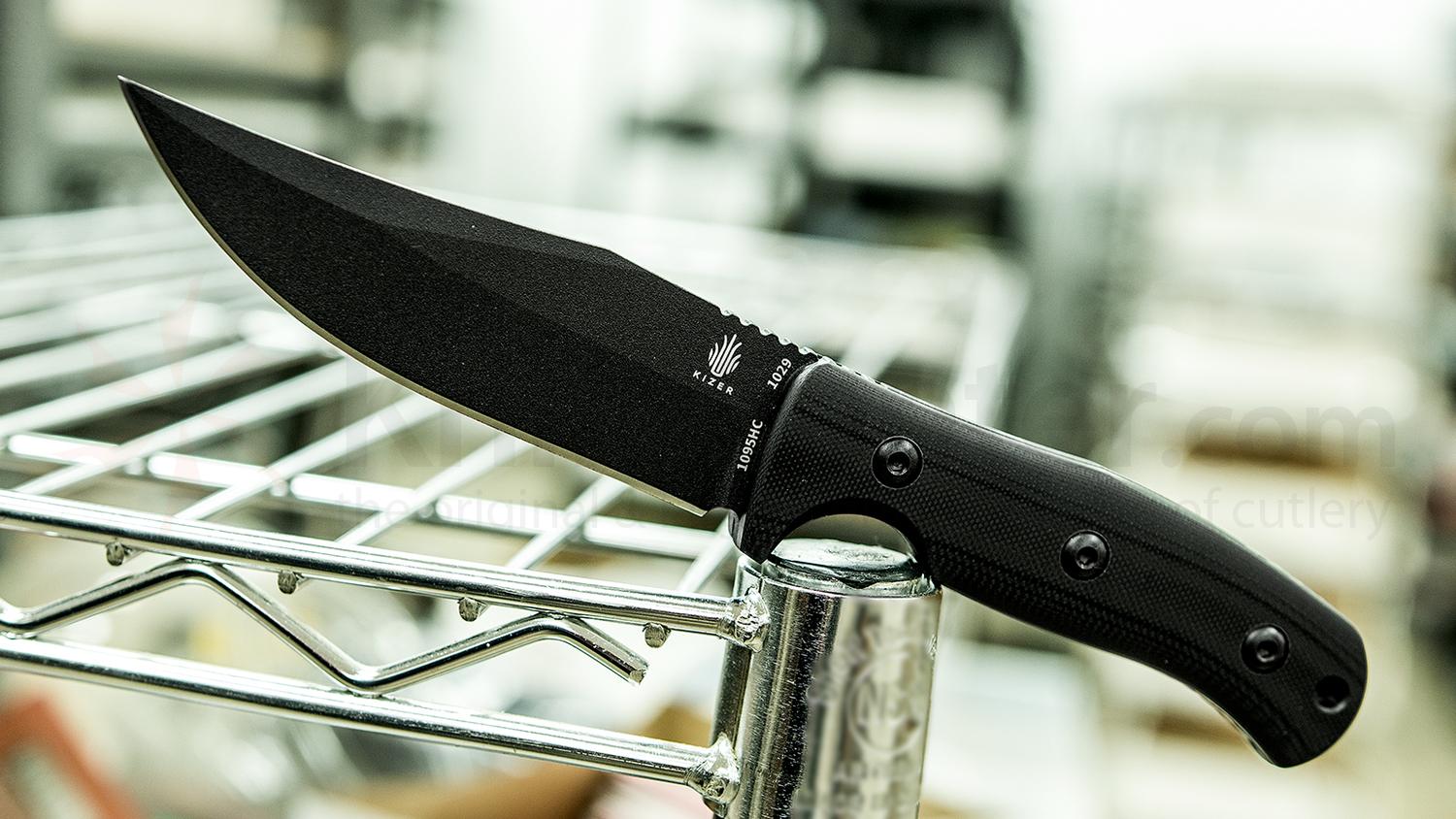 The Little River Bowie is a cool fixed blade with dependable 1095 carbon steel, black G10 handle scales, and a sleek Dirk Pinkerton design. This robust knife comes with a compact profile that makes it functional and easy to carry. Did we mention the ultra-tactical black-on-black color scheme?
Browning Knives Black Label Crack Down Assisted Folder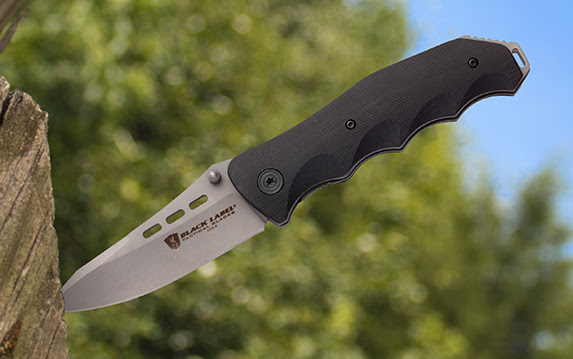 The Crack Down has a solid, no-nonsense build and sleek design that's a steal at only $37.95. It's a great assisted folder with textured G10 scales and finger grooves that guarantee a super secure grip. No silly bells and whistles – this tactical knife is simple in the best way.
Cold Steel Urban Edge Push Daggers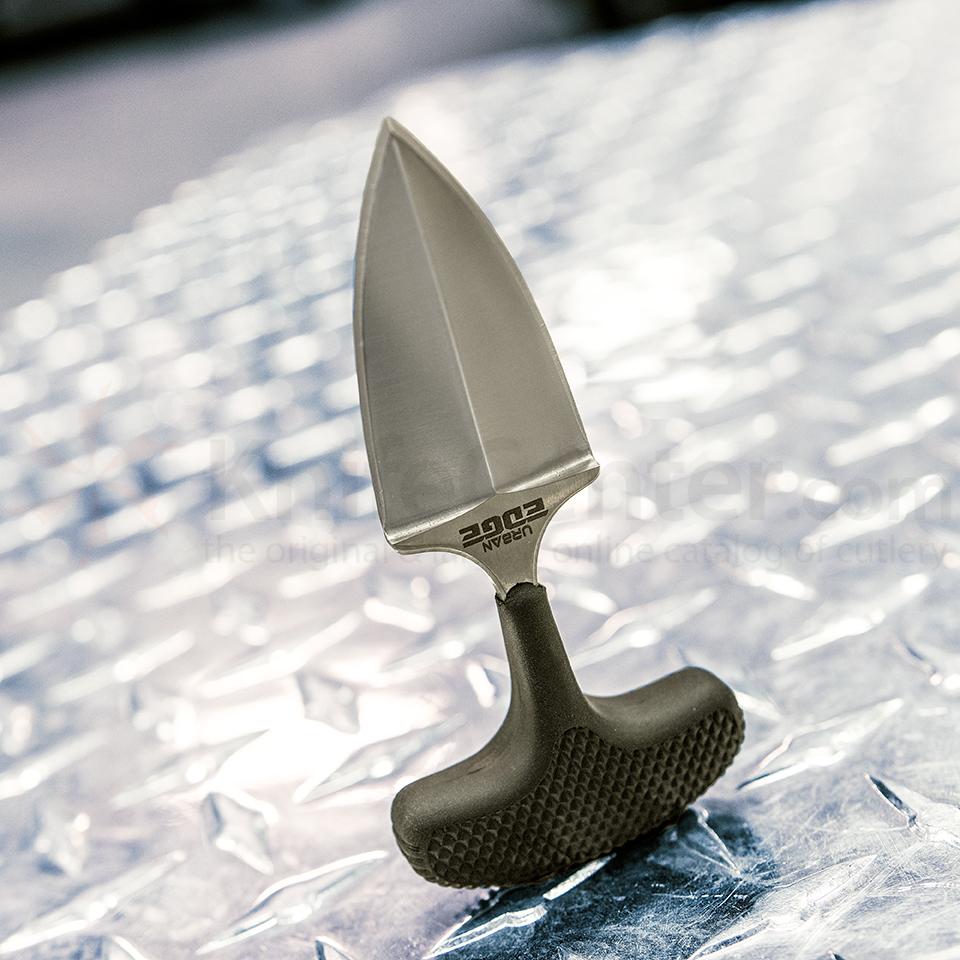 Cold Steel is the purveyor of some of the finest production push knives on the market right now, offering razor sharp edges and letting you maintain control thanks to those excellent ergonomics. The Urban Edge, specifically, delivers that same self-defense practicality you expect, but its size and shape grant additional versatility as a useful everyday carry cutting tool.
Pro-Tech Stiletto Automatic Folders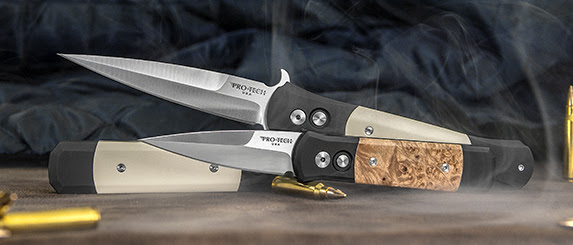 These semi-custom, USA-made stiletto automatic folding knives range from high end models to more affordable variations. Our large selection features great steel, cool handles, and many interesting touches that give each knife their own unique look and style.
Benchmade Mini Presidio II AUTO Folder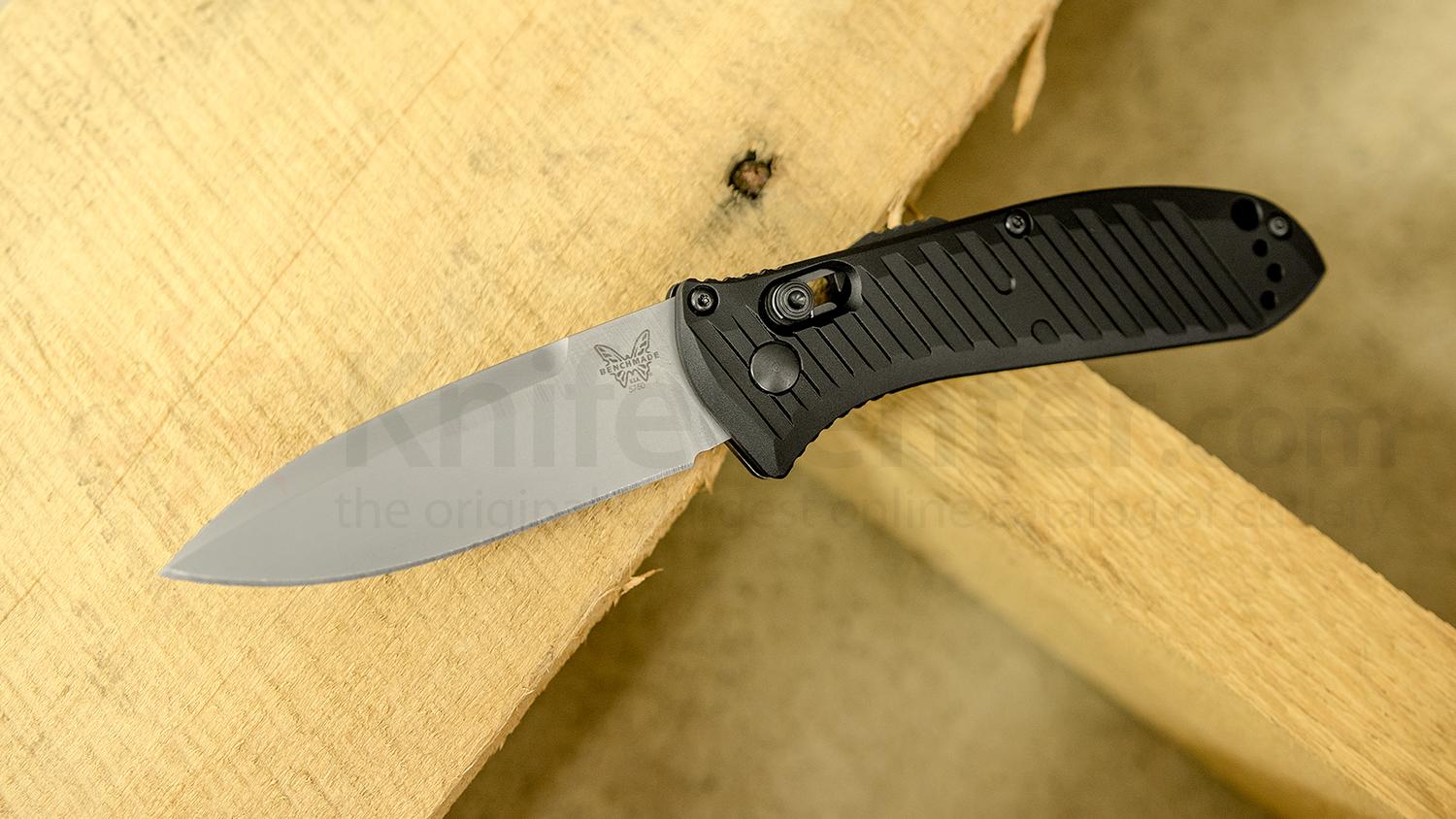 This new Benchmade Mini Presidio II is a great automatic knife that features a CPM S30V steel blade and a lighter, more concealable design. This variation has an ergonomic black aluminum handle with a milled texture that will give you an ultra secure grip.
Derespina Production Model 10 Karambit Fixed Blade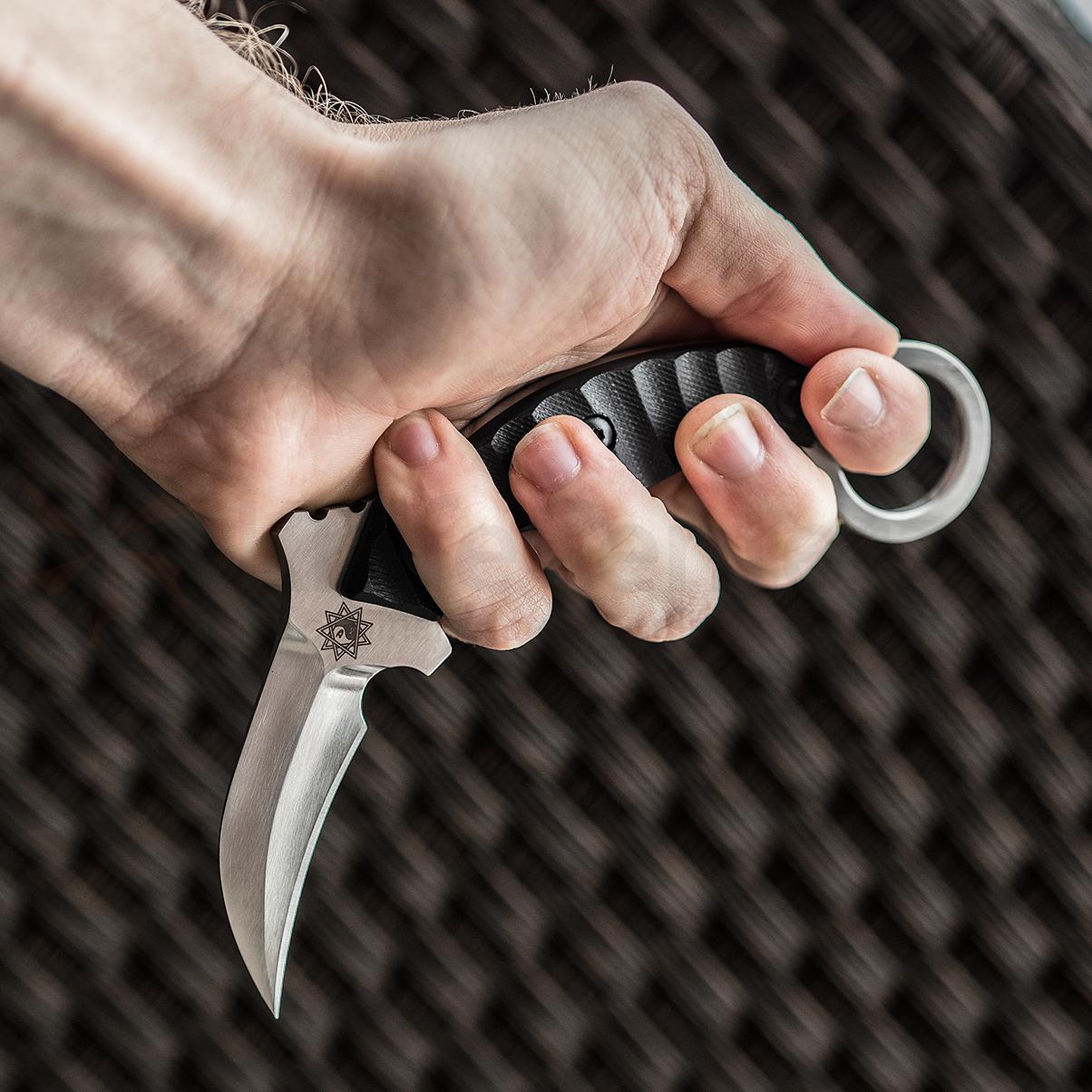 We think the Model 10 Karambit is one of the best CQC knives ever designed by Richard Derespina, and it's one of the most deadly in the hands of a trained user. Now you don't have to wait for one of his rare custom knives – this production version features the same materials at a fraction of the price of the original.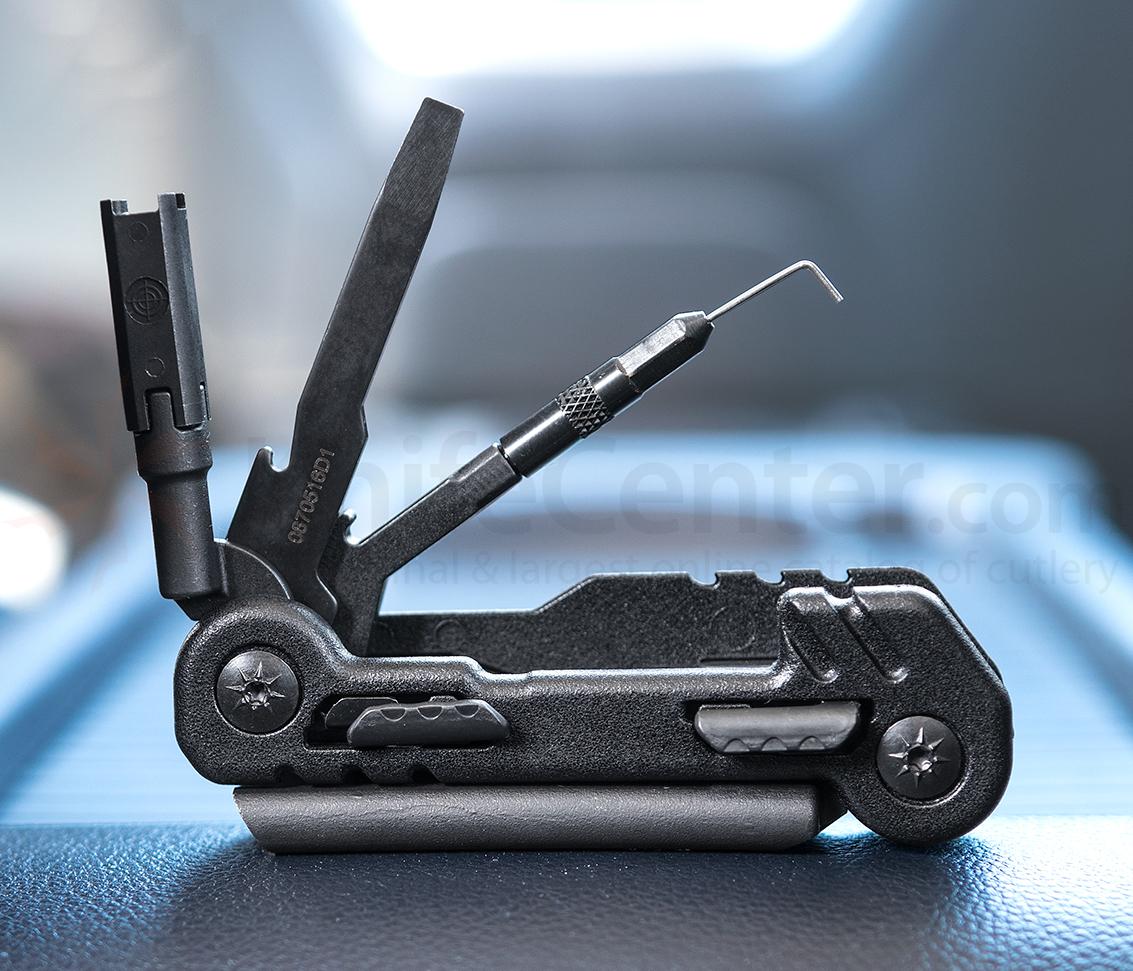 These care tools will ensure that your weapon gives you the best possible performance in the field. This selection ranges from inexpensive maintenance kits to high quality equipment for heavy duty cleaning.
Love what you see? Sign up for our newsletters and you'll get lists like this every week with some of the best tactical knives and outdoor knives, as well as brand new items every Monday. What list do you want to see next?