Home
Tags
MKM Maniago Knife Makers
Tag: MKM Maniago Knife Makers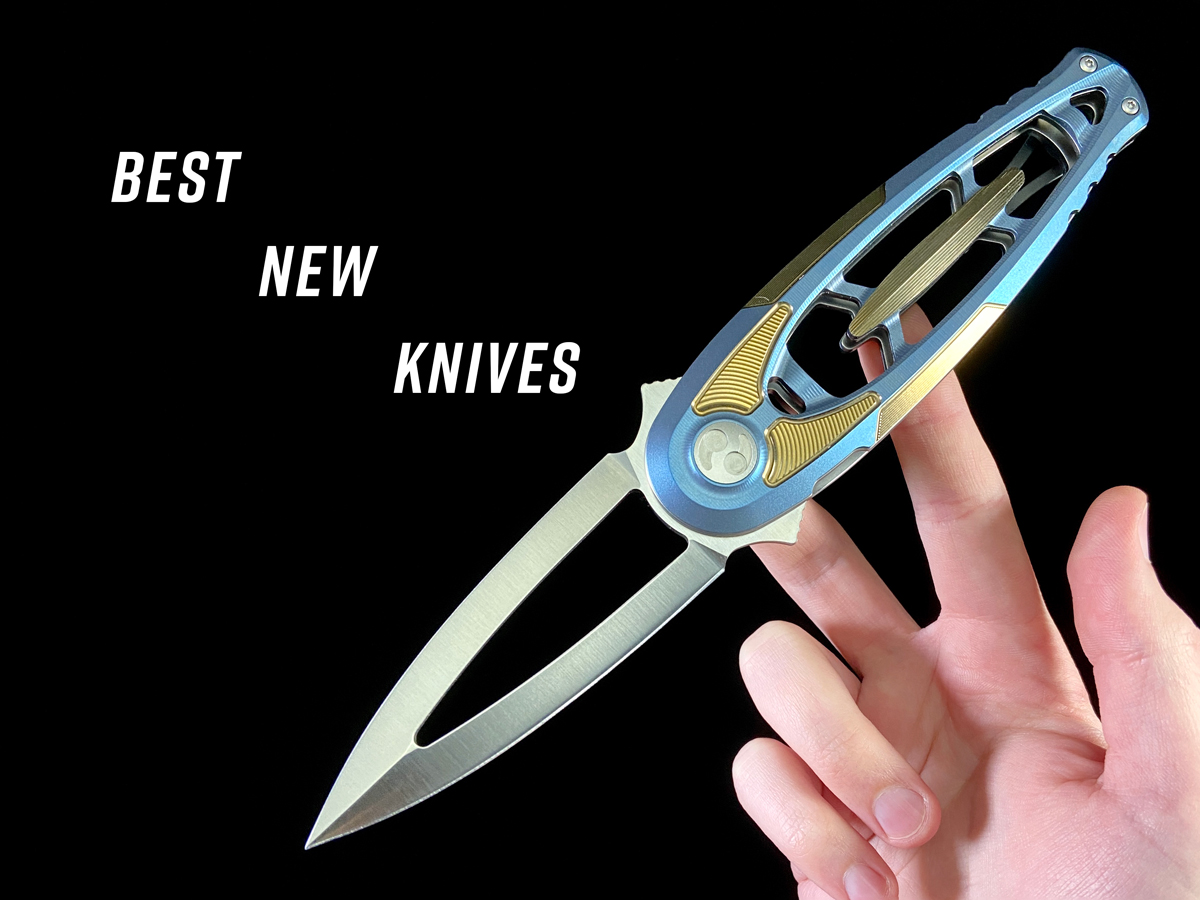 This week's roundup of great new knives includes a little something for everyone: balisong trainers that flip like the real thing, a "Swiss Army" knife upgraded with M390 blade steel, a new line of professional hunting knives from Buck, and a high-end art knife from an unexpected source. Read on and let's take a look!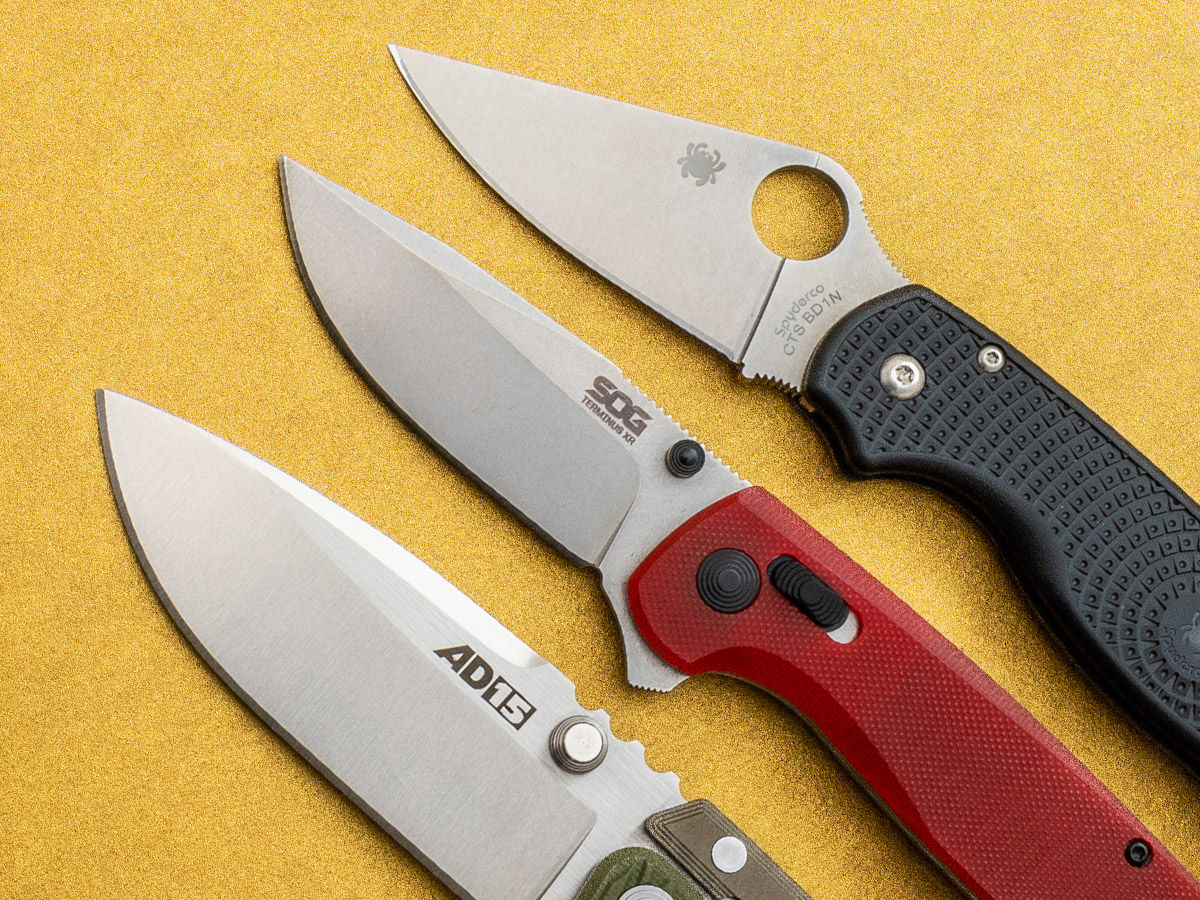 With 2019 drawing to a close, we ask ourselves what was the best knife of the year? Turns out, that depends on...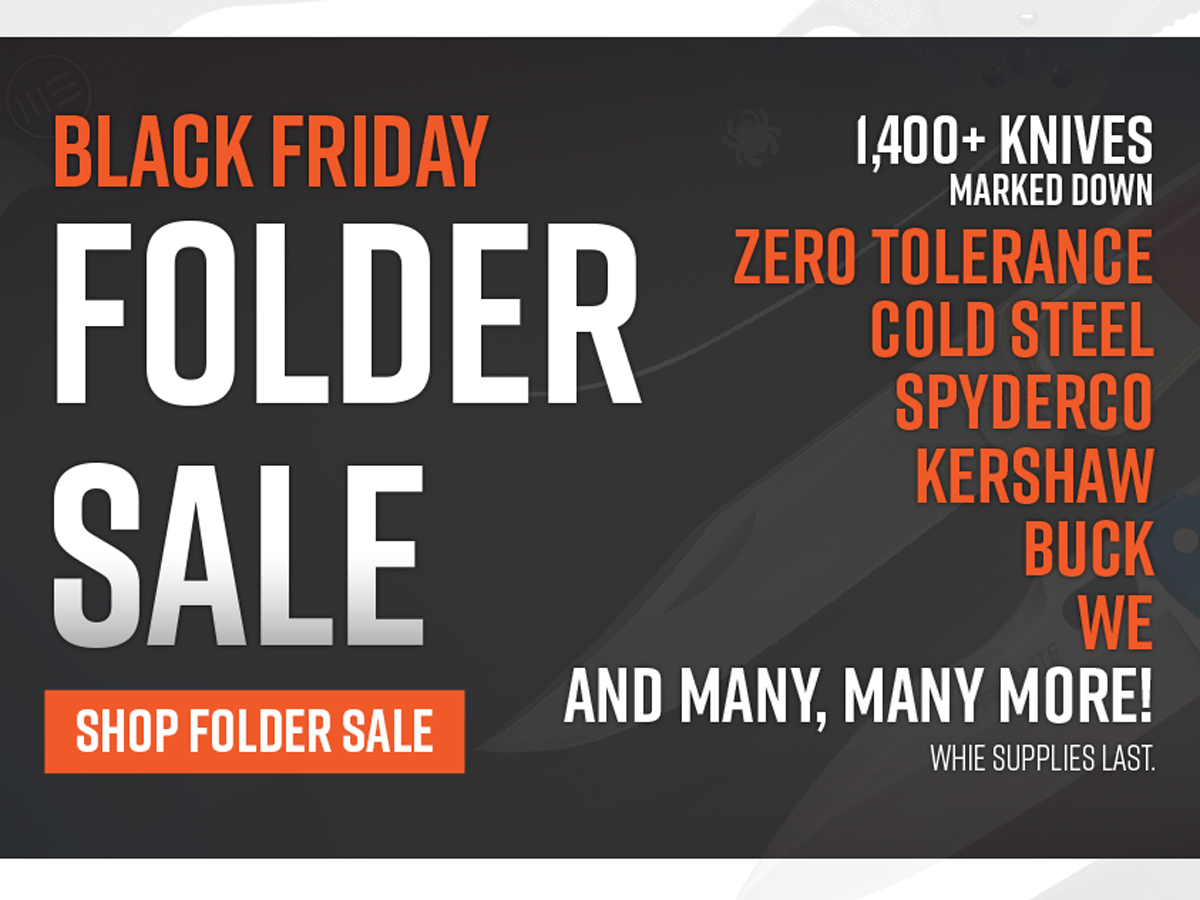 'Tis the season! We've marked down literally thousands of products for Black Friday and Cyber Monday: gentleman's folders, tactical...