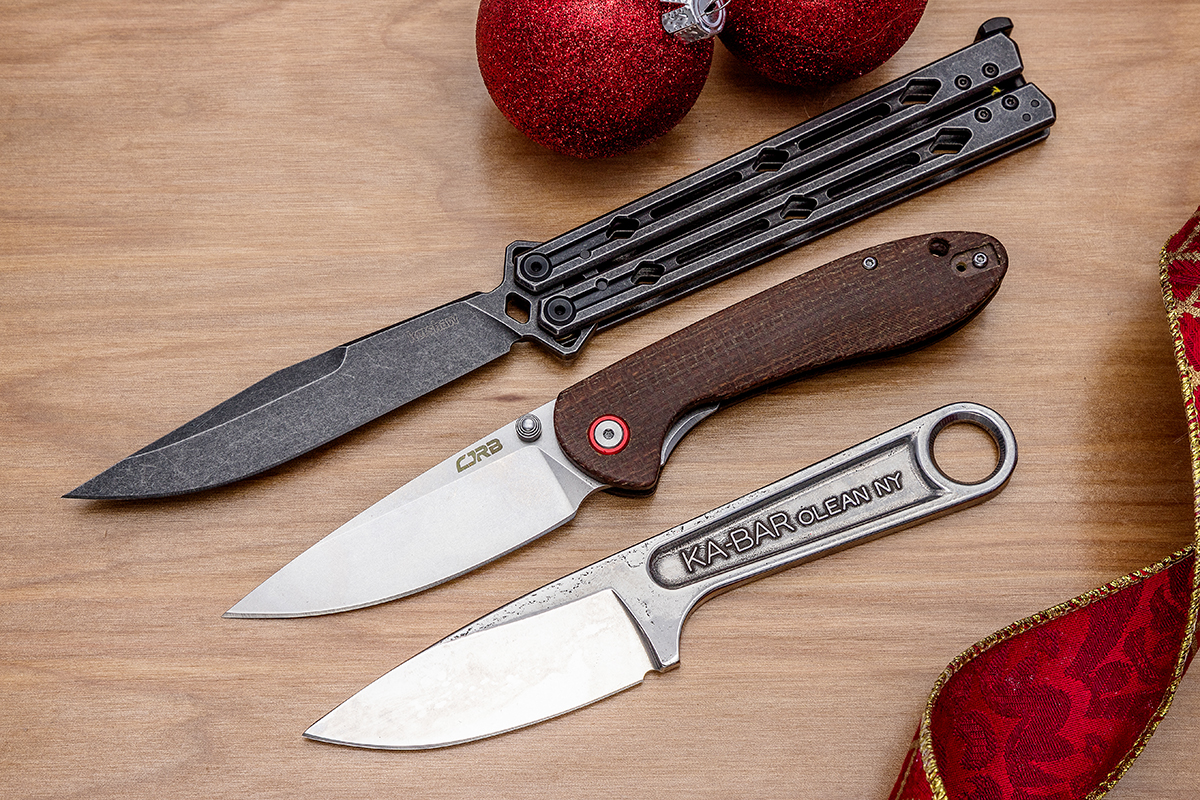 It is the end of the year and everyone wants to know the answer to this question. What are the best new...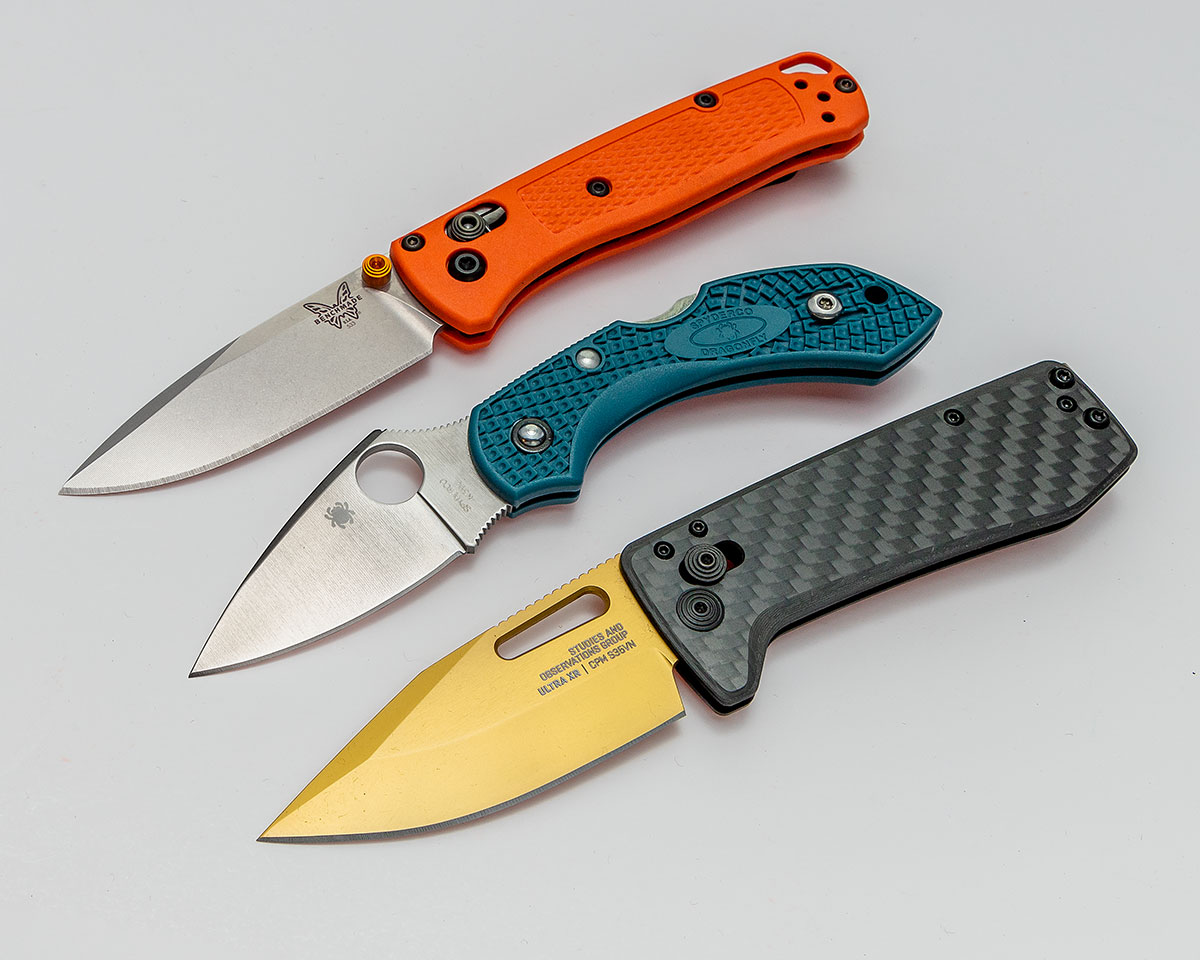 Beefy overbuilt folders have their place, but sometimes you just want something that you can slip in your pocket and never notice it is there. The easier something is to carry, the more likely you will actually have it with you when you need to cut something, and thanks to modern manufacturing you can still get a lot of capability without a lot of weight. With many of these folders weighing less than 2.5 ounces – sometimes much less! – you've got no reason to never have a blade with you.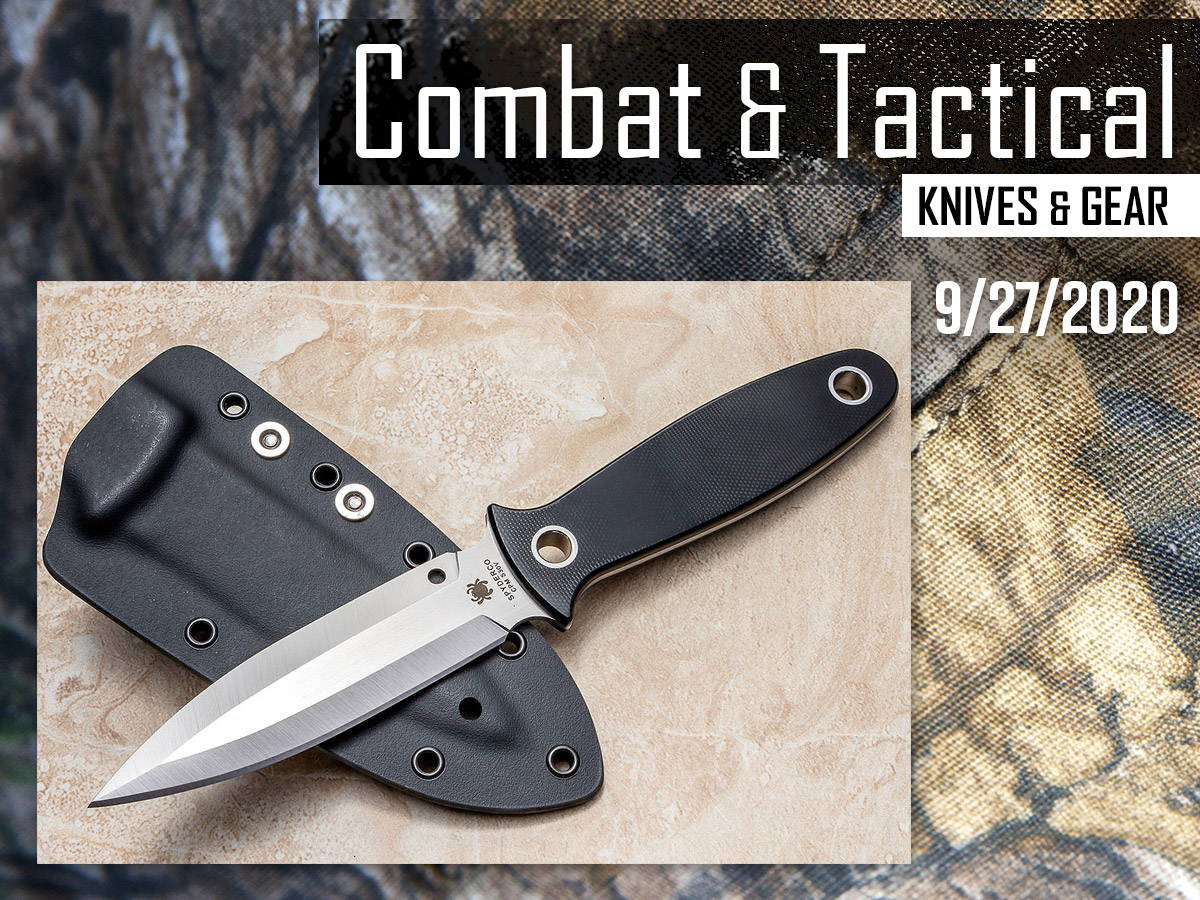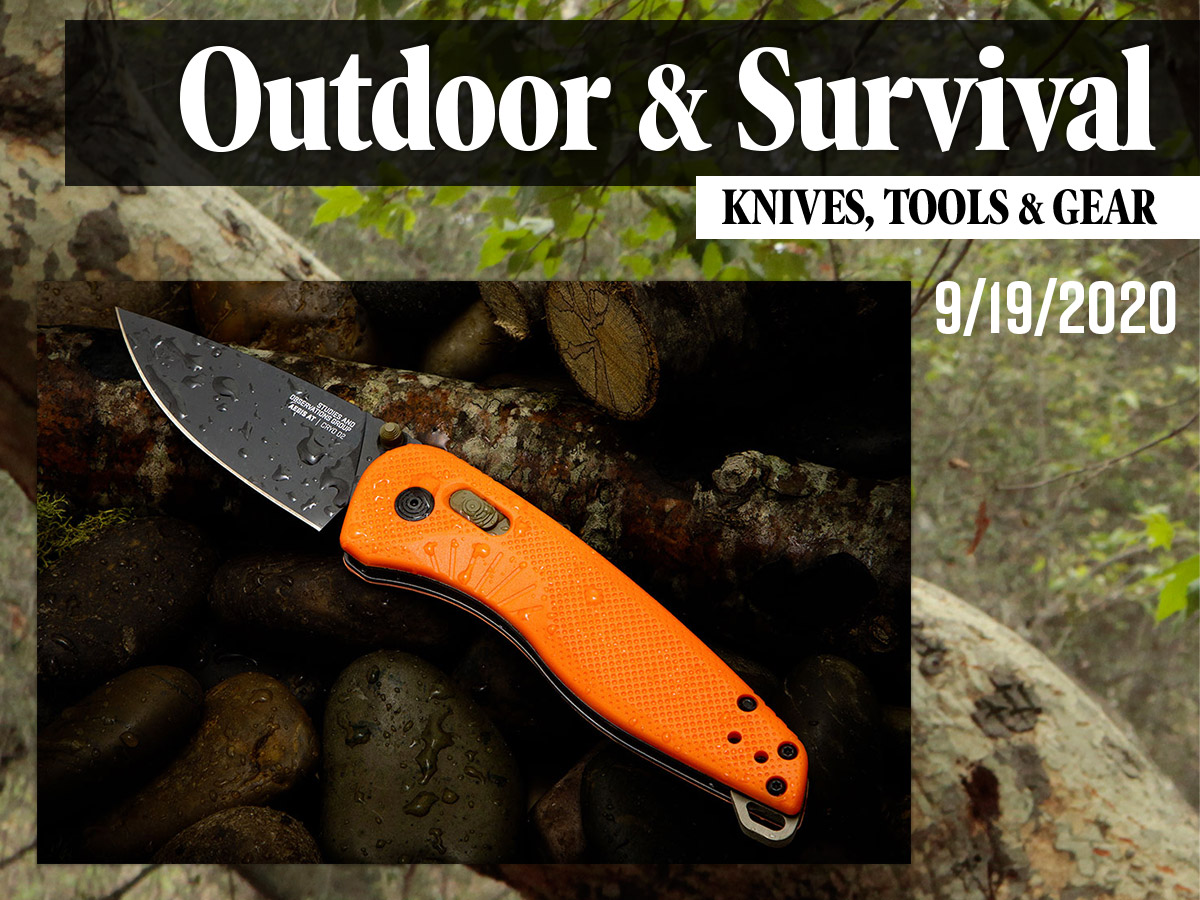 This week we have a link to the past with an iconic knife pattern from
Becker Knife & Tool
, an American classic from
Estwing
, a new folder from
Ontario
, and more. Keep reading below.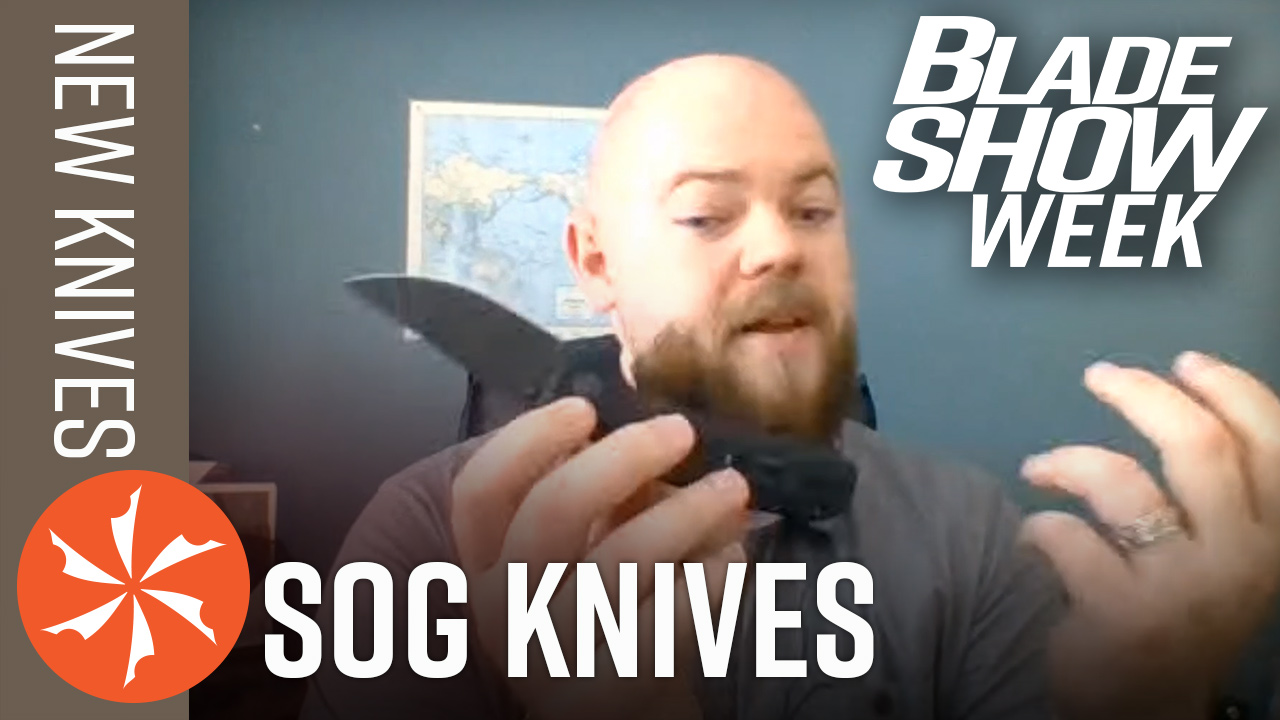 SOG continues to revamp it's lineup for 2020 with their Professional XR series. First previewed at SHOT Show 2020, they are finally...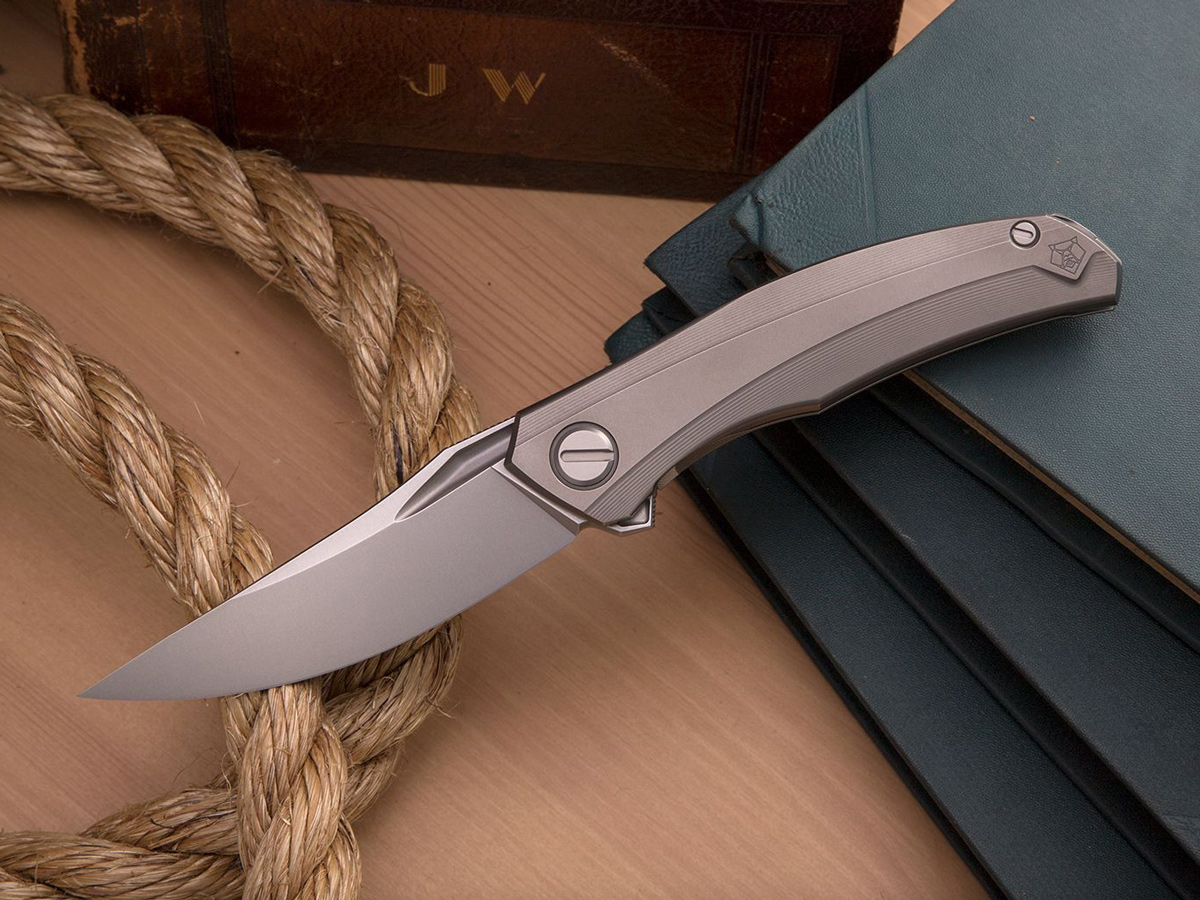 The dust has settled on this month's Knife Fight, and the people have chosen a new champ. Every month, we leave it...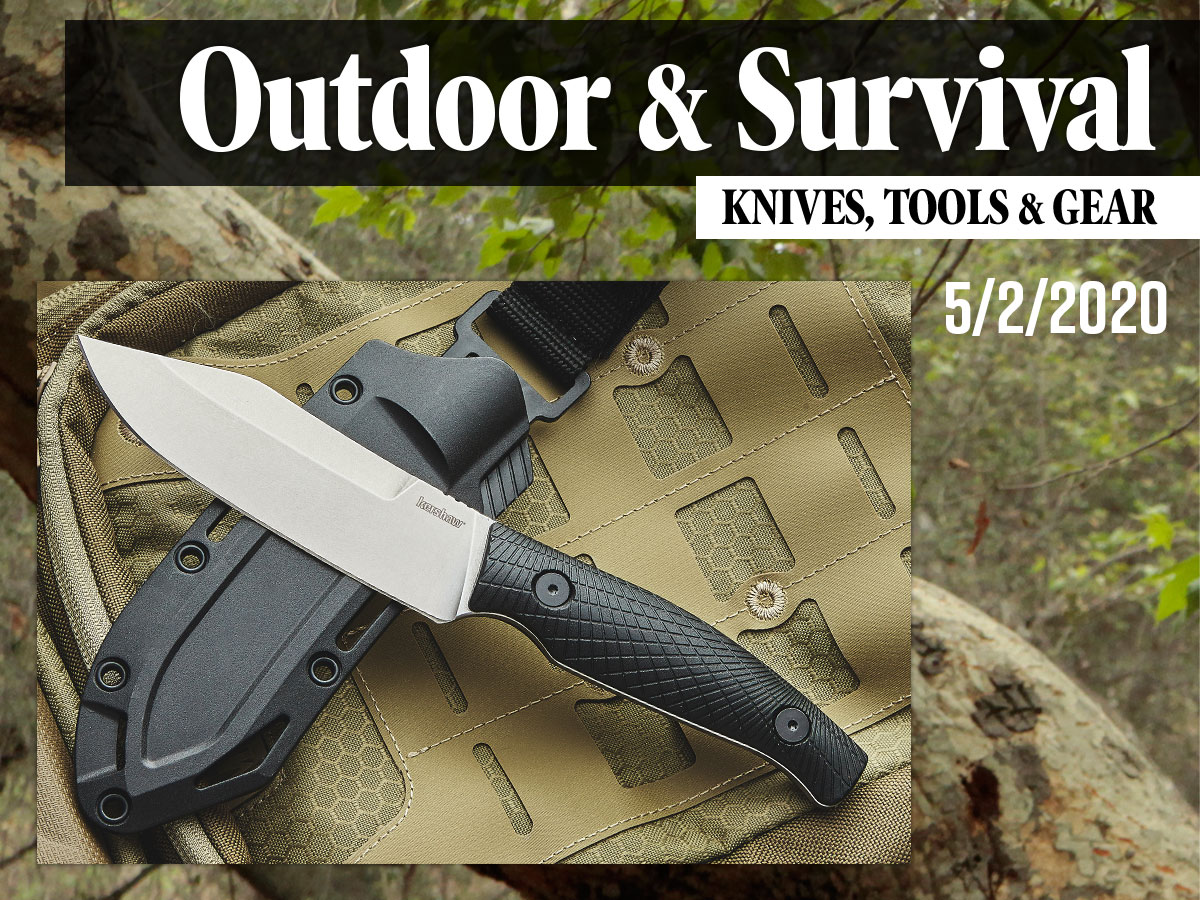 We've got an updated classic to show you this week from SOG, as well as a new fixed blade from Kershaw that...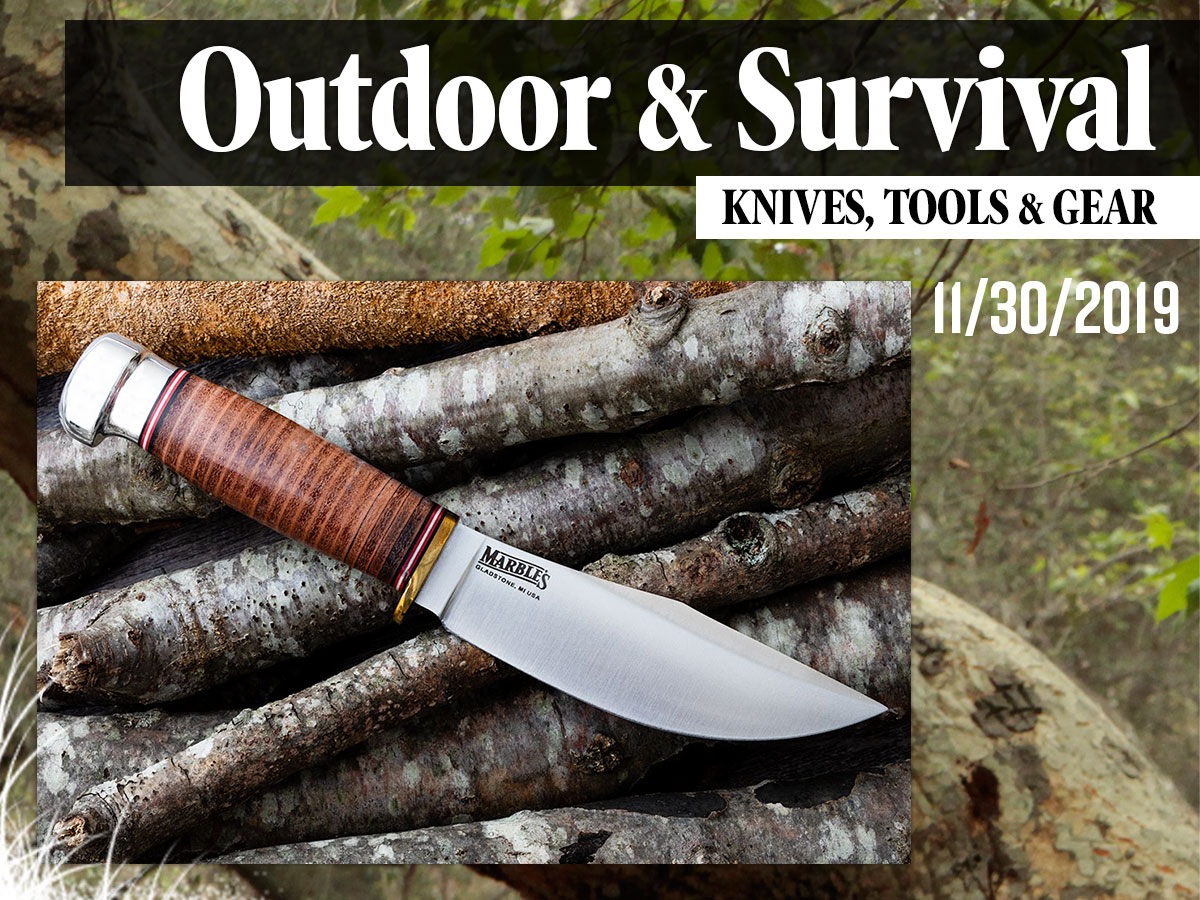 How about some early Cyber Monday deals for this week's roundup? Everything below is currently on sale at KnifeCenter.com for a limited...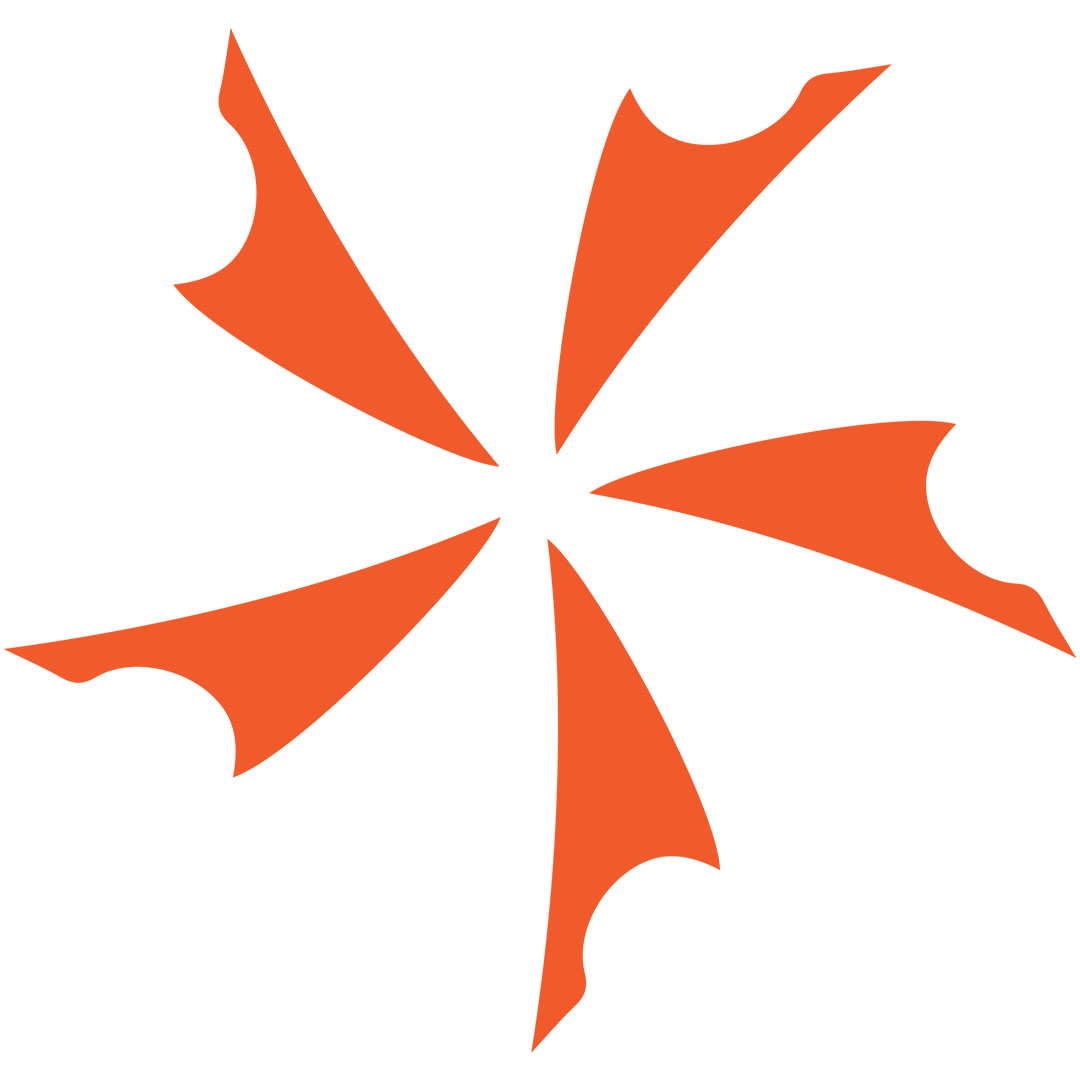 A knife? A flashlight? How about both. The SOG Bladelight Minis are the best knives in low light situations, and they're not just gimmicks....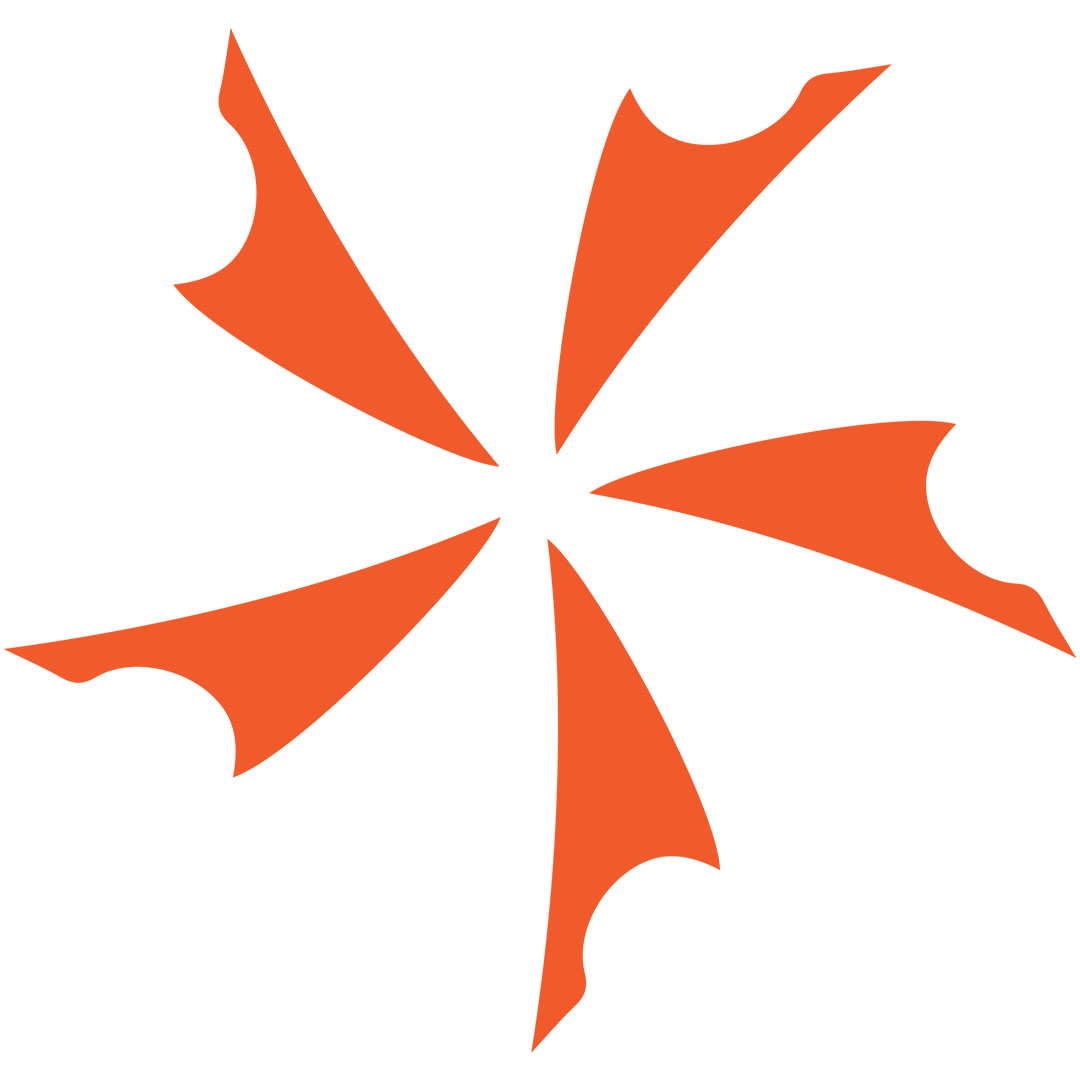 www.knifecenter.com