Tag: UST Ultimate Survival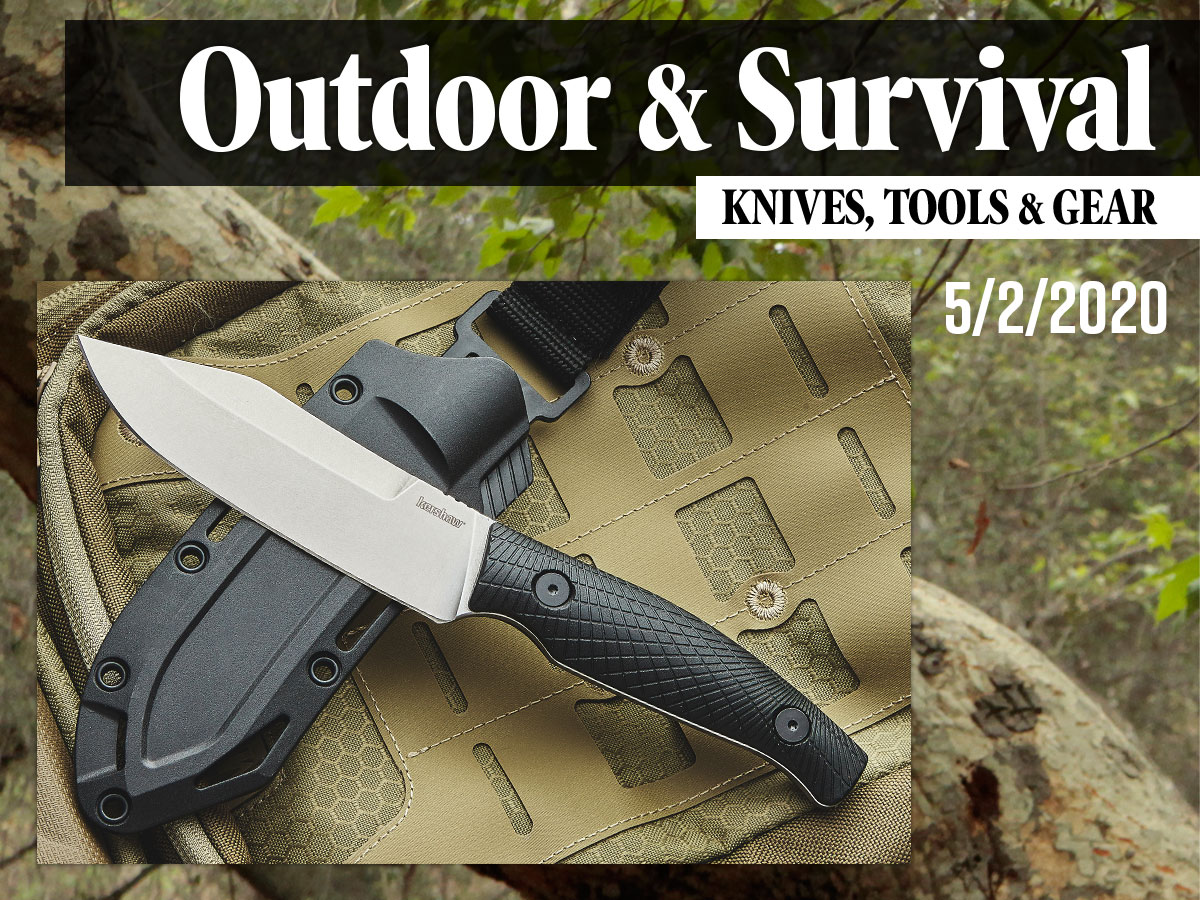 We've got an updated classic to show you this week from SOG, as well as a new fixed blade from Kershaw that...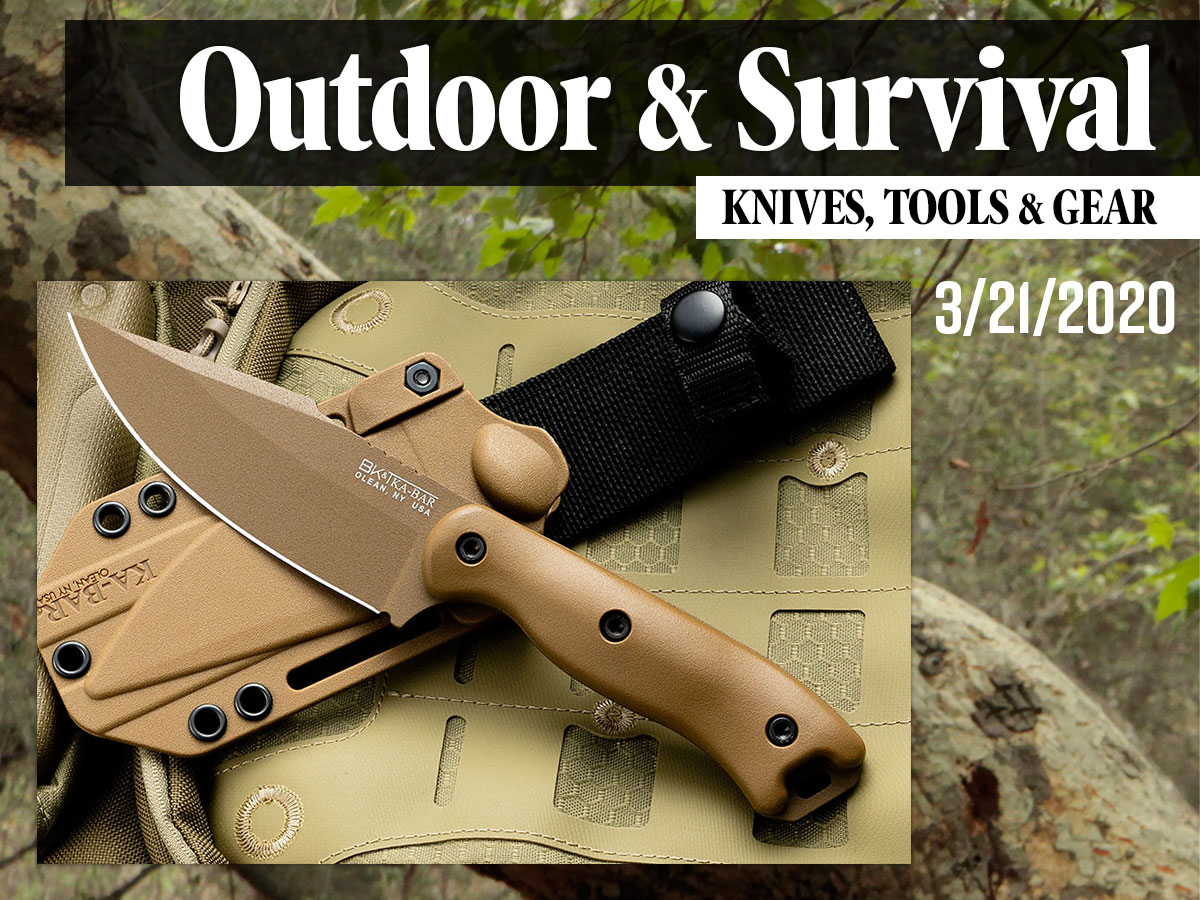 Uncertain times call for gear you can rely on - gear that can see you through to the other side. We've got...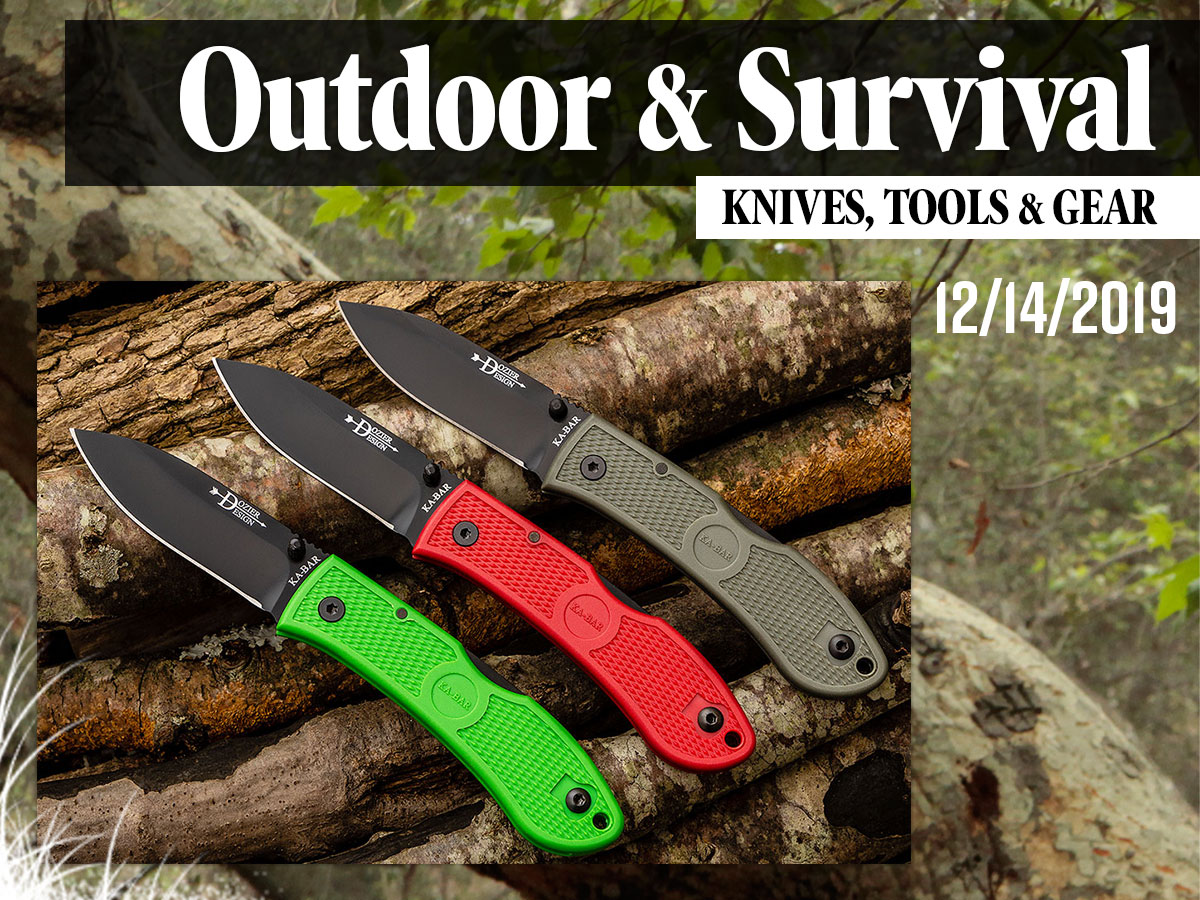 Christmas is less than two weeks away, so with that in mind, this week's roundup features a bunch of items that would...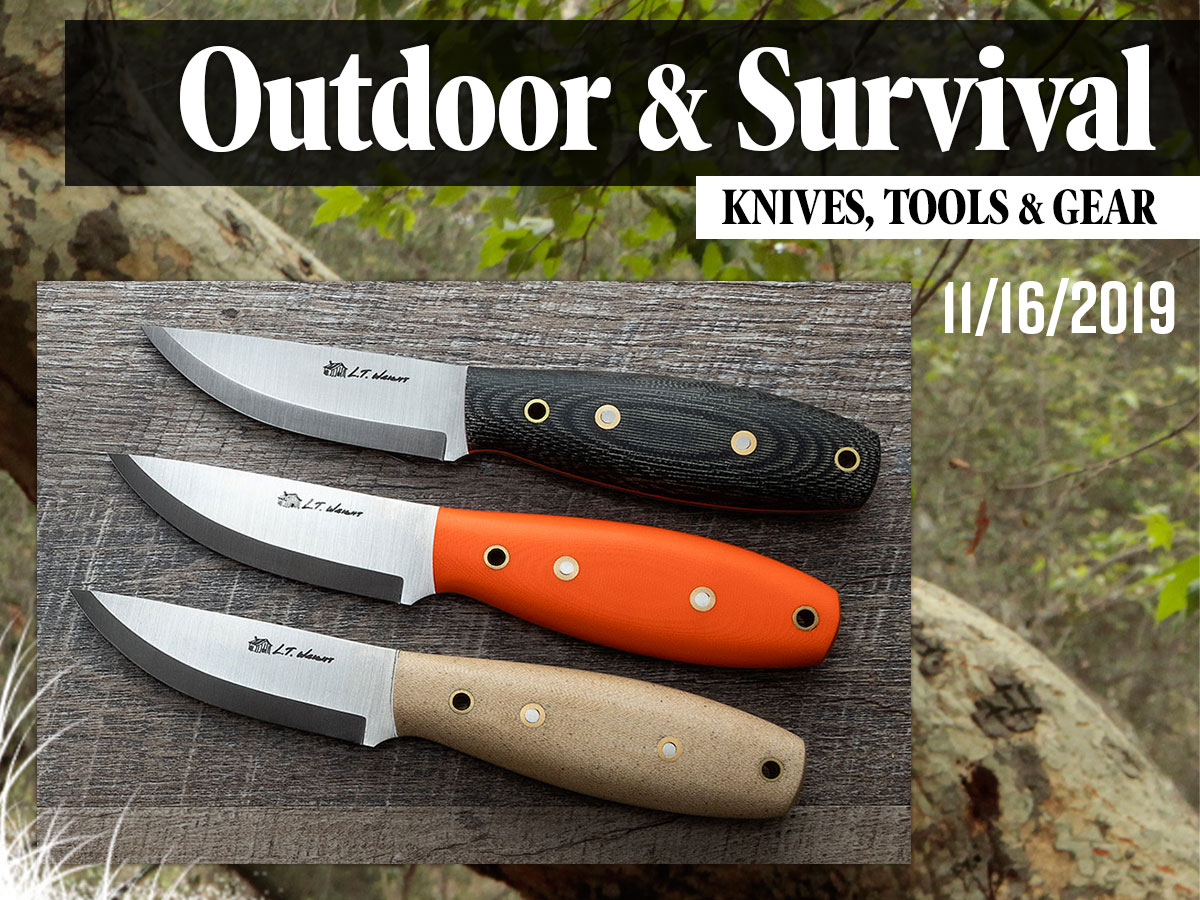 Tons of cool stuff to show you this week! From a brand-new L.T. Wright, a special-edition Swiss Army Knife, a great deal...