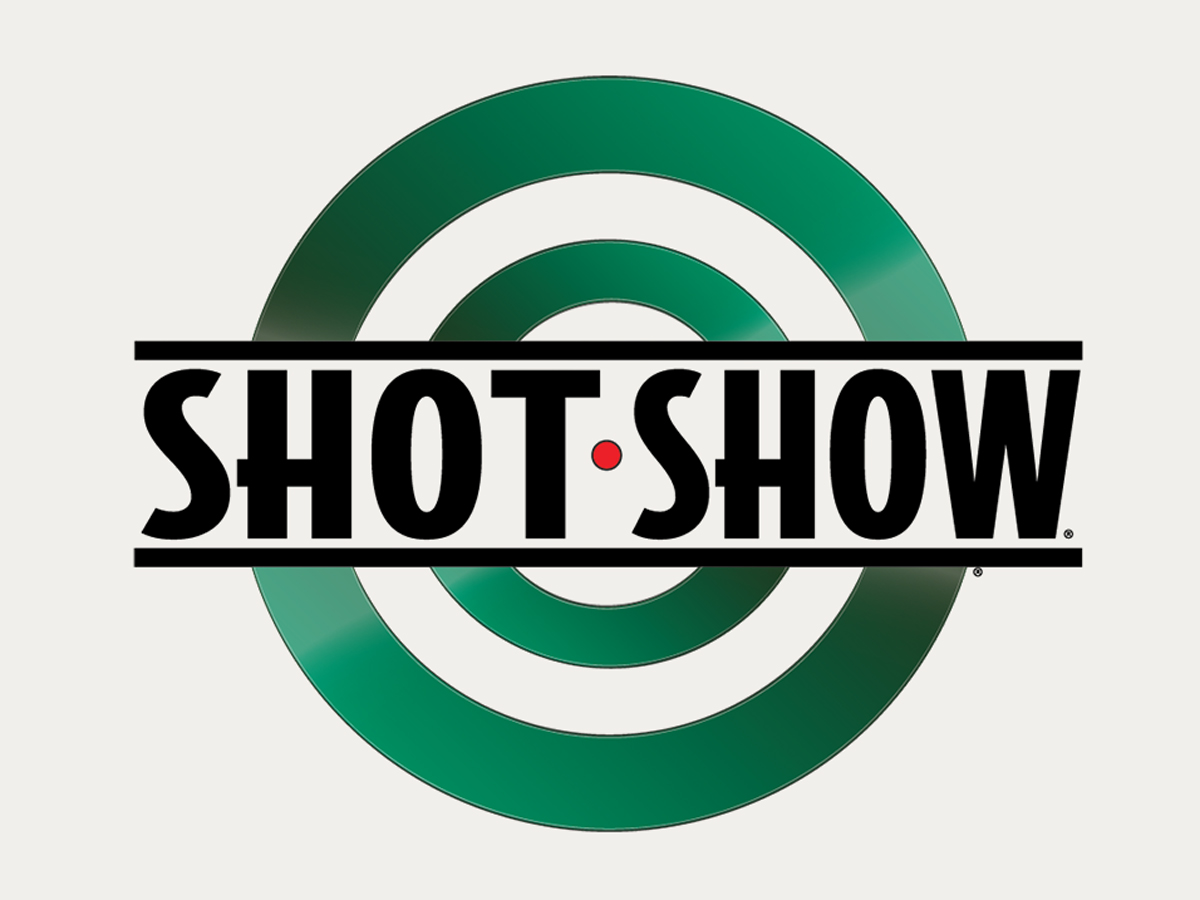 Since SHOT Show isn't open to the public, we sent David C. Andersen out to share the knife news with the rest...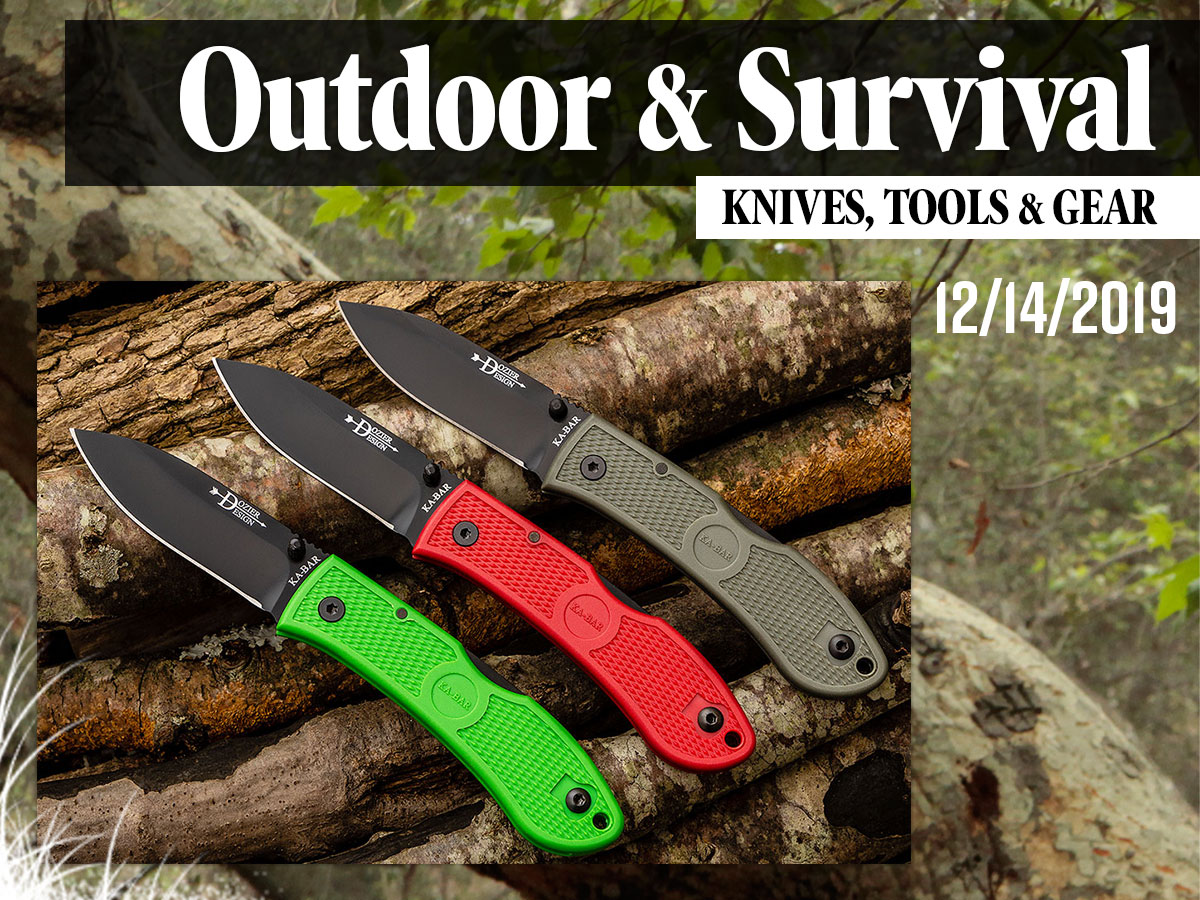 Christmas is less than two weeks away, so with that in mind, this week's roundup features a bunch of items that would...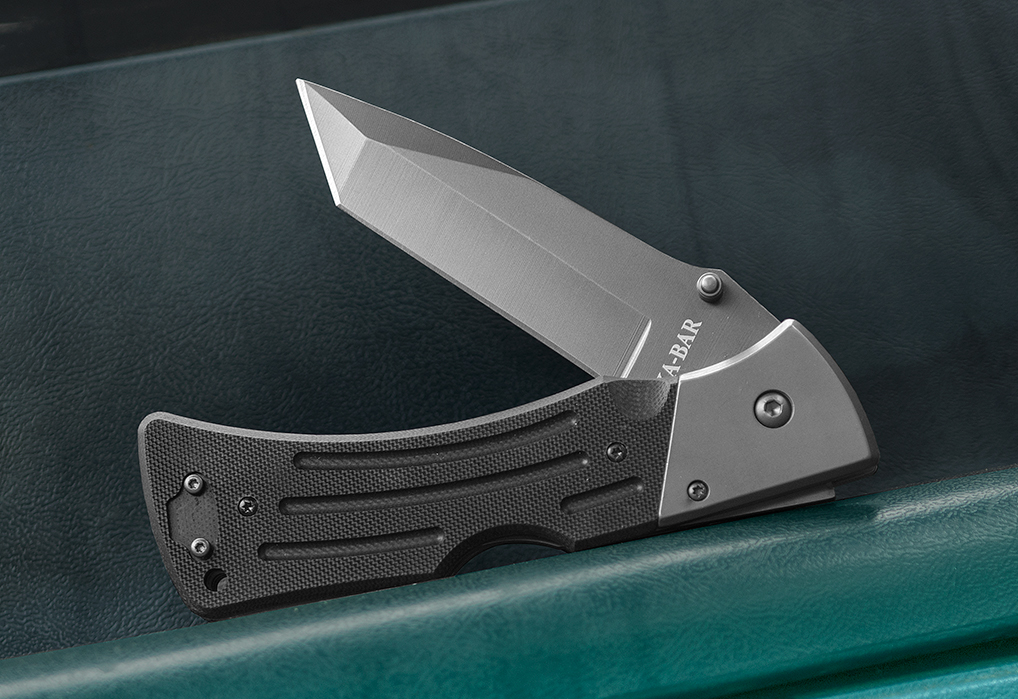 Welcome to part II of our list of the best budget knives under $30 available in 2019! Click HERE to check out...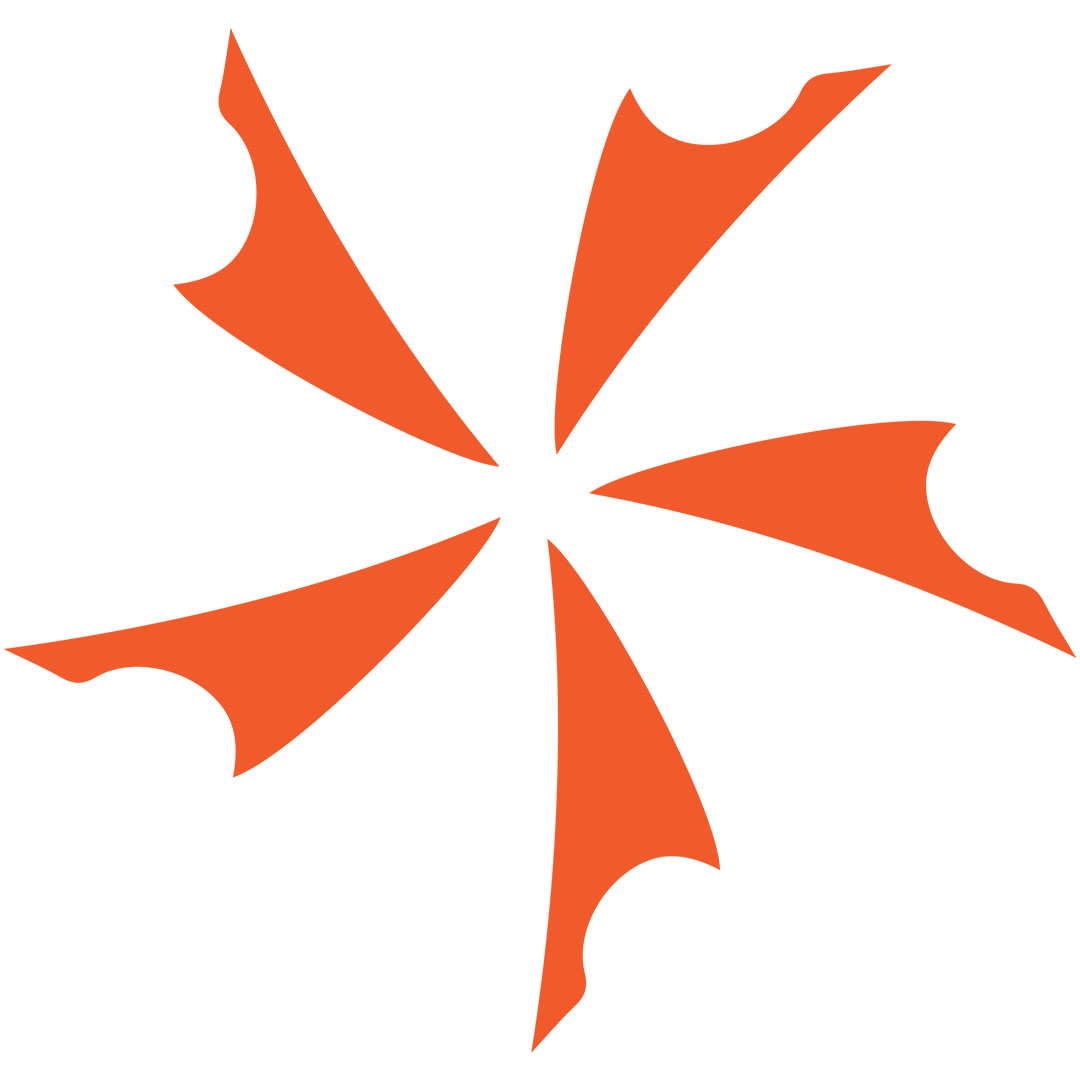 www.knifecenter.com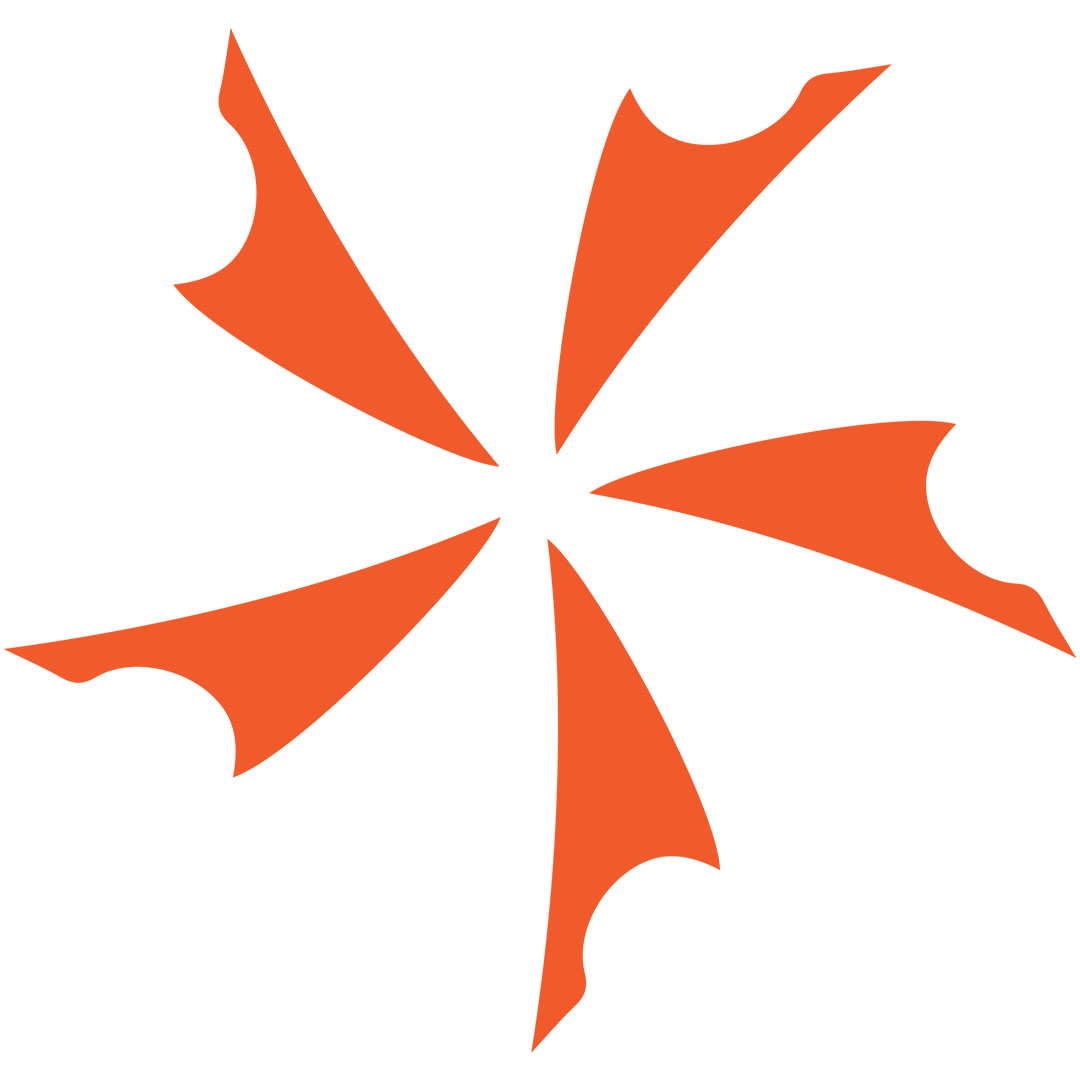 www.knifecenter.com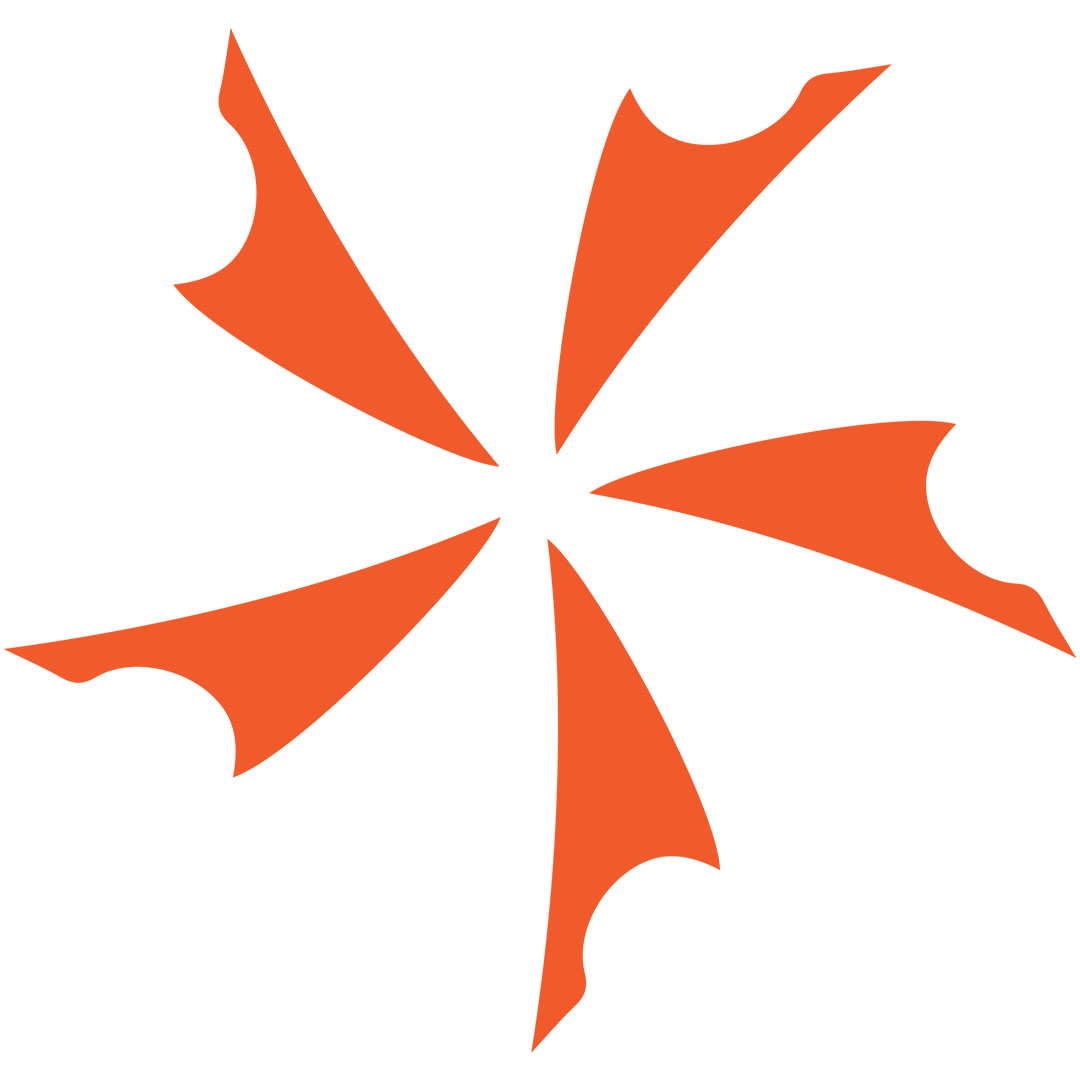 www.knifecenter.com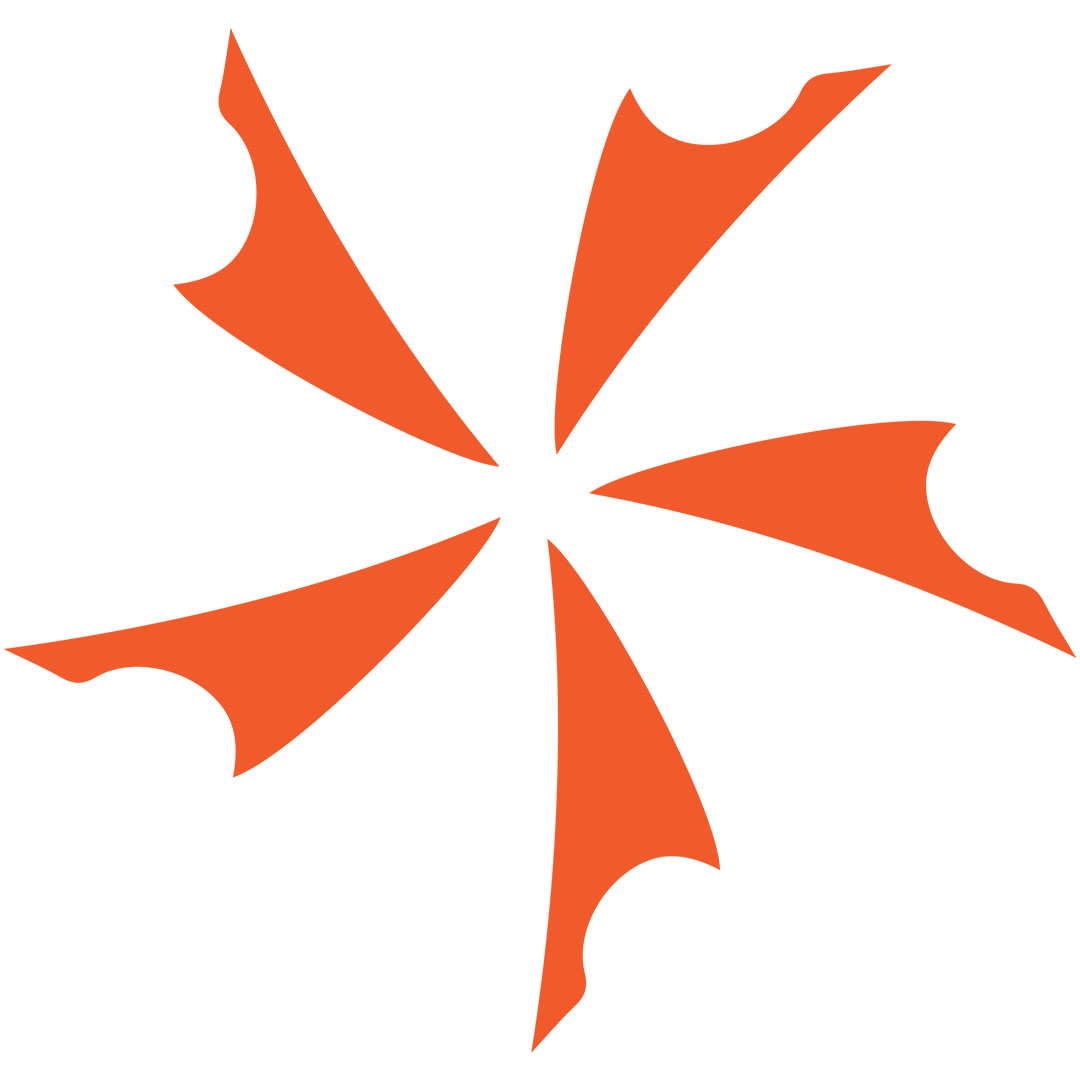 www.knifecenter.com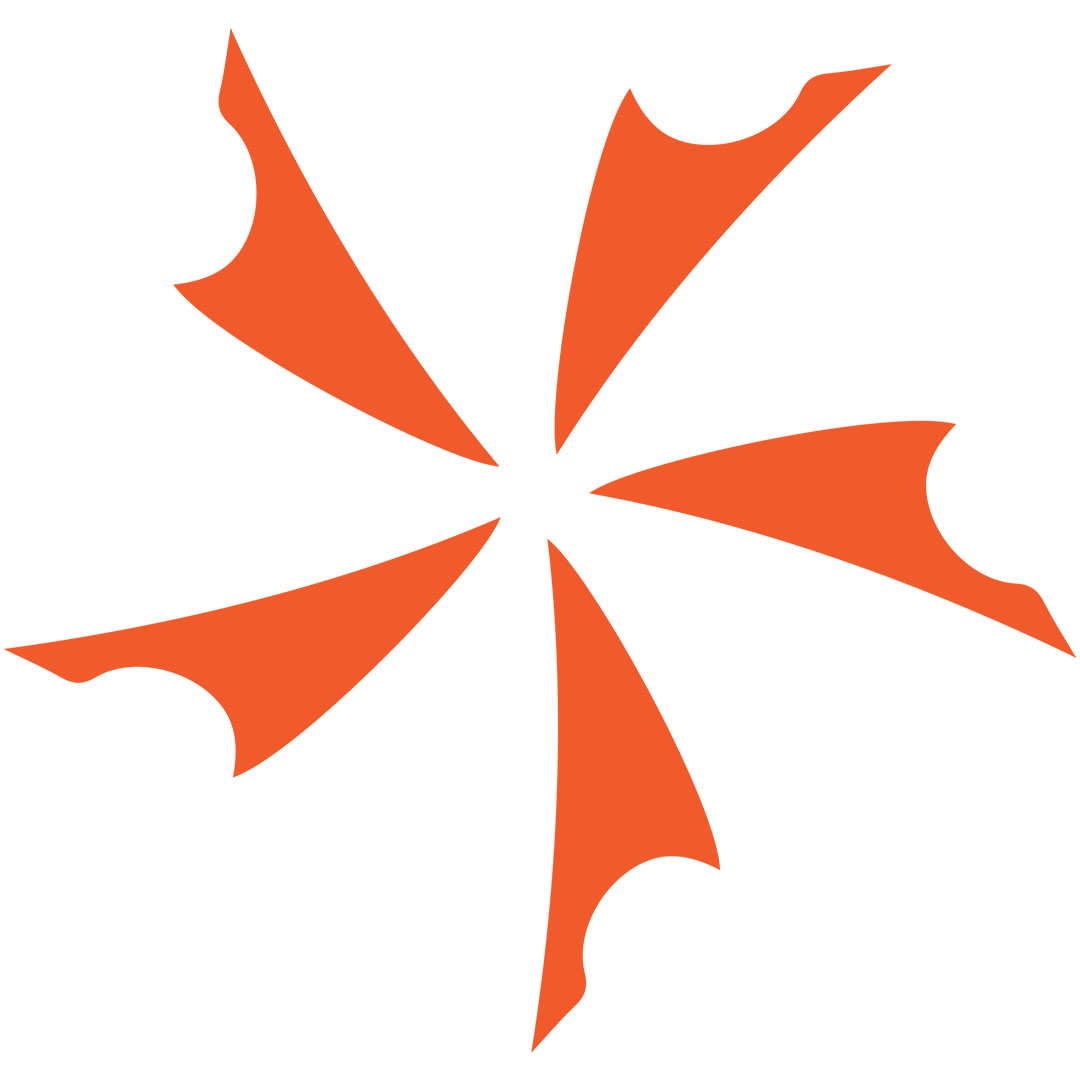 www.knifecenter.com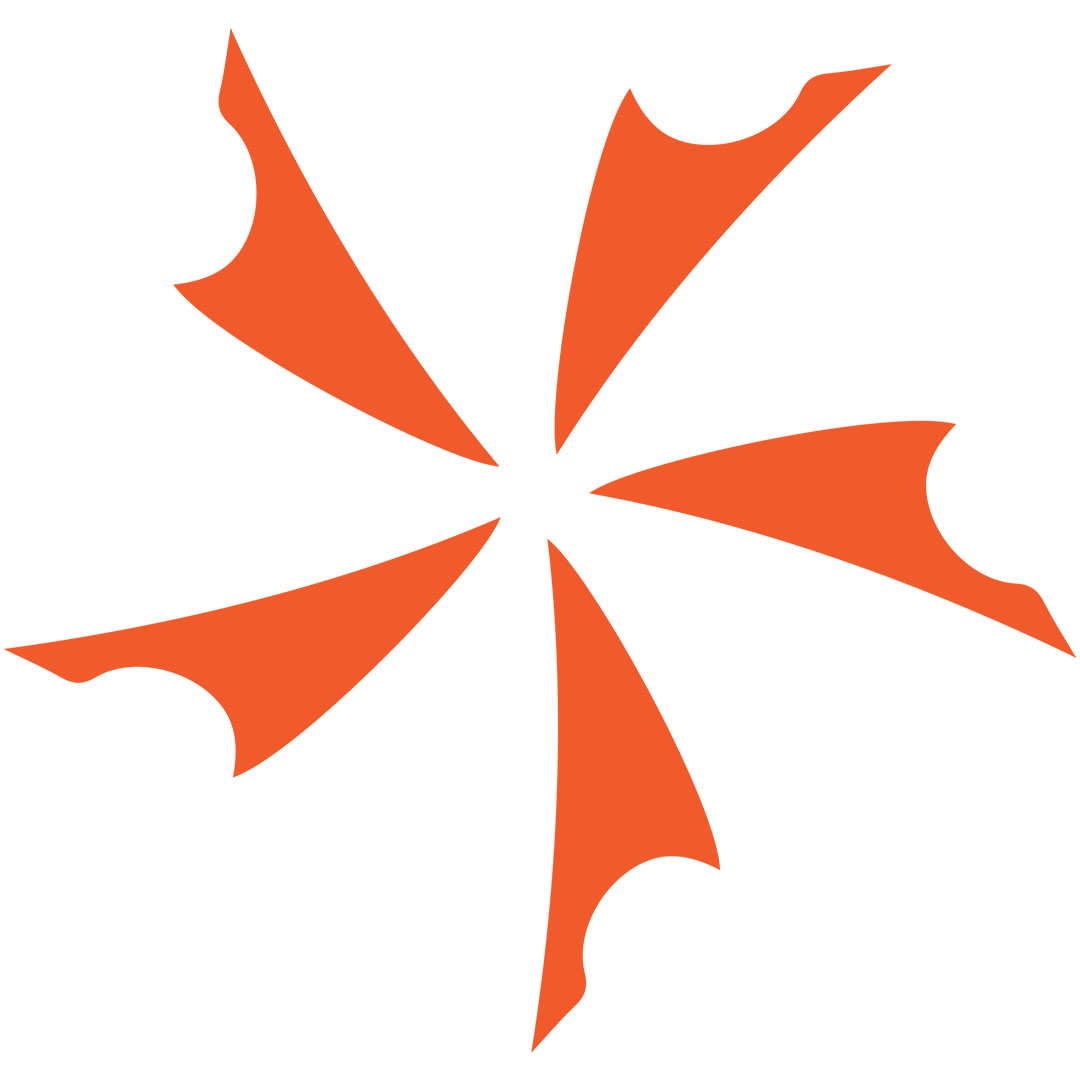 www.knifecenter.com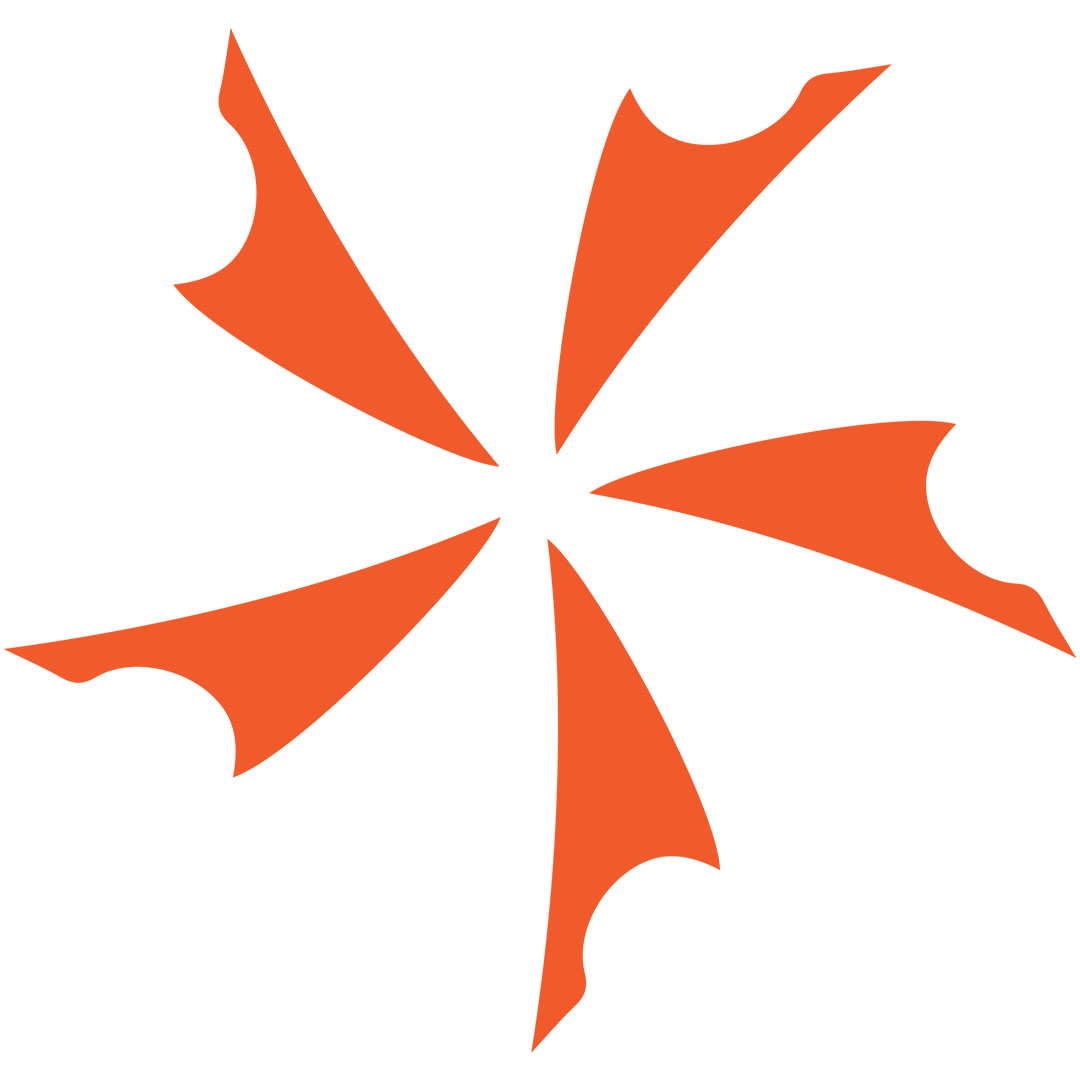 www.knifecenter.com