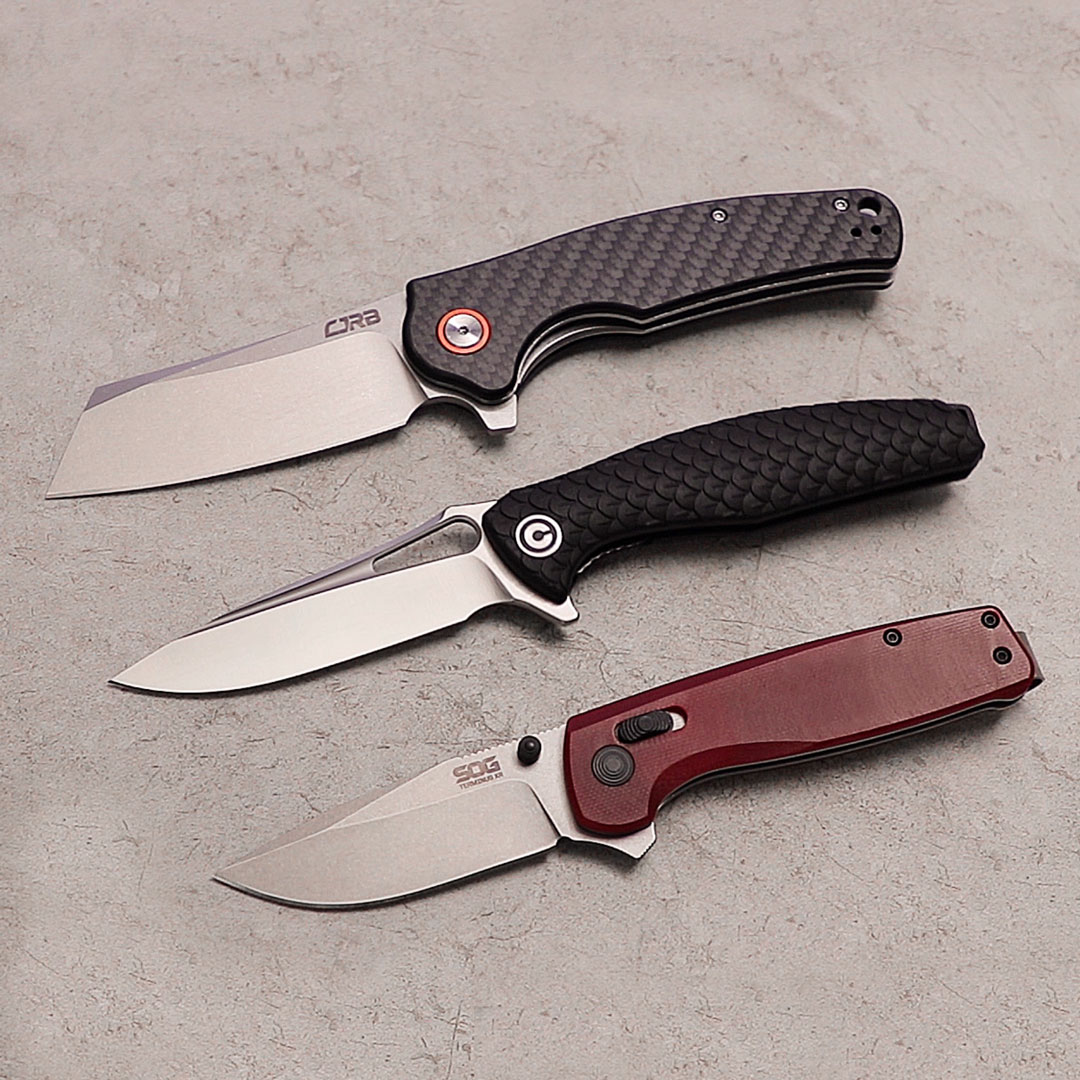 When it comes to blade steel, a rising tide lifts all ships. As new steels get better, the supersteels of yesterday get...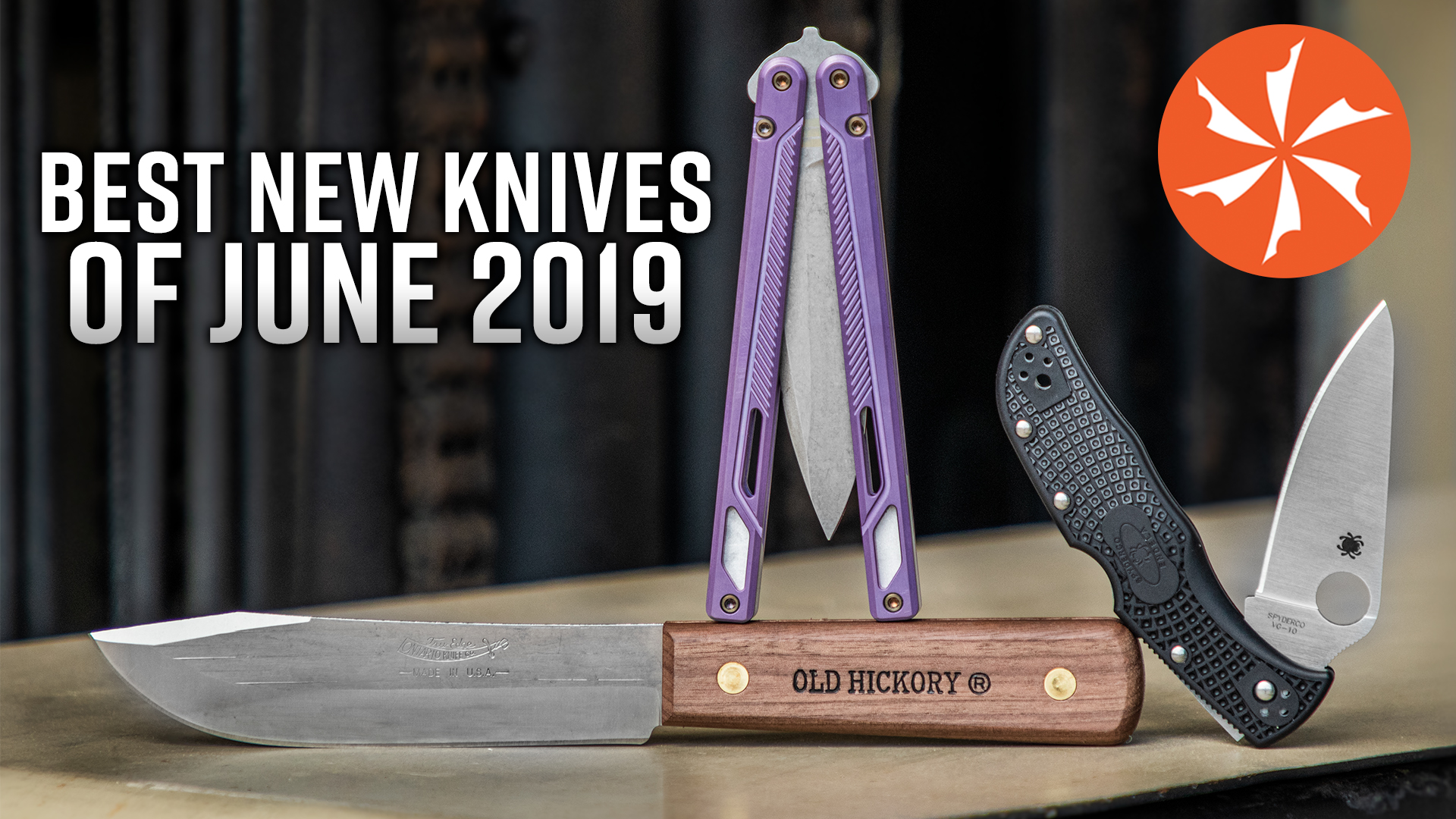 It's that time of the month where we get to look back at the best new items that hit our shelves in...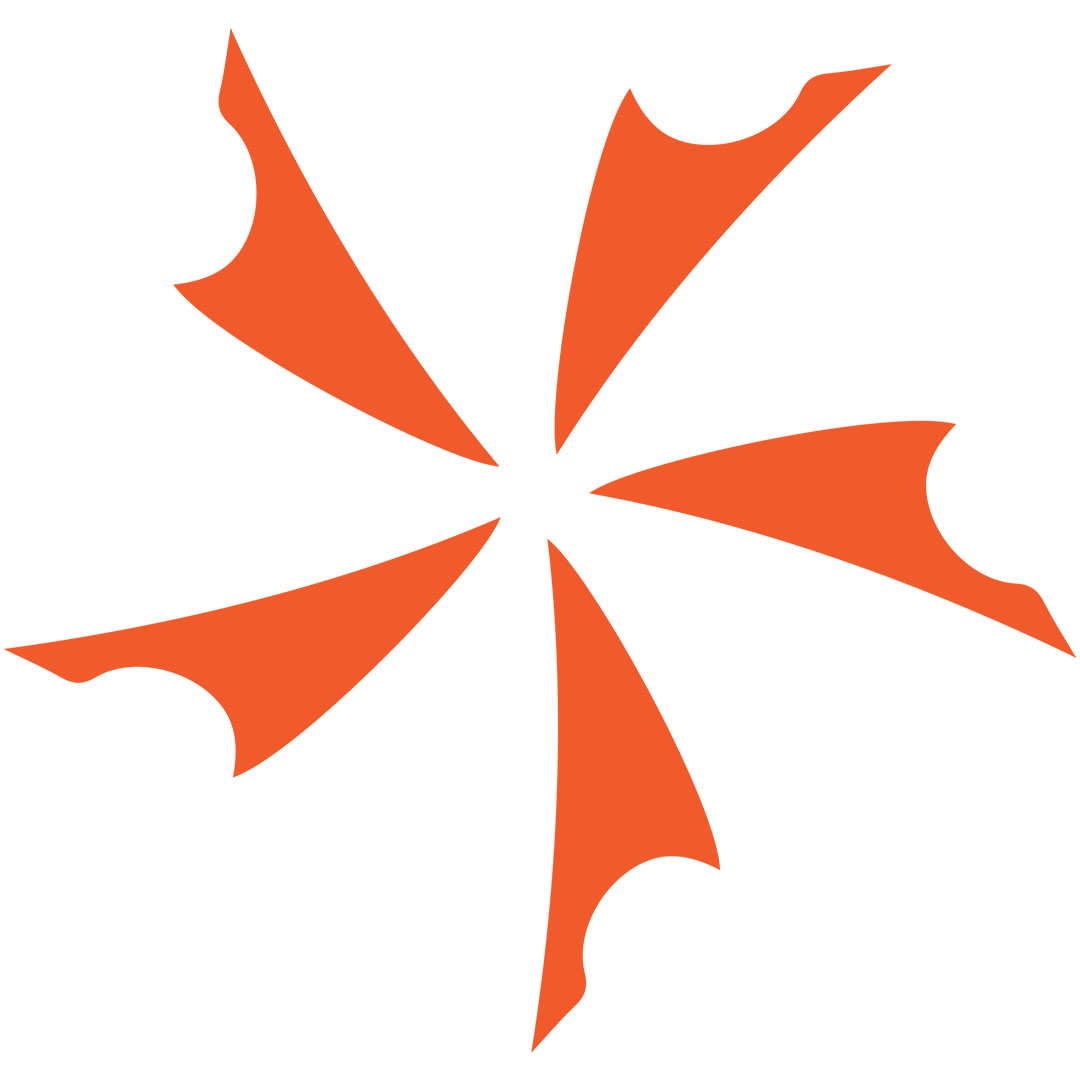 D2 tool steel is widely considered to be one of the best steels for utility knives because of its affordability and edge retention, which is...