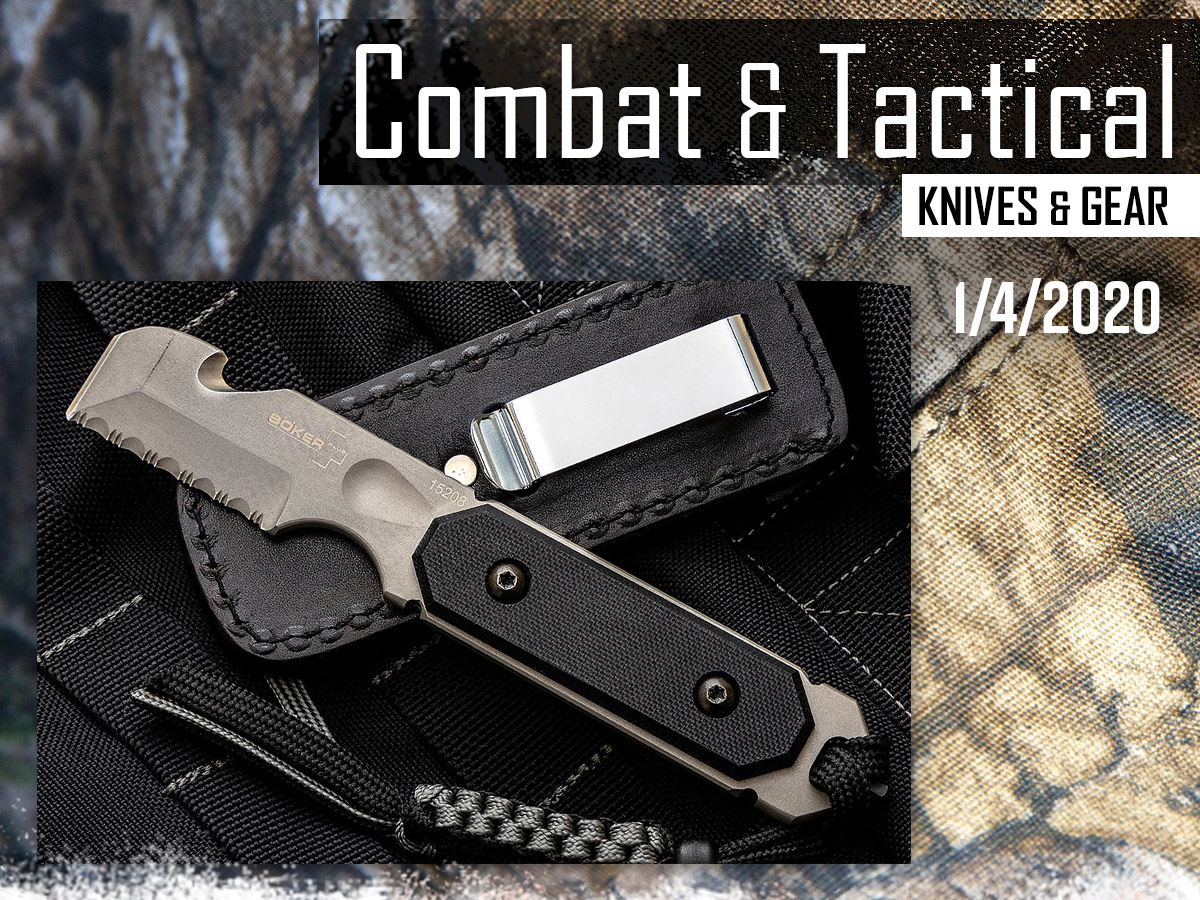 For our first tactical roundup of the new decade we bring you some heavy hitters from the last one, including the best...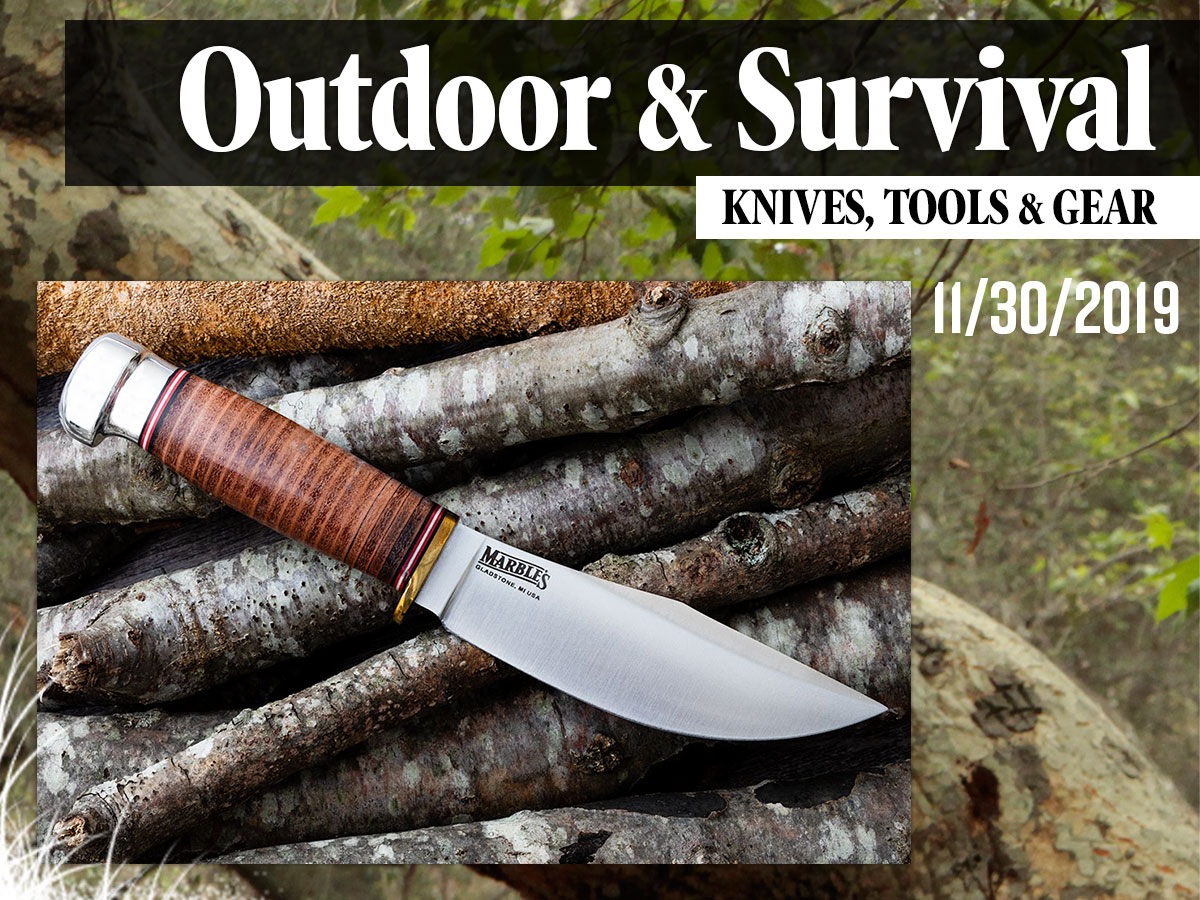 How about some early Cyber Monday deals for this week's roundup? Everything below is currently on sale at KnifeCenter.com for a limited...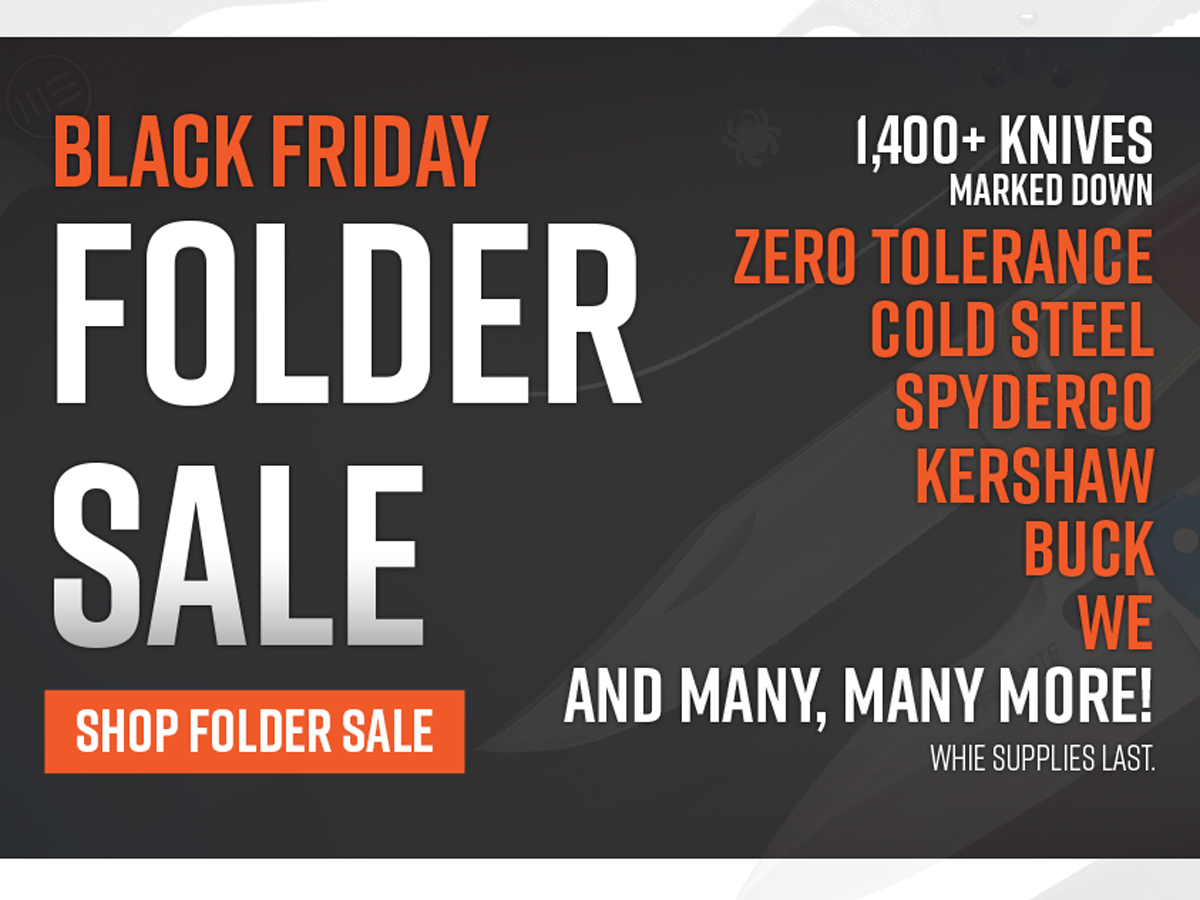 'Tis the season! We've marked down literally thousands of products for Black Friday and Cyber Monday: gentleman's folders, tactical...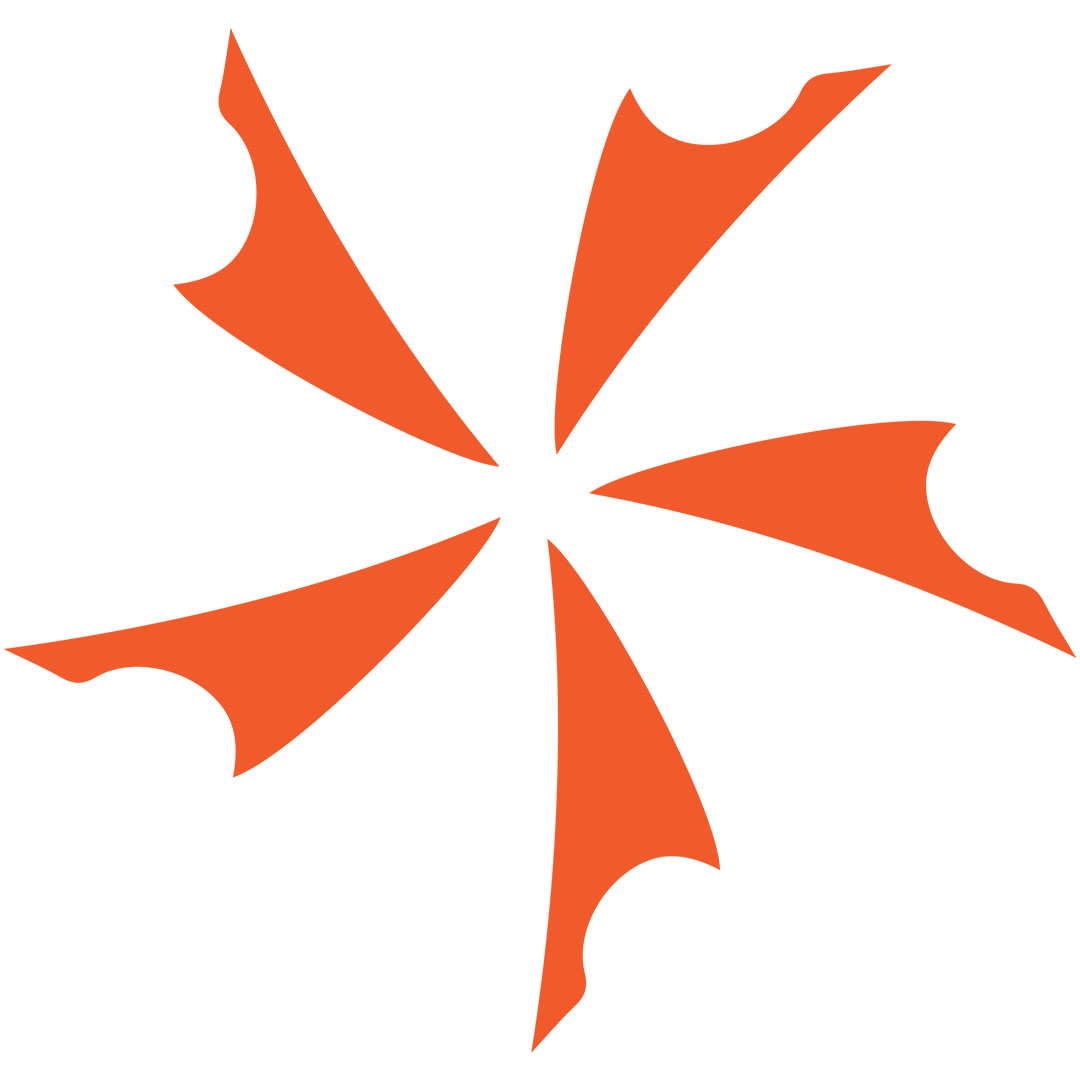 Here it is, the long-awaited part two to our NYCKS haul that we posted last week! This time, we've got custom and mid-tech designs...