Maybe the rest of you hate Mondays, but for us it's one of the best days of the week. Why? We get to share new items with you, which include some pretty cool new additions that we think you're going to fall for. Spoiler alert: to see a list of the best new items every Monday, you have to sign up for our newsletter.
If you're late to the game, don't worry – here's a list of our greatest new items so you can peruse, click, buy, and brag. We even have a KnifeCenter Exclusive included in the list below! Who are we kidding, we can't wait to show you…it's first on the list.
KnifeCenter is the original and largest online catalog of cutlery, and that includes the newest knives from some of the most well known knifemakers in the world.
Spyderco KnifeCenter Exclusive Pakkawood Dragonfly 2 Folder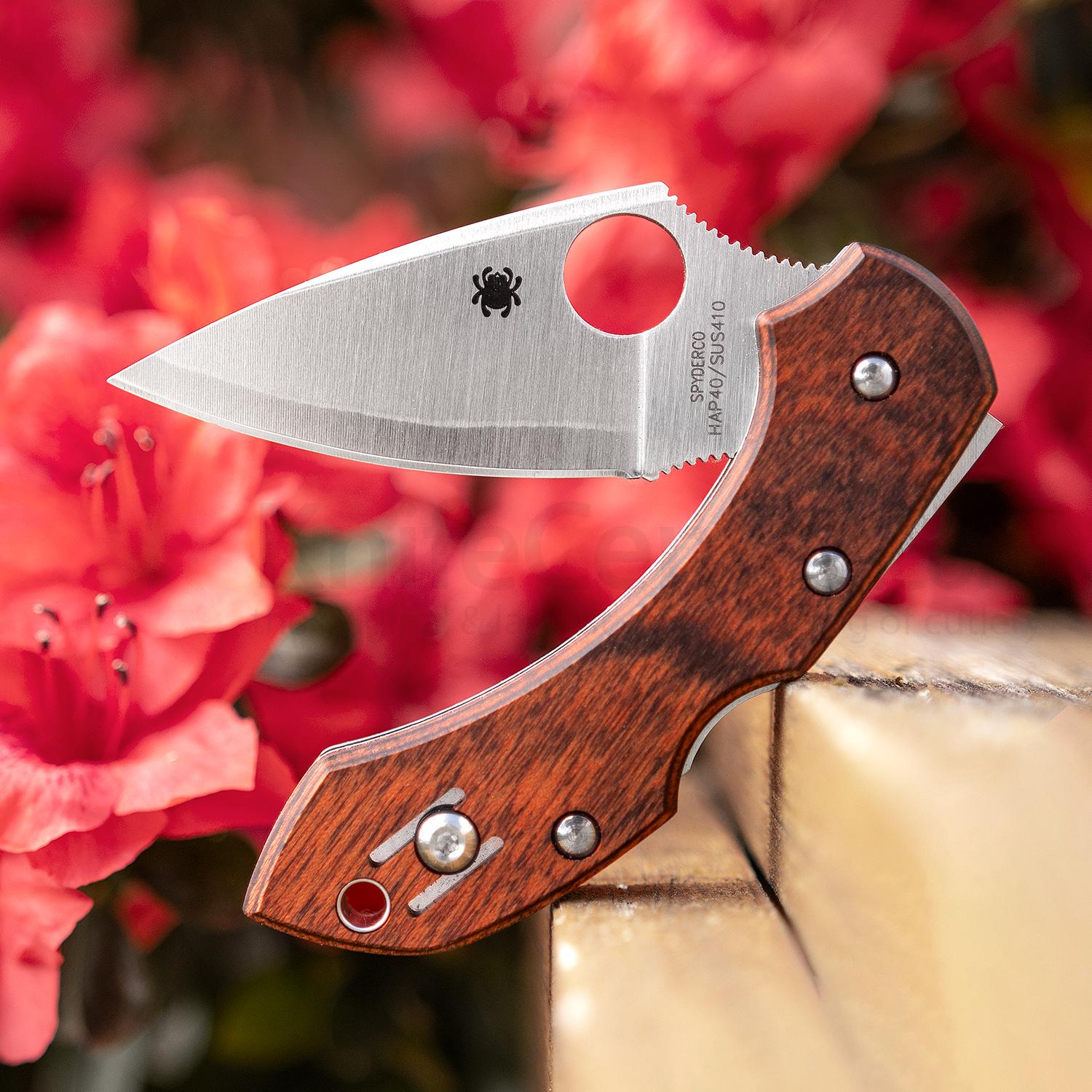 This KnifeCenter Exclusive Dragonfly has a three-layer laminate blade made from high-speed HAP40 tool steel and high carbon SUS410, which gives this knife great corrosion resistance. With an overall length of 5.56" and a weight of 1.9 ounces, this is a lightweight EDC option with a nice, manageable size. The gorgeous mahogany Pakkawood handle scales bring an old school look to this much beloved industry favorite. This folder gives you high quality steel, amazing versatility, a super secure Boye Dent lockback mechanism, and all the classic Dragonfly features you know and love.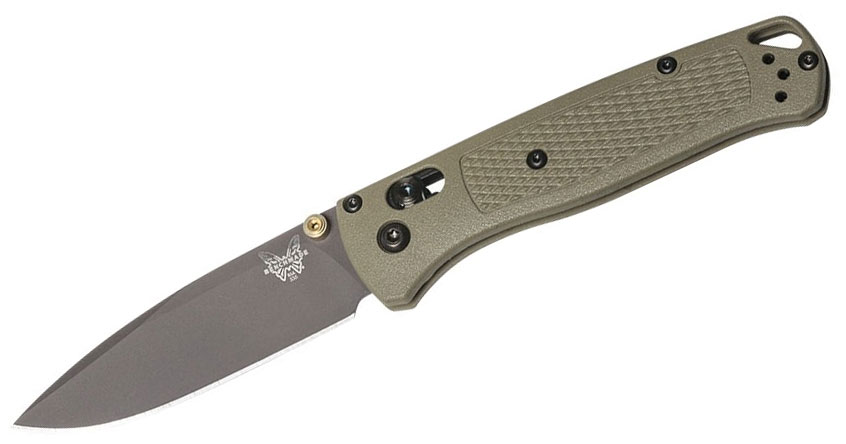 The Bugout was created for people on the go and designed to be a full-size workhorse with all the benefits of a lightweight pocket knife. This model comes with a Ranger Green Grivory handle and a smoked gray nitride coated blade, which gives it a tactical and "rough" look that's backed up by its premium S30V steel. Thanks to its deep carry pocket clip, you'll have a discreet carry that won't draw any unwanted attention. This knife is great for anyone looking for a hard use knife with high quality steel that can double as both a hiking knife and an EDC.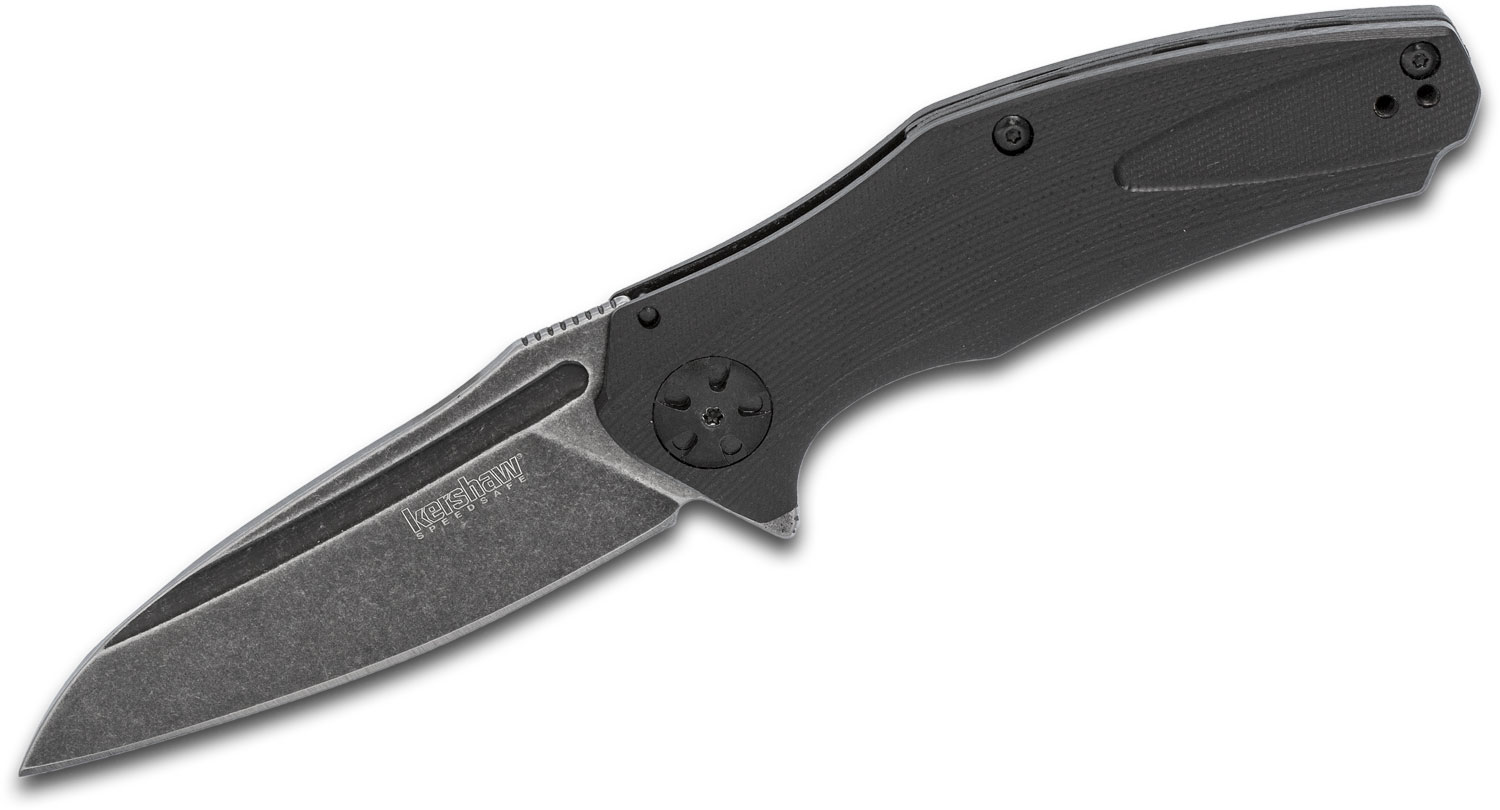 Inspired by ZT's award-winning 0777, the Natrix is an extremely affordable SpeedSafe assisted flipper with a sub-frame lock and a newly added BlackWashed blade. Just like previous Natrix models, this version has great ergonomics and a quick deployment that adds to the overall slick design. For only $37.95, you can get a folding knife that has a look and feel similar to one of the best knives in the industry.
Victorinox Swiss Army 2018 Contest Classic Multi-Tools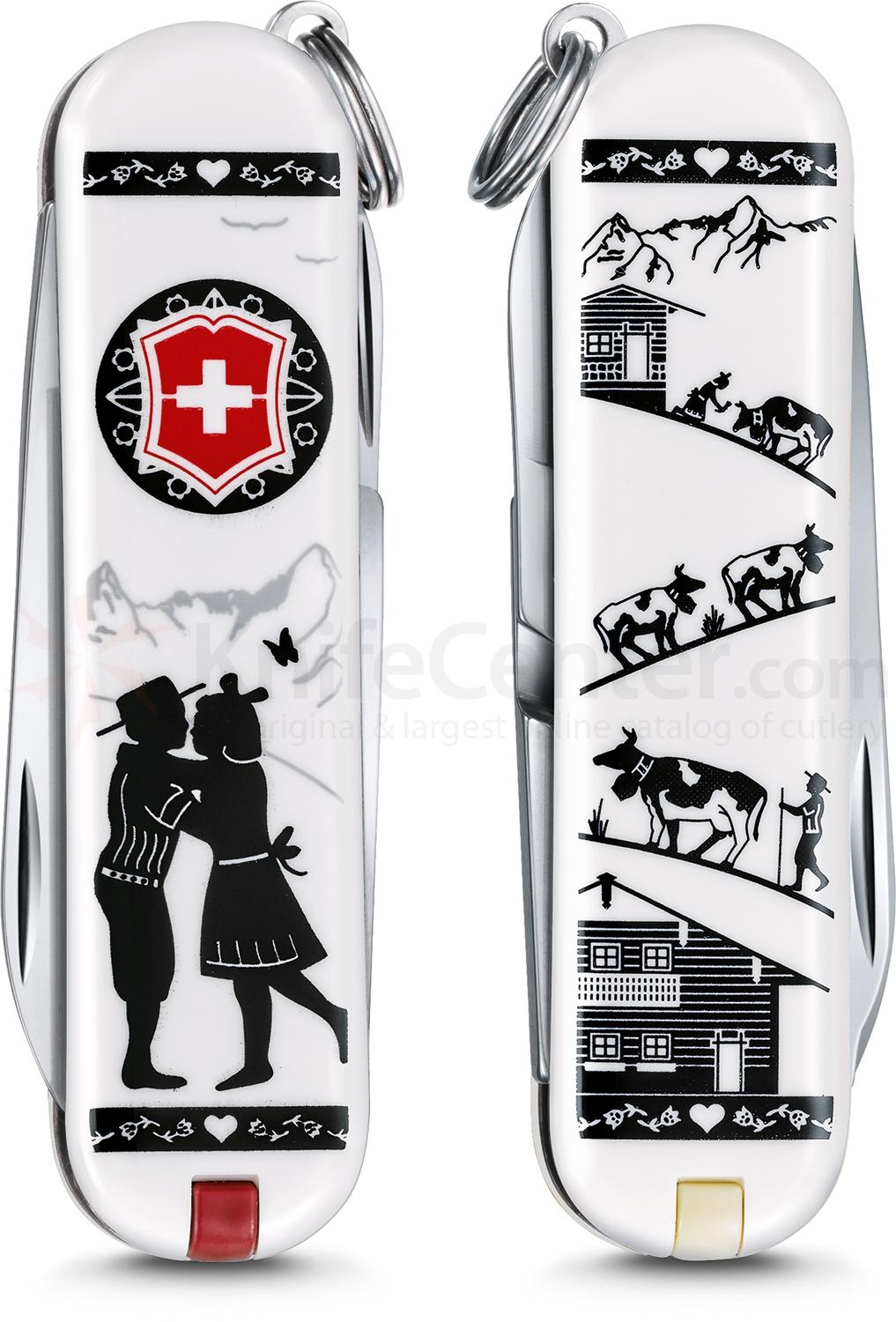 The latest batch of limited edition contest classic Swiss Army multi-tools is here! Each tool features a unique design inspired by this year's contest theme: Places of the World. These colorful collectibles are drawn from almost 900 entries worldwide. Constantly updating the designs in their multi-tool collection helps to bring new life to a time-tested classic series. These handy little knives are a great way to express yourself, and the integrated functions in each tool will make you prepared for anything.
We Knife Company 803 Rectifier Flippers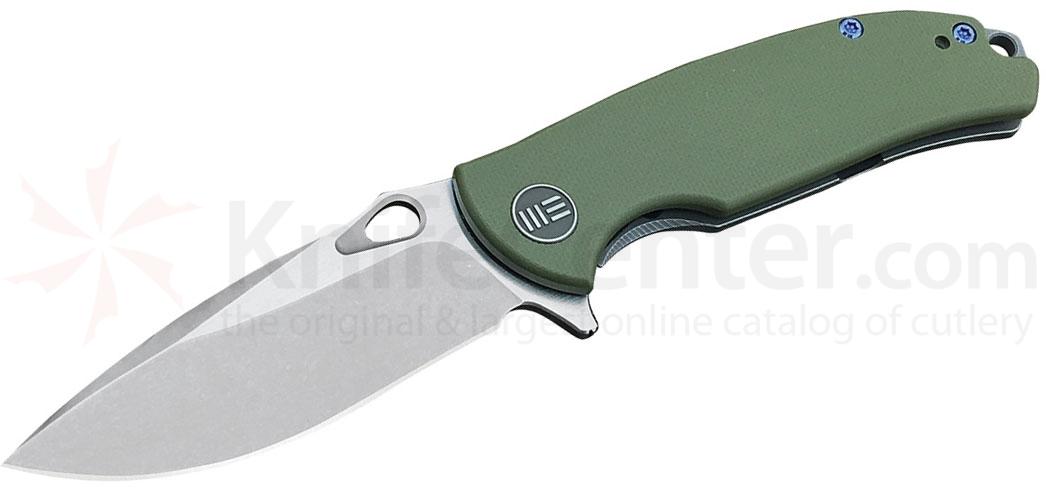 The Rectifier flipper is a tactical titan built to last, and we have a great collection that features a wide range of G10/titanium handle colors and your choice of either a black or classic two-tone blade finish. With its S35VN steel and ergonomic build, this knife has both beauty and braun.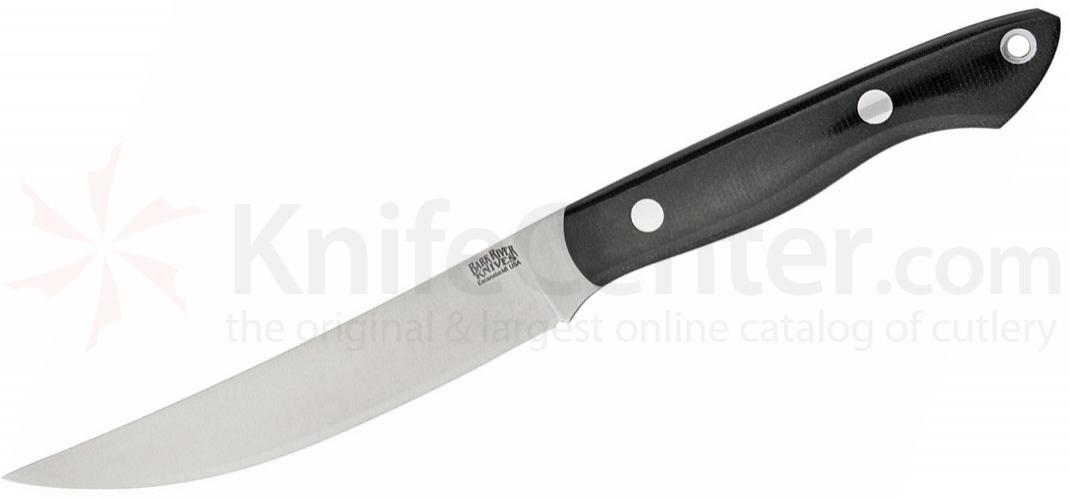 These fixed blade knives from Bark River are perfect for the adventurer looking for tough steel and intense cutting power. You'll have several canvas Micarta handle colors to choose from, and each one comes properly outfitted with a genuine leather sheath. Bark River Knives are designed to be used as outdoor professional knives, and their attention to detail and high quality steel back up the great reputation they've earned over the years.
ESEE Cody Rowen Orange G10 Camp-Lore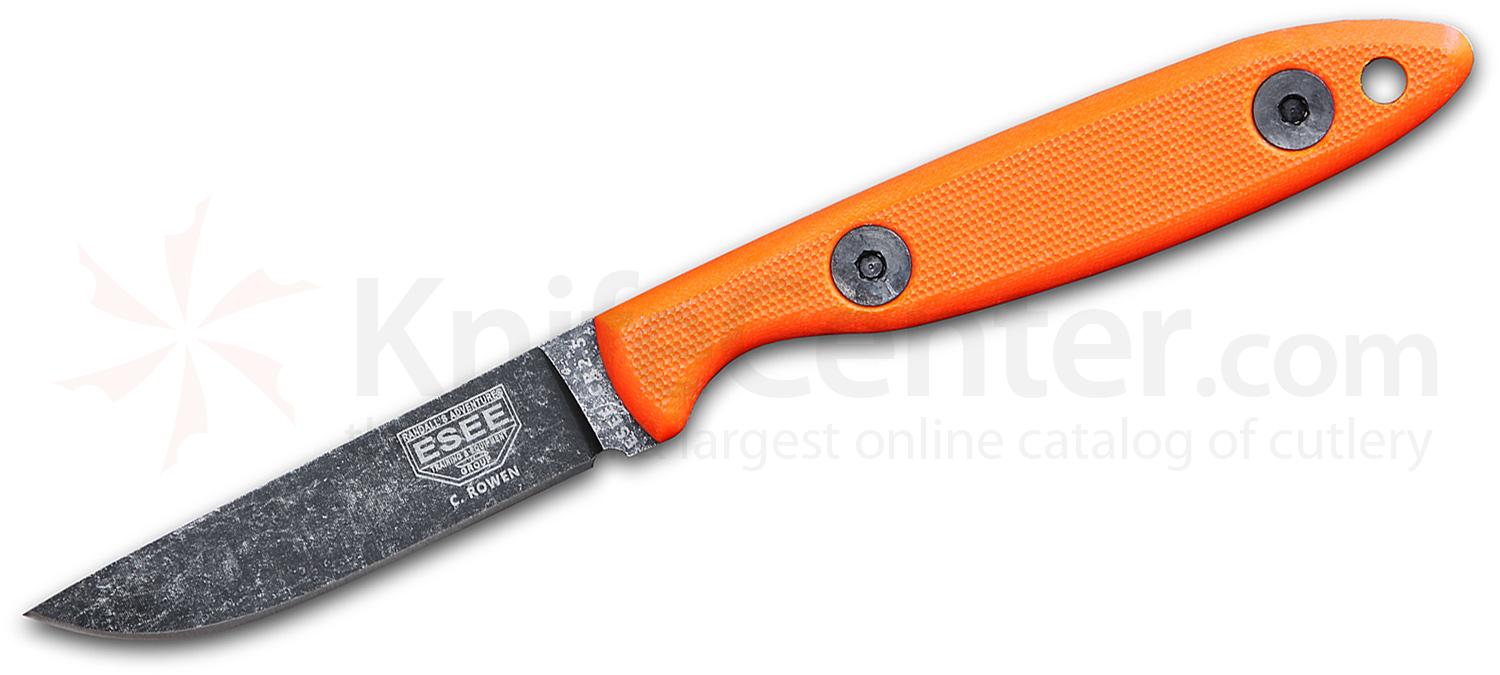 This highly-visible new Camp-Lore model is the smallest in the series, but don't let its 6.25" length fool you. Designed by Cody Rowen, this bushcrafting knife is USA-strong, comes with tough 1095 carbon steel blade, and has removable orange G10 handle scales for easy maintenance. This knife is great for small tasks such as food preparation, tinder preparation, and skinning – and we love the rough Stonewash finish. If you're an outdoorsman who wants all the benefits of a fixed blade in a compact folding knife, this is the knife for you.
Condor Tool & Knife Fixed Blades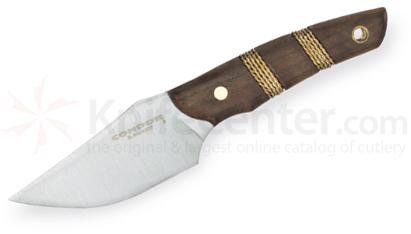 We have four new uniquely designed fixed blades from Condor that blend cultural styling with contemporary materials. You'll have your choice of either wood or Micarta handles, and each knife comes equipped with high quality carbon steel and a handcrafted welted sheath. With a spread like this, you're going to have a hard time finding a job these knives can't tackle.
Case Tony Bose Standard Jig Chestnut Bone Premium Stockman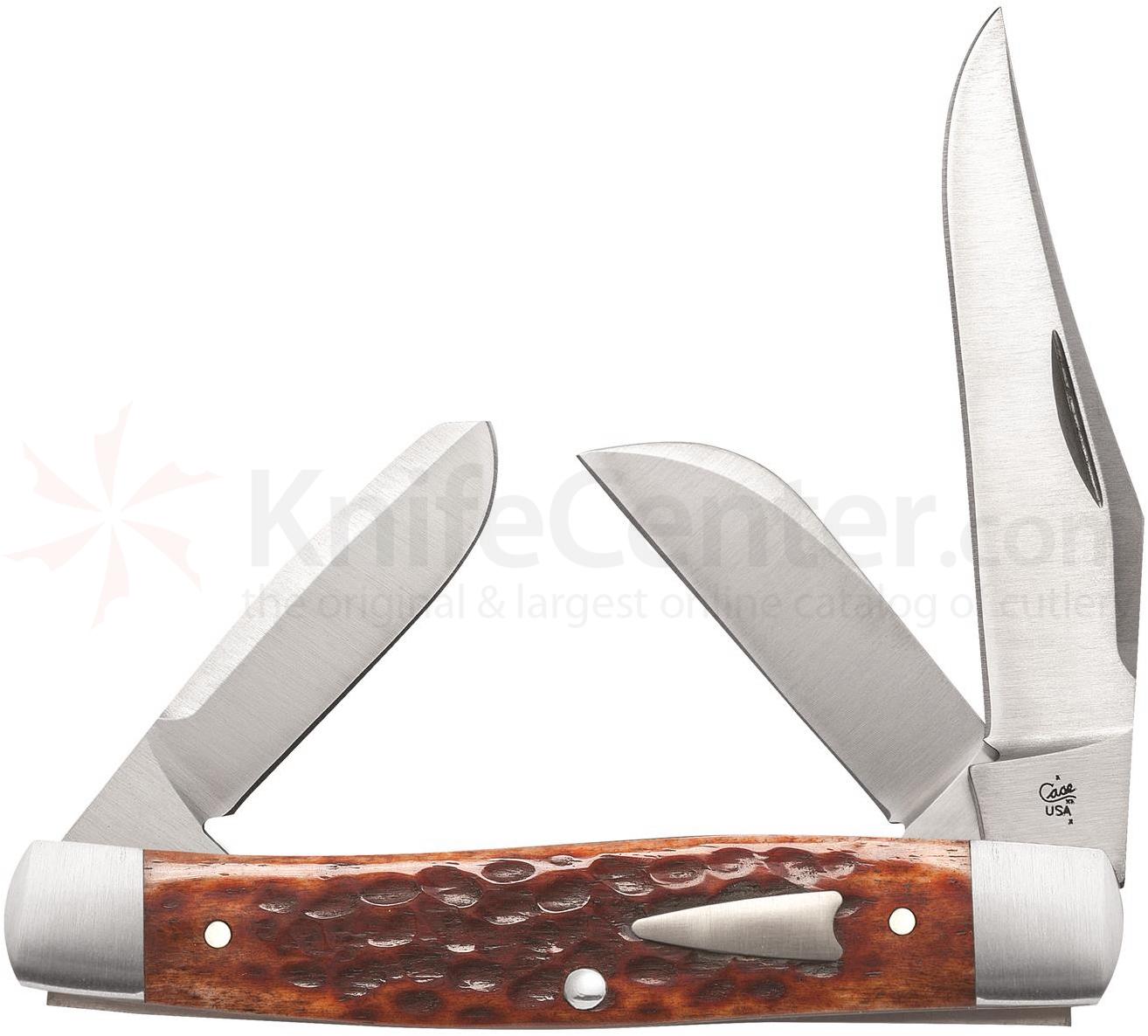 No frills, no extras – this is a new knife that handles things the old fashioned way. The Case Tony Bose Chestnut Premium Stockman pocket knife features a 154-CM stainless steel blade that holds a great edge, and its high quality materials and build mean you'll have a knife that stays in your family for generations. The style fits well in your hand and makes for a great EDC, but it's also a collectible for anyone that appreciates simplicity.
Microtech Ultratech Tactical AUTO OTF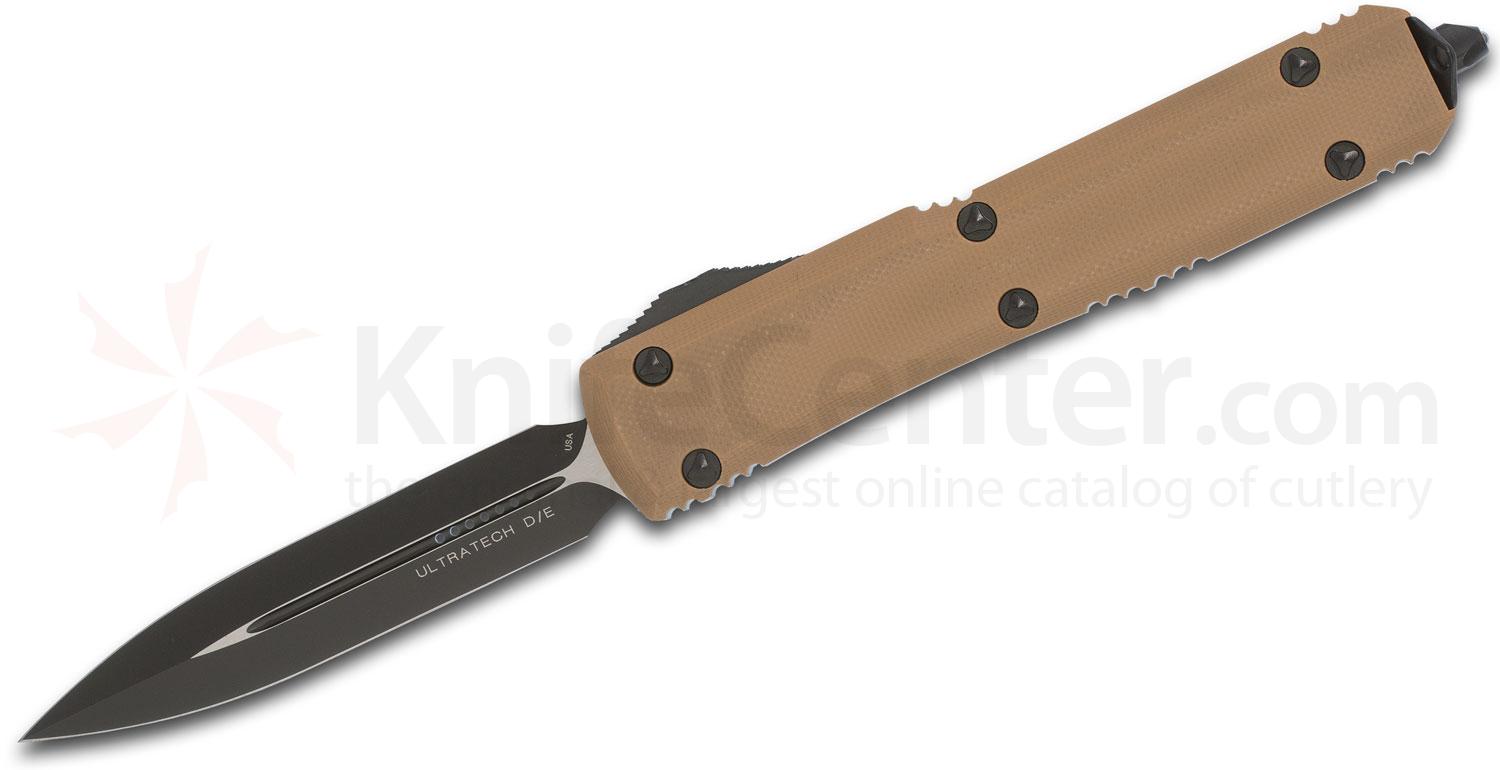 This latest iteration of Microtech's much beloved Ultratech sports a hybrid handle with a tan G-10 front scale and black aluminum rear scale, which gives the knife a traditional style with a twist. We don't have to tell you that this OTF automatic knife packs some serious punch.
Reate 2018 Torrent Titanium Flippers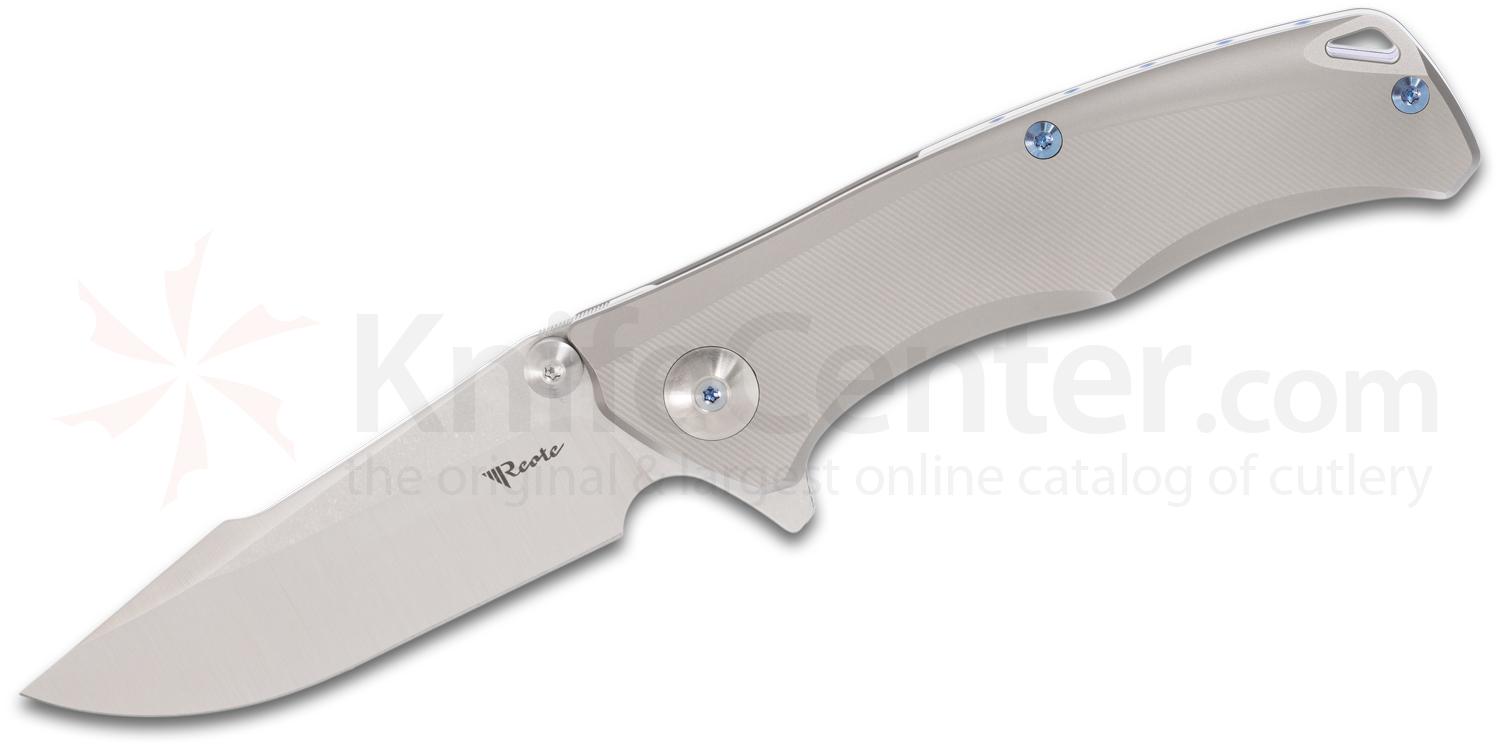 Check out the 2018 release of Reate's beloved Torrent model – this new version comes with Damasteel's RWL-34 stainless steel, and the titanium handles are available with or without carbon fiber inlays. These are a great option for those that are looking for a high quality knife, but aren't ready to jump into the world of custom and semi-custom knives.
SOG Powerpint Multi-Tool with 18 Tools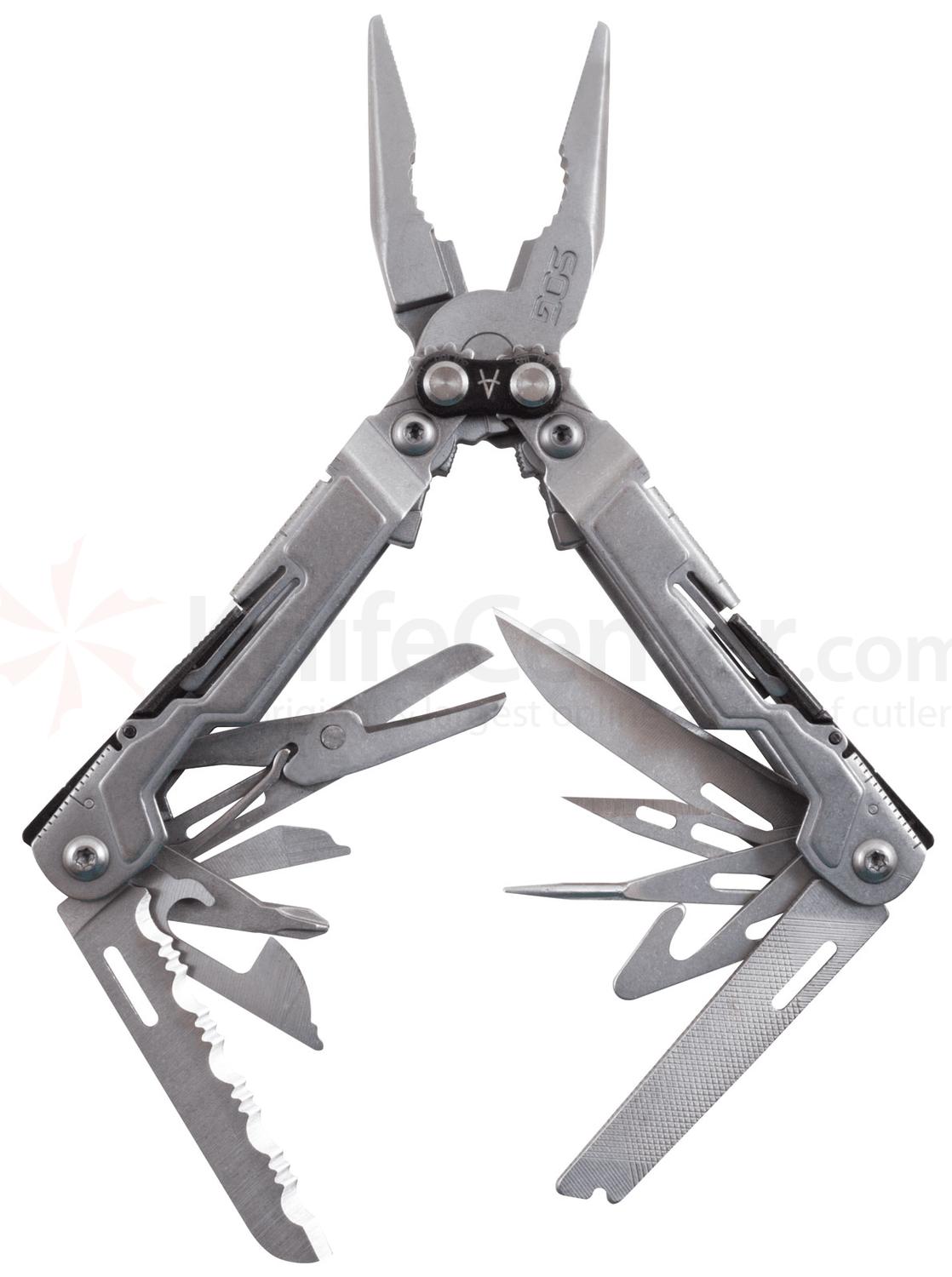 Welcome the newest member of the Power multi-tool family – considering it has 18 integrated functions and is available for only $39.95, we think it's a pretty stellar addition. This well-engineered tool comes in at only 4.2 ounces, so you'll avoid the hefty and uncomfortable carry of most other multitools.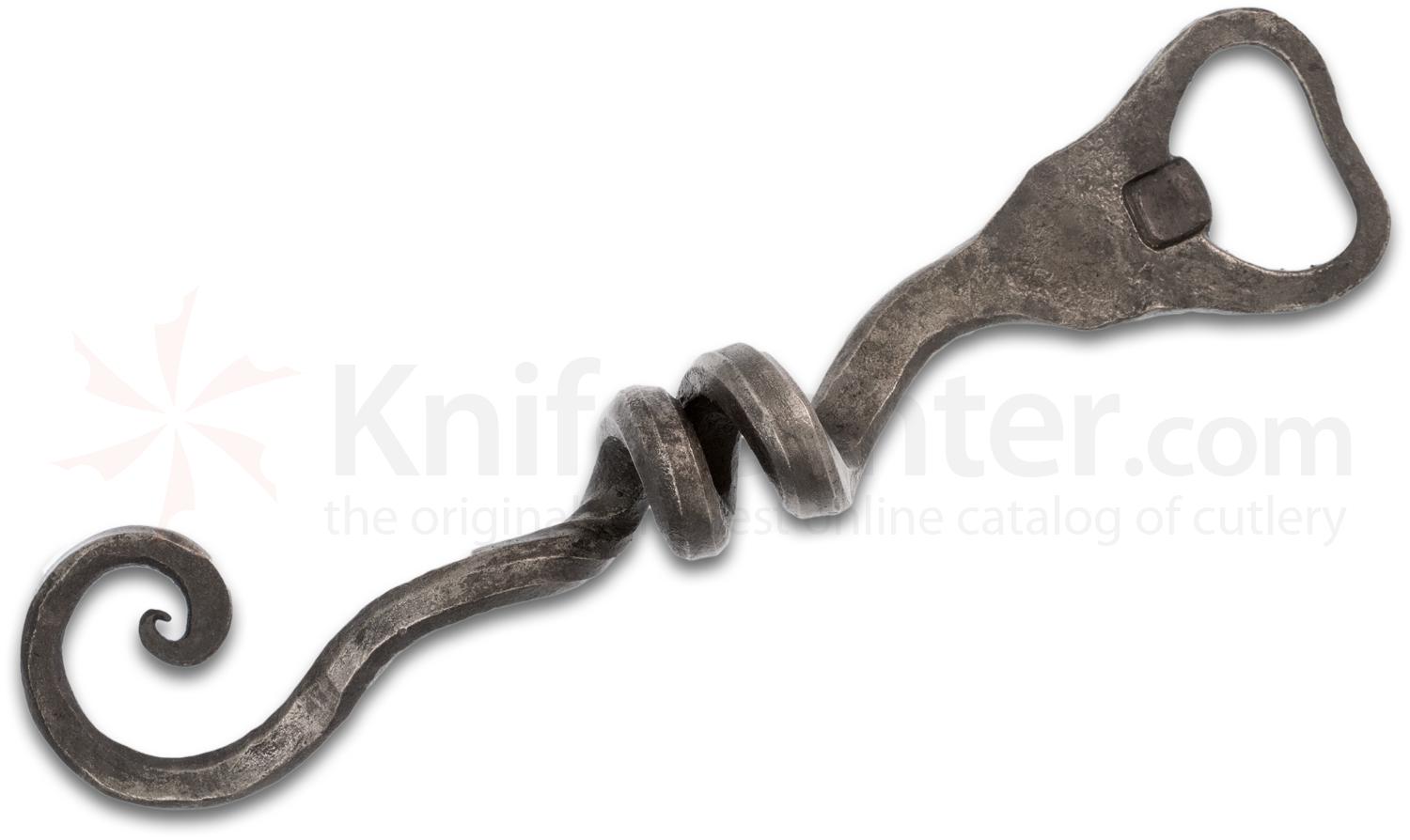 These Jesse Savage-designed bottle openers will bring your EDC game to the next level. Hand-forged using a hammer and anvil, these USA-made tools have a traditional rod-iron finish and unique one-of-a-kind look.
There you have it – 13 new knives and tools available for the best deals at KnifeCenter! What's your favorite? Let us know! We add new products every day, but our Monday Newsletter is saved for the best of the best. Let us know what you want to see on the blog next! Be sure to check on Thursday when we showcase some seriously sick Custom creations.