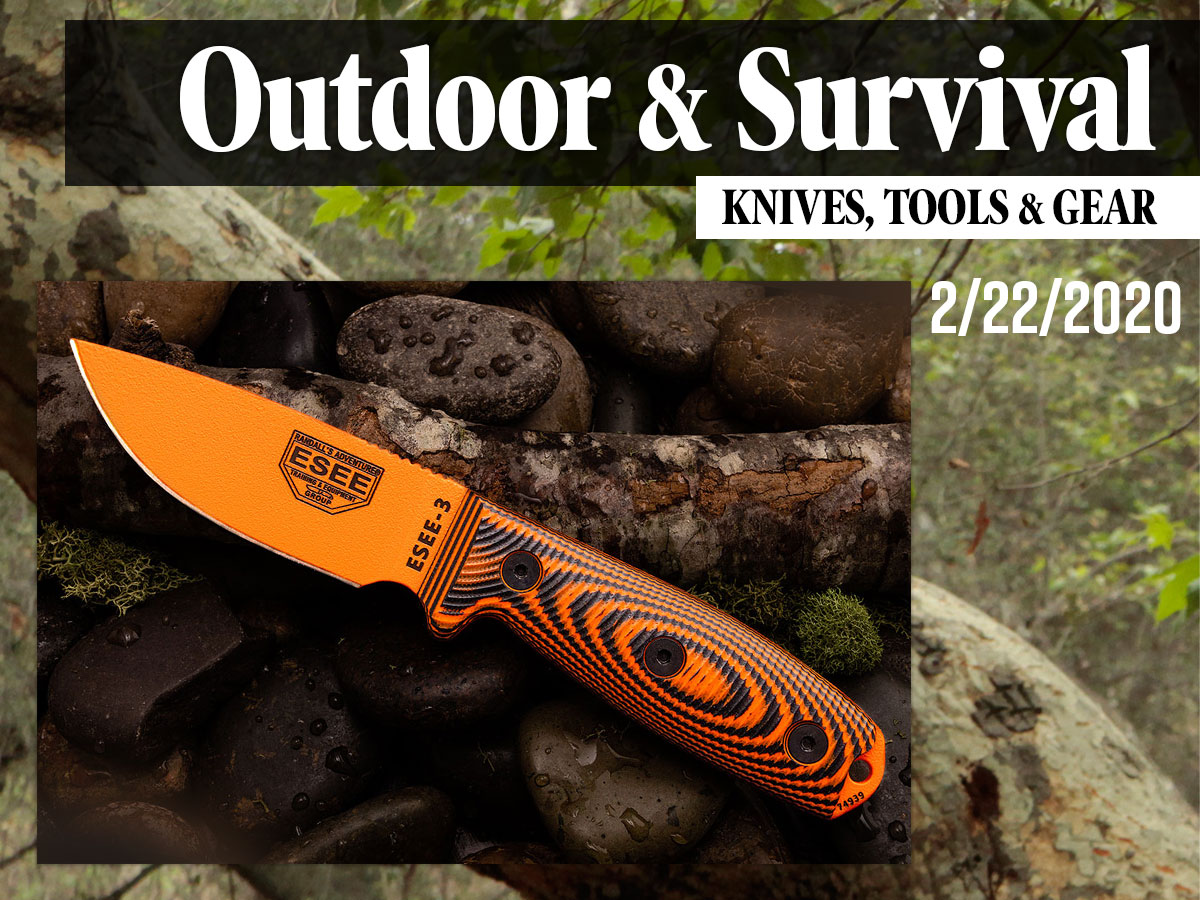 If you have wanted more ergonomic handles for your ESEE Knives, the wait is finally over! Read on for the big news,...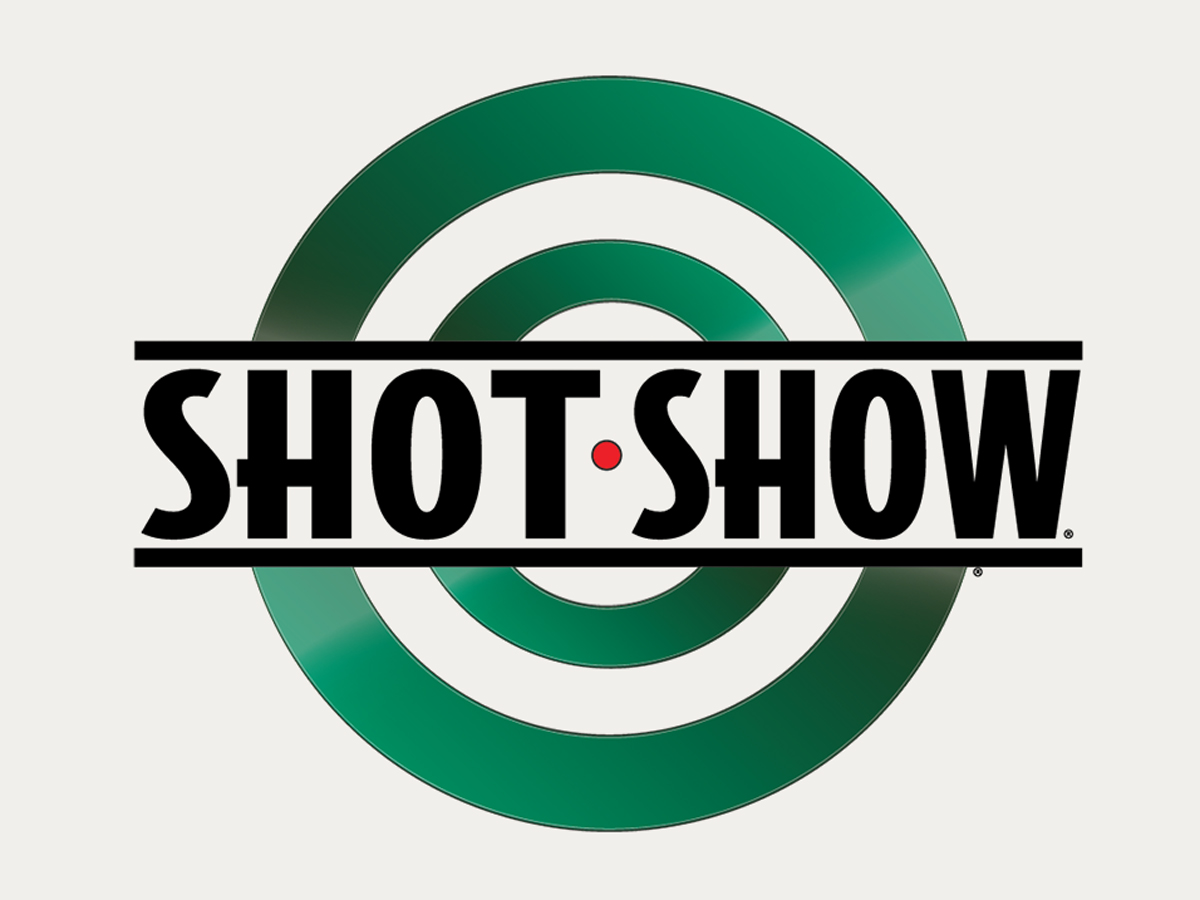 Since SHOT Show isn't open to the public, we sent David C. Andersen out to share the knife news with the rest...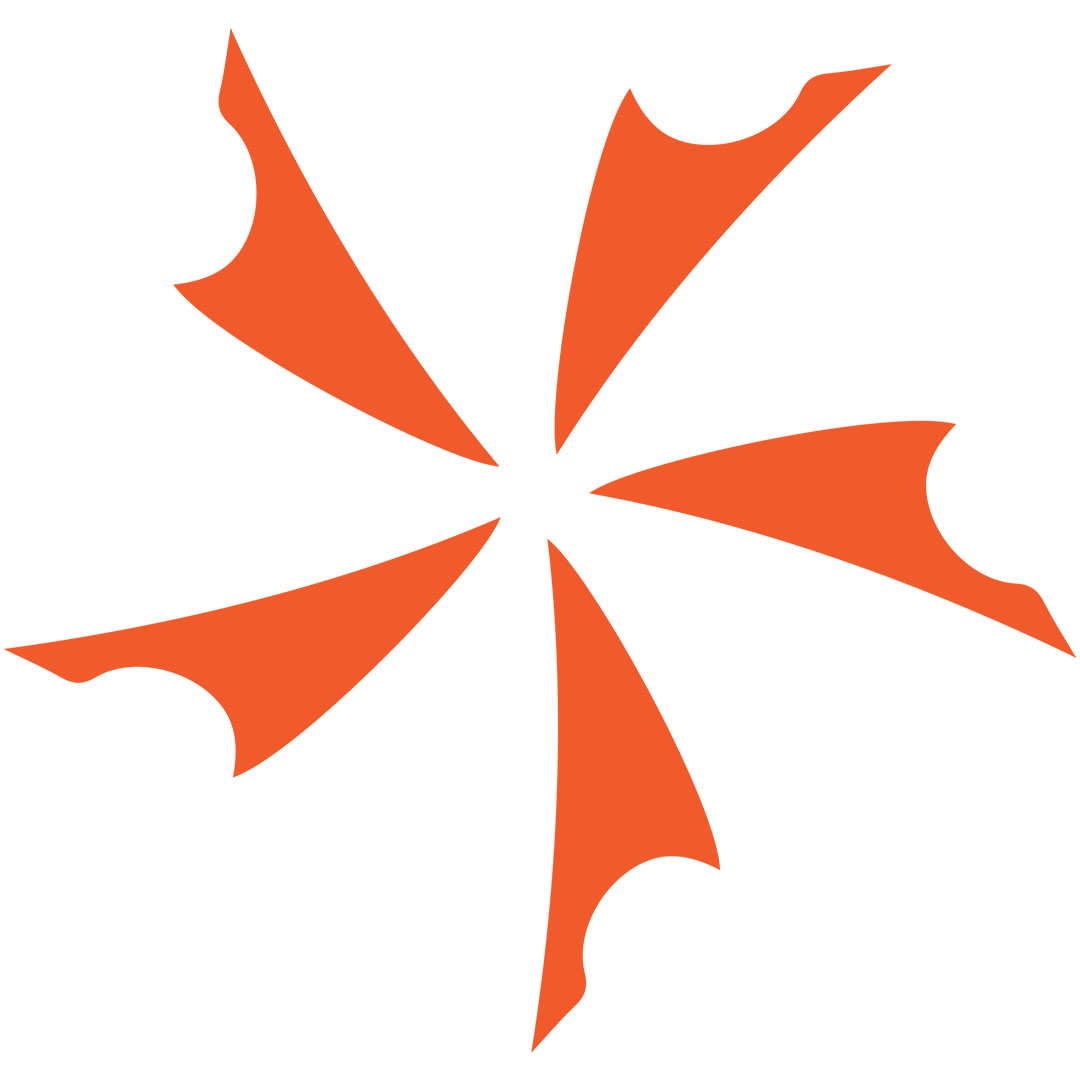 We're featuring another round of great outdoor knives and survival gear that are awesome gift ideas, including handy tools that will make picking the perfect...