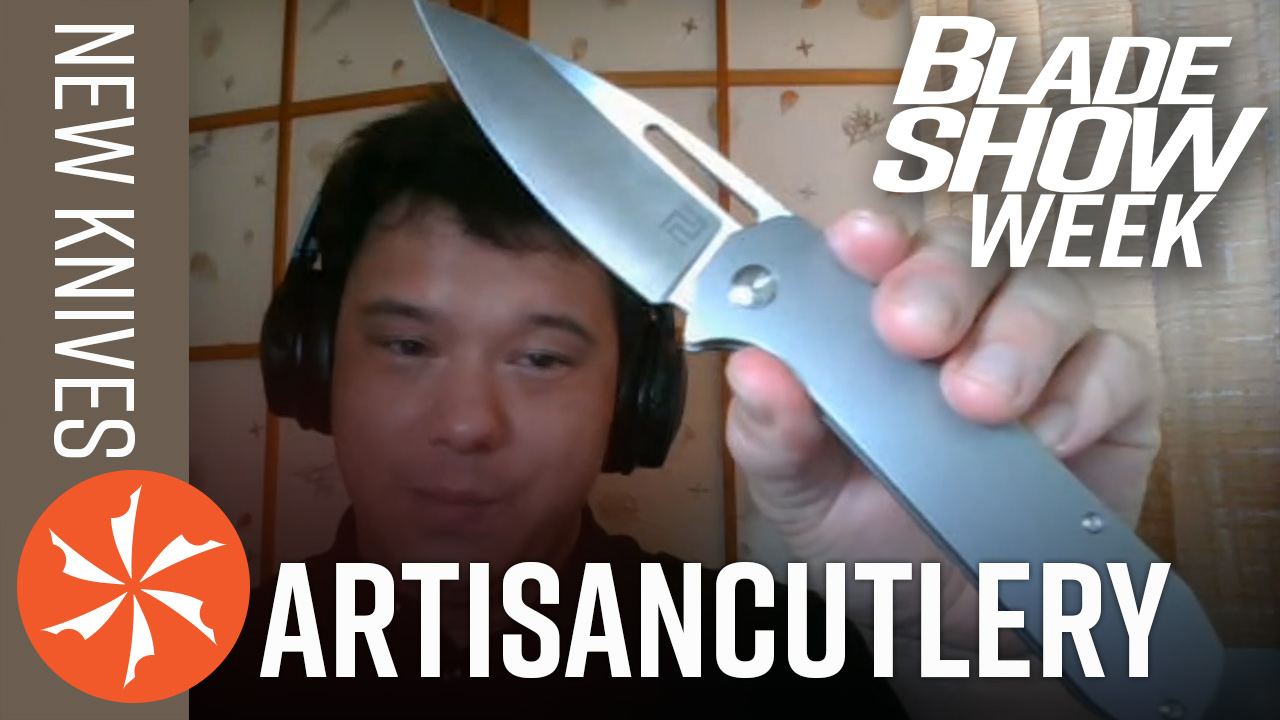 Our BLADE Show Week celebration continues with an interview with Russell from Artisan Cutlery and their budget-oriented sister brand, CJRB. Find out...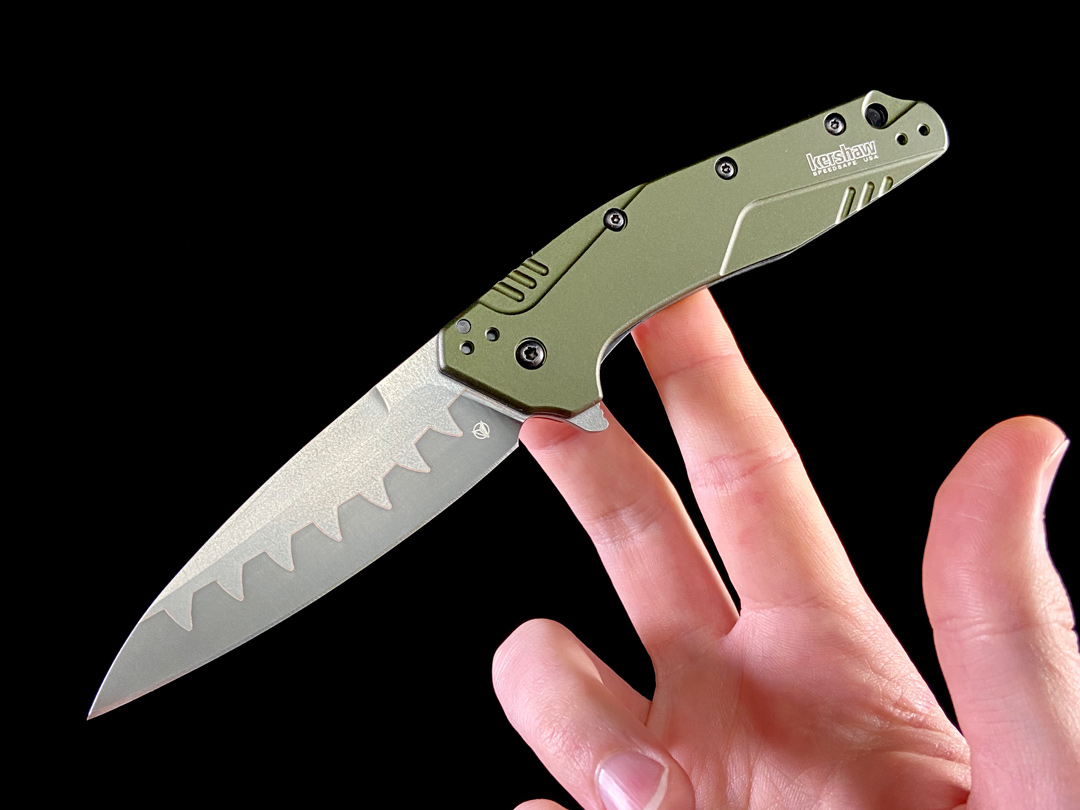 Welcome, one and all, to the inaugural KnifeCenter Knife Fight! We talk a lot about our favorites here on the blog and...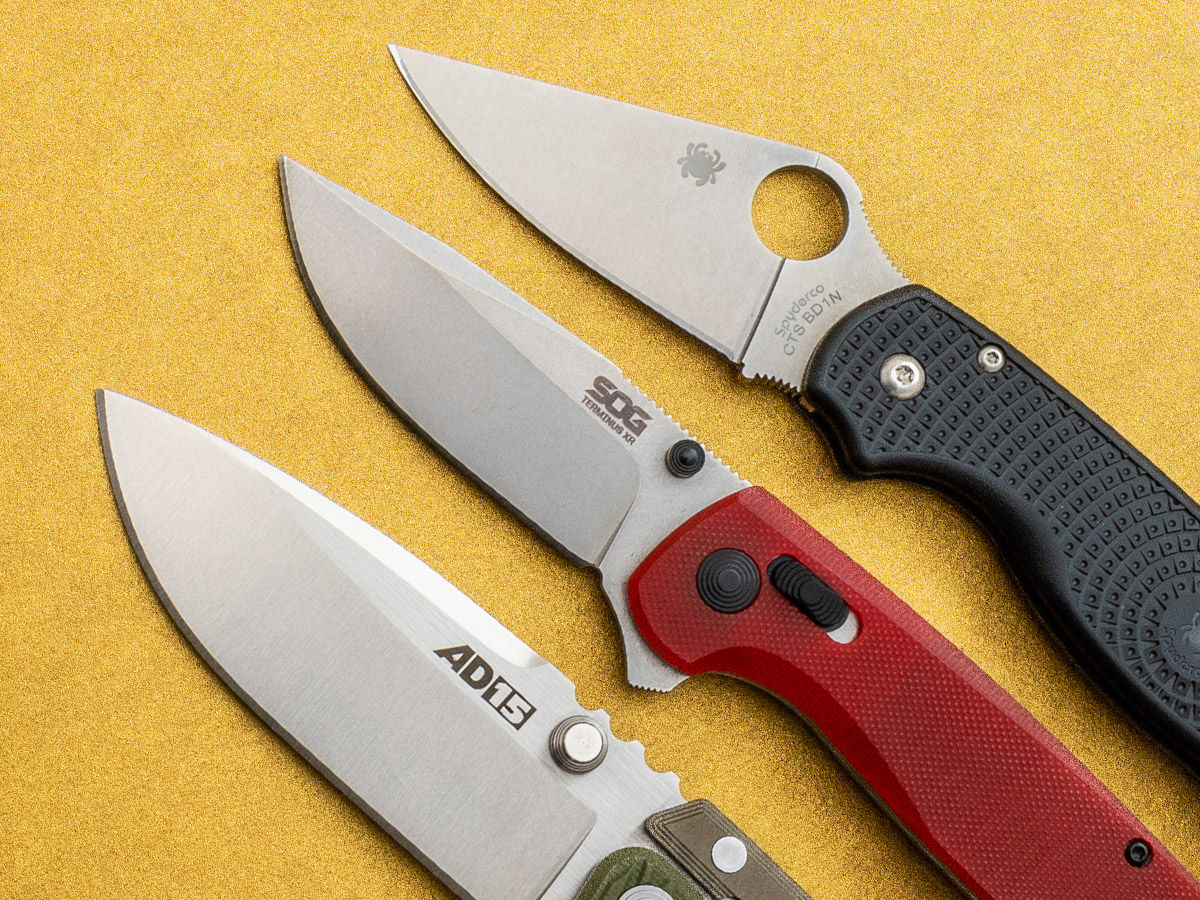 With 2019 drawing to a close, we ask ourselves what was the best knife of the year? Turns out, that depends on...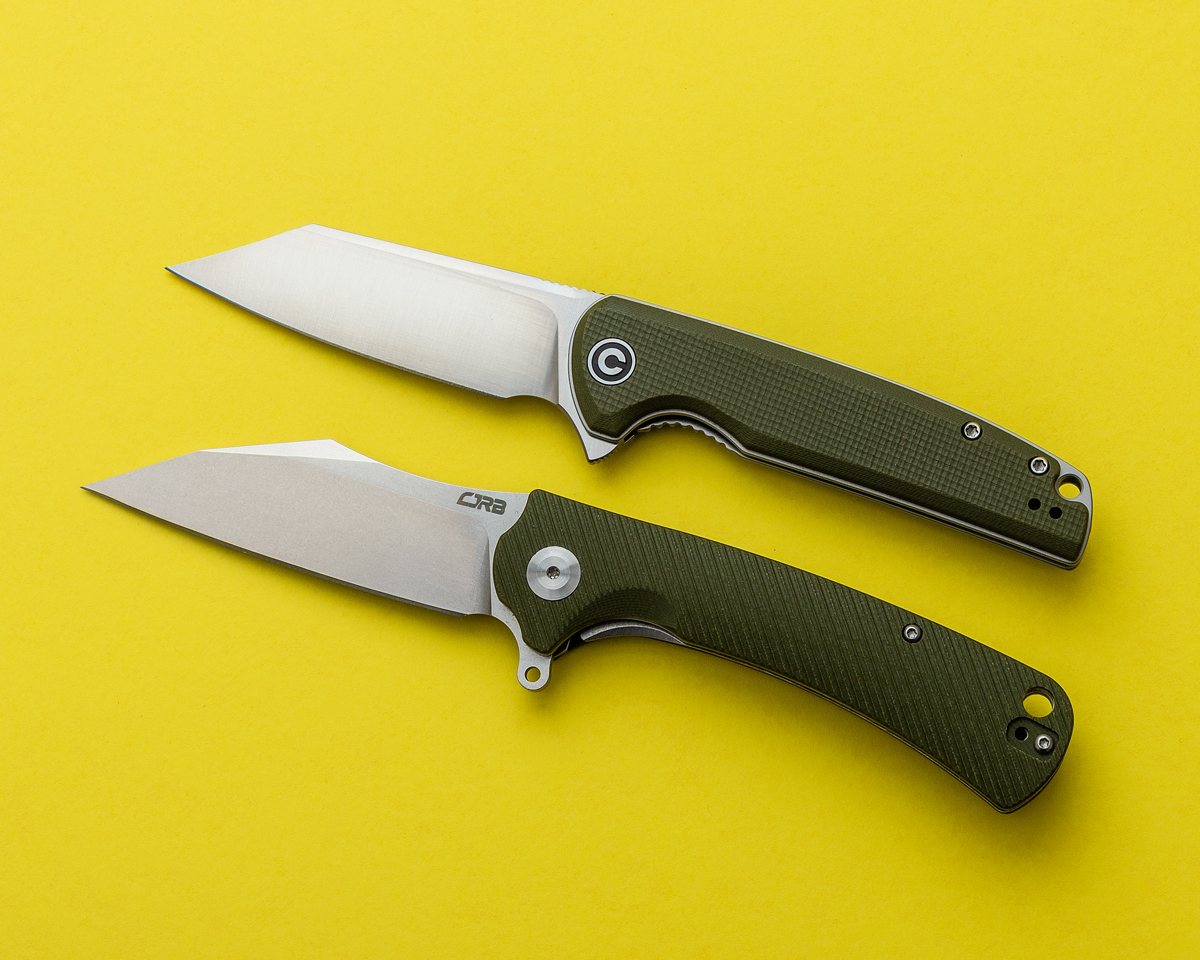 At a glance, it's hard to even tell these knives apart - with similar modified wharncliffe blades and wearing the same green G10, they're practically twins. However, the devil is in the details.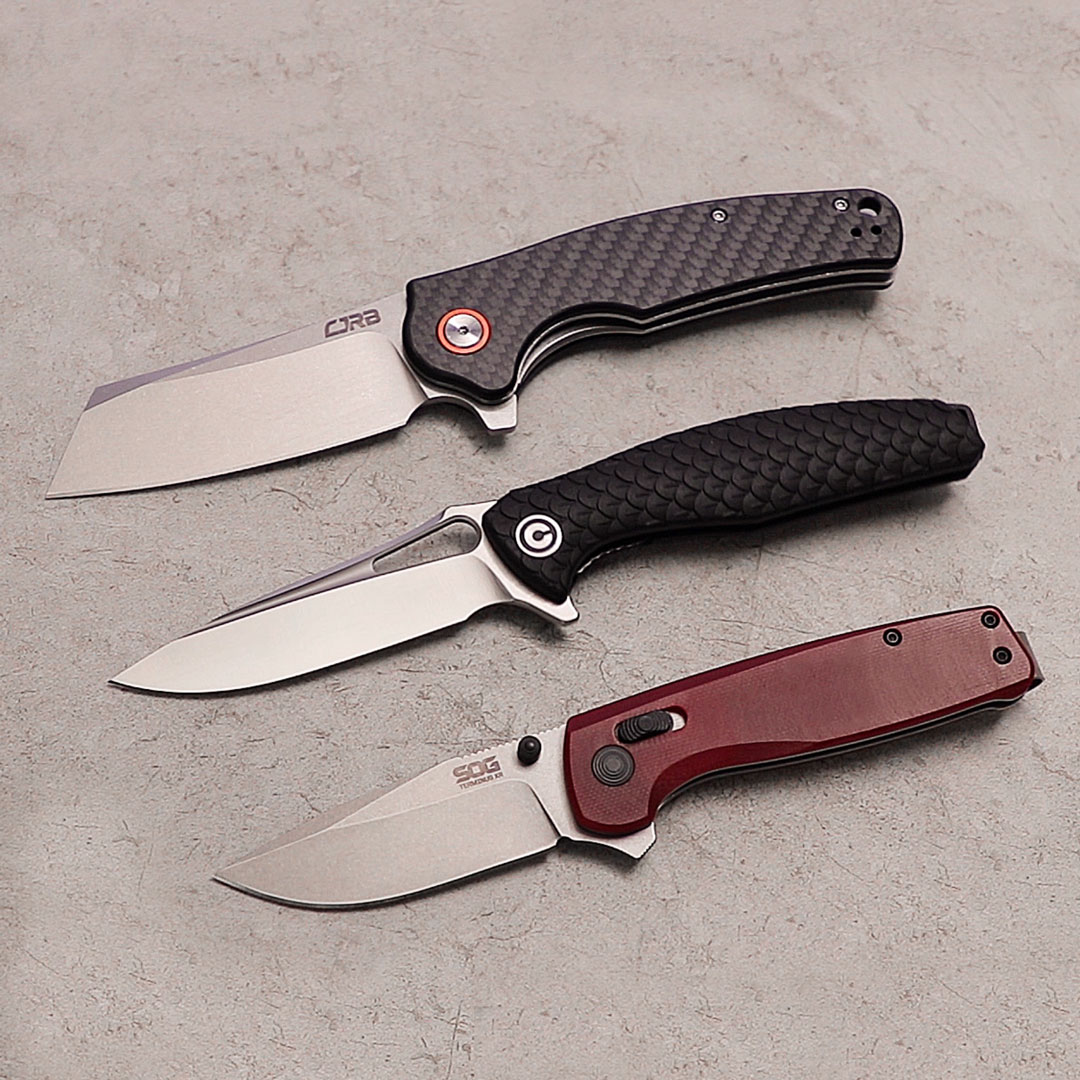 If you're looking for a pocket knife with an edge that won't quit, for a price that won't make your eyes sting,...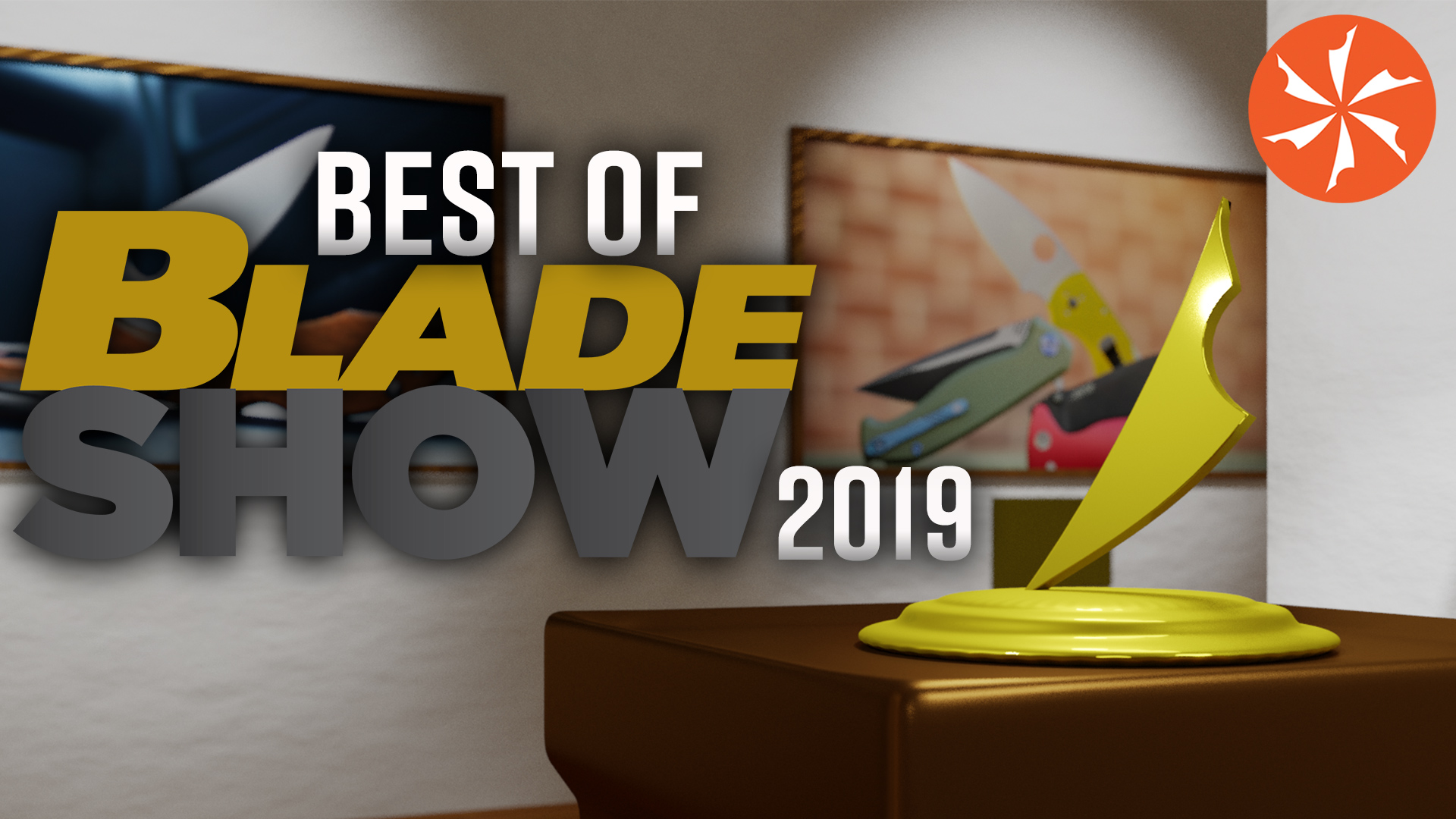 We are back from BLADE Show 2019 and we saw some really cool stuff while we were there. If you want to...