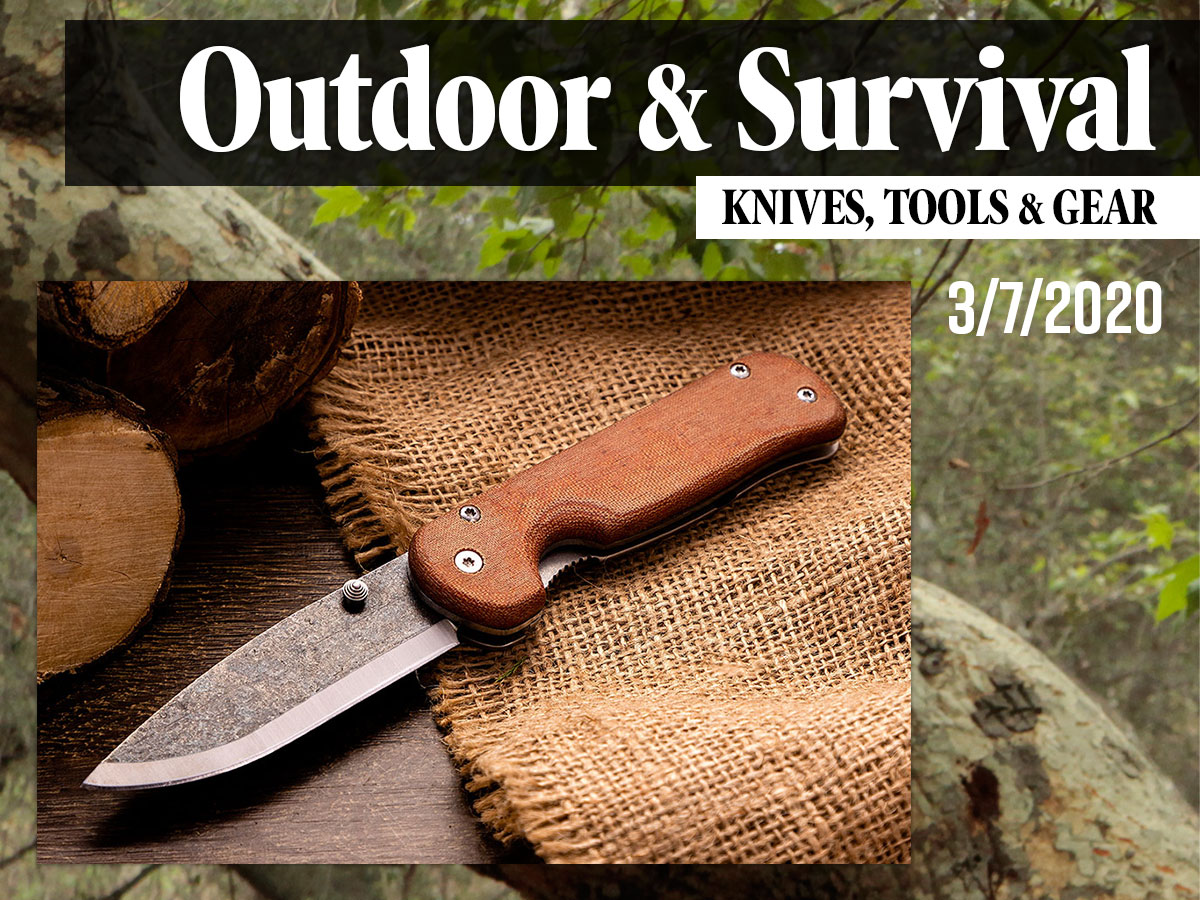 If you've been looking to upgrade your gear ahead of camping season, we've got a bunch of cool stuff to show you...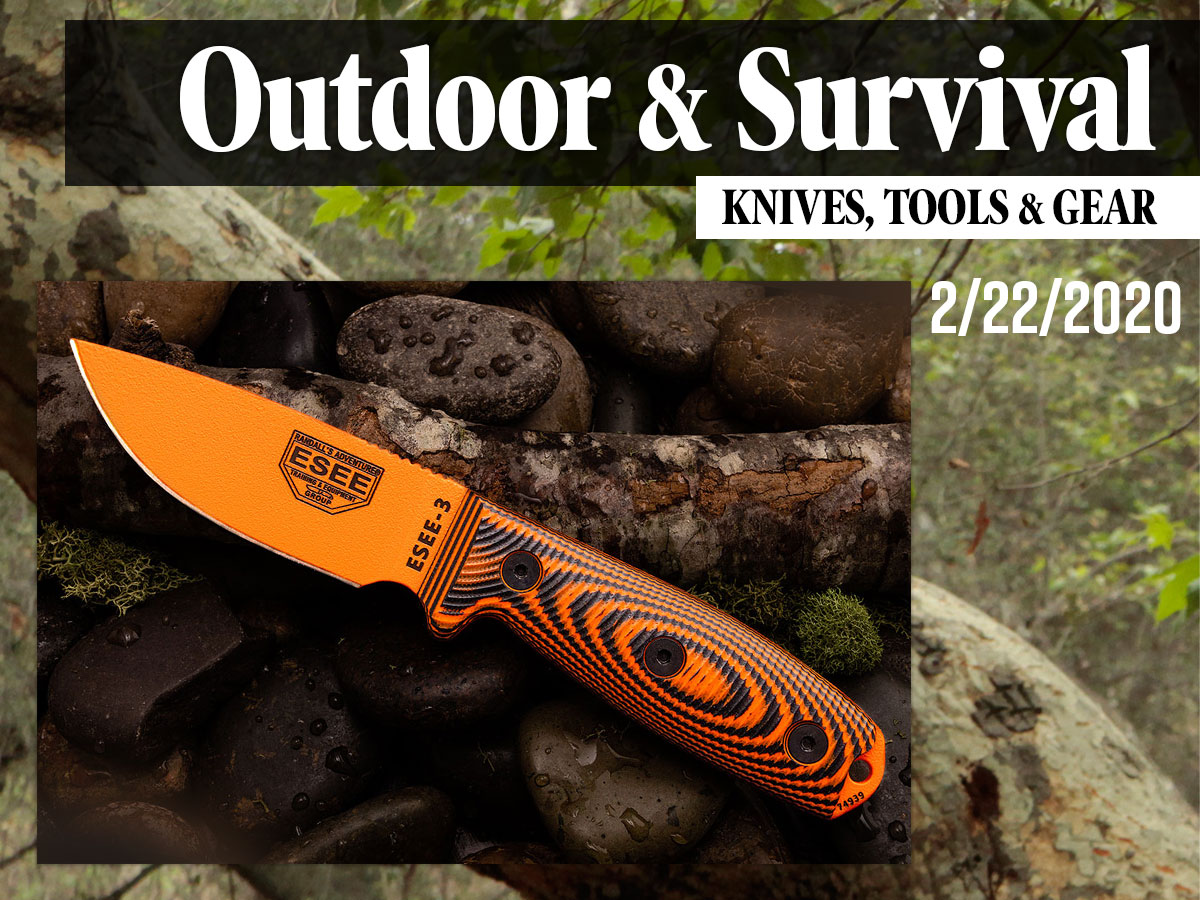 If you have wanted more ergonomic handles for your ESEE Knives, the wait is finally over! Read on for the big news,...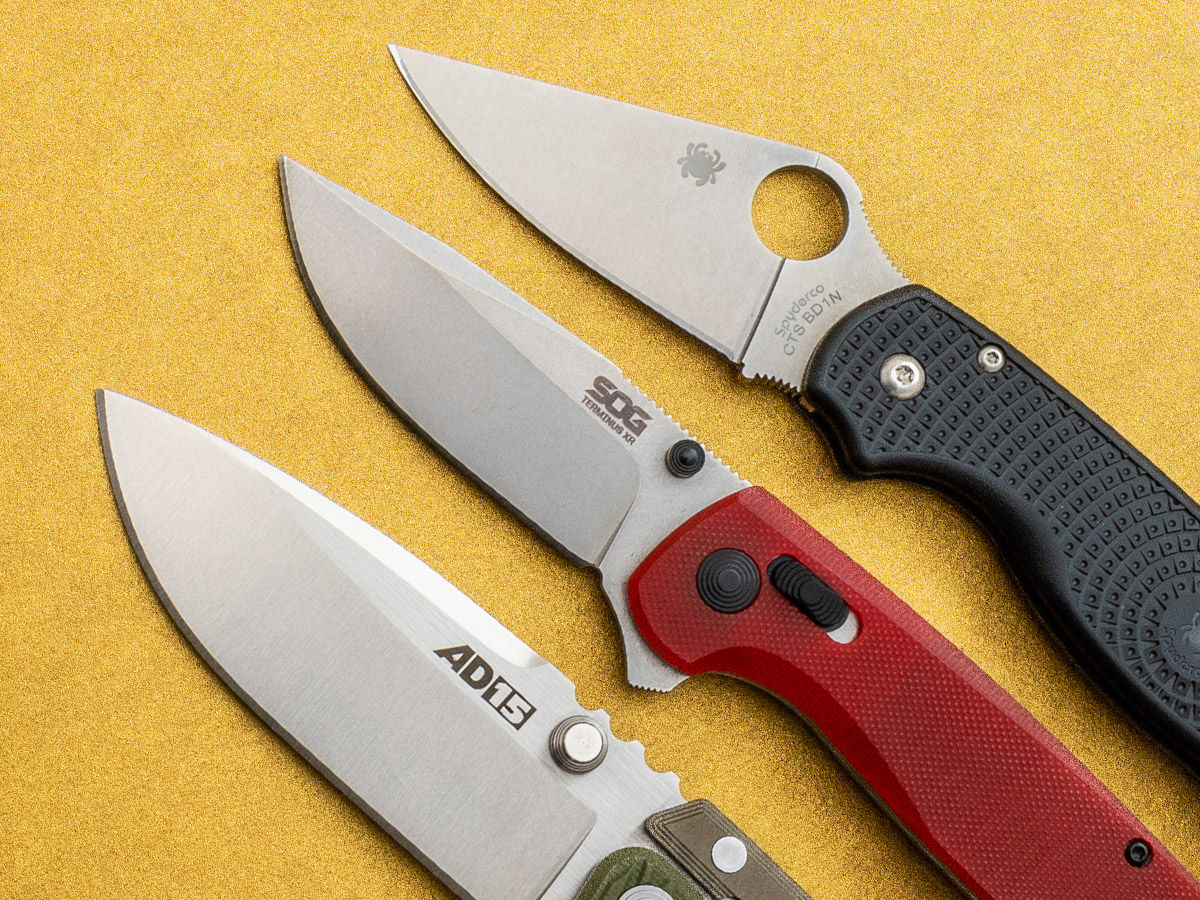 With 2019 drawing to a close, we ask ourselves what was the best knife of the year? Turns out, that depends on...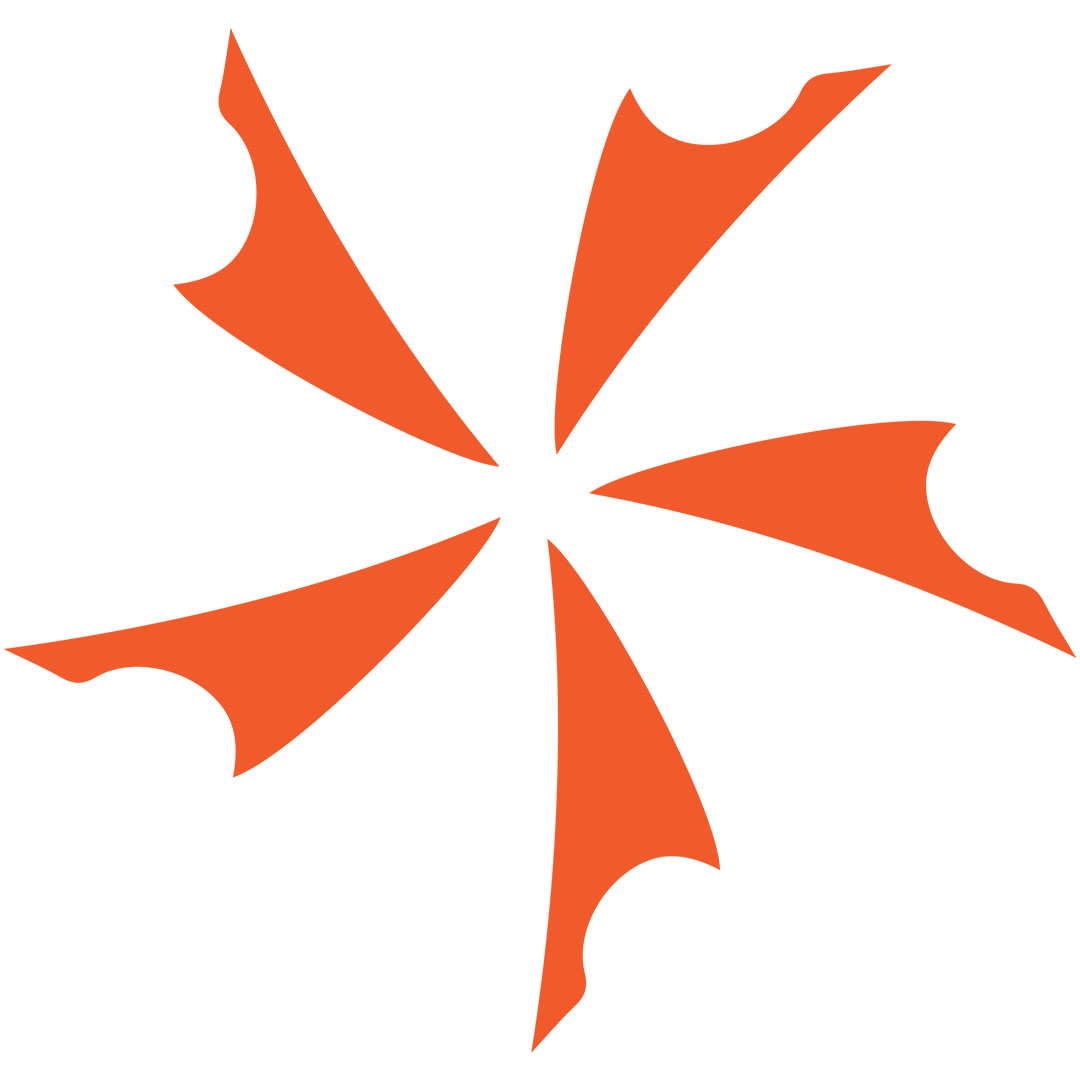 Our very own David C. Andersen got the rundown from designer Joe Flowers about what's new for 2019 from Condor Tool and Knife, including...